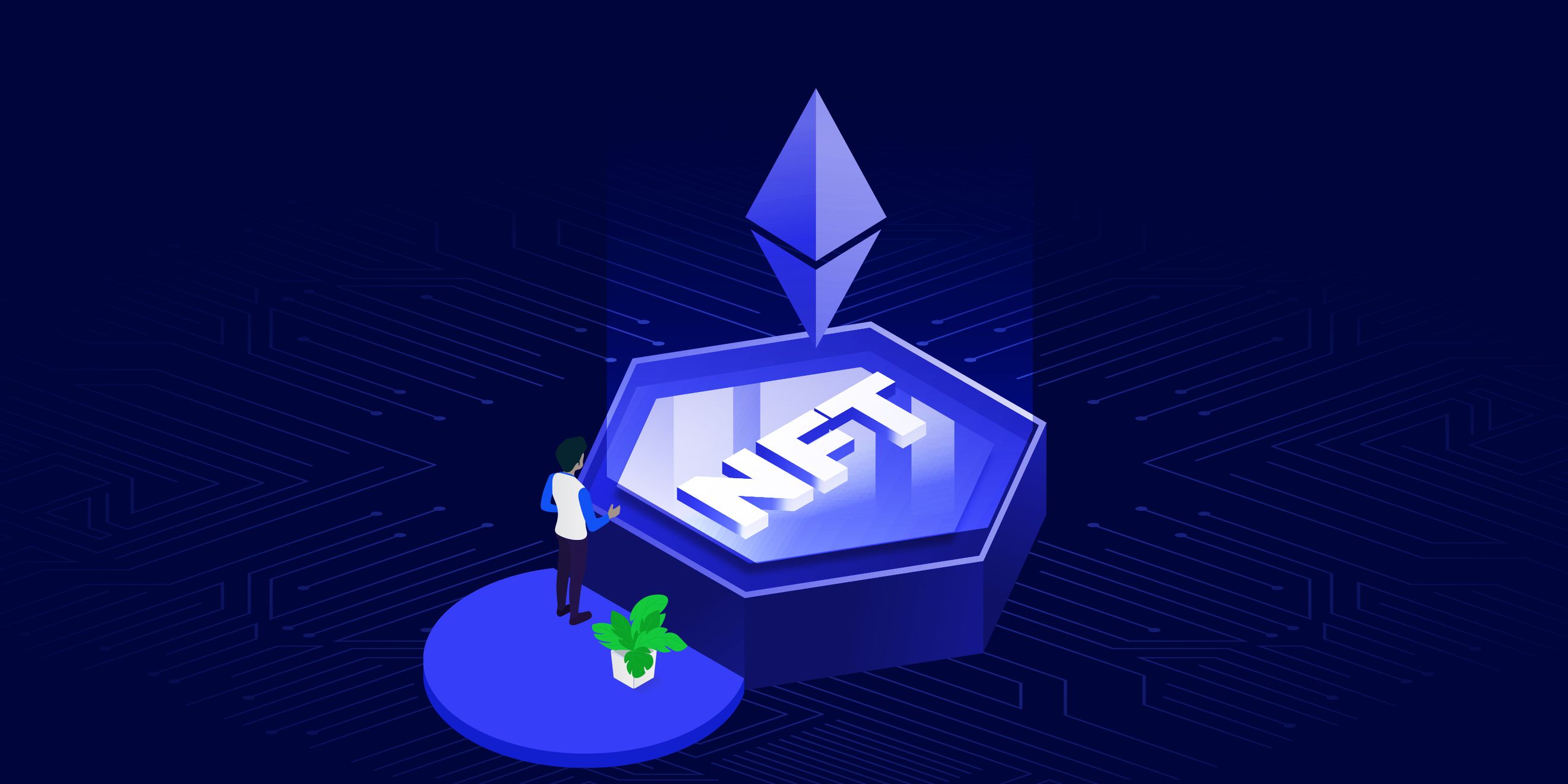 5 Alternative NFT Marketplaces to Sell Your NFT
Are you looking to create and sell your NFTs? While OpenSea is the largest NFT marketplace, there are several other options. Each marketplace has its own unique pros and cons. In this article, we explore some of the extra NFT marketplaces. This article will help you choose the best marketplace.
In an earlier article, we covered all you need to know about NFTs, from what they are, to how they work. How to value NFTs and how to create one on OpenSea have also been covered.
In this article, we're expanding our horizons by looking at extra NFT marketplaces (beyond the famous Opensea) where you can create and sell your NFTs. It's always good to have options because each of these marketplaces has its advantages and disadvantages, depending on what exactly you're looking for.
---
0. OpenSea
OpenSea is one of the oldest and largest NFT marketplaces active today. Launched in 2017, it is almost as old as the very concept of NFTs itself. It houses popular NFTs, in their various forms of art, music, photography, trading cards, virtual worlds, and more.
OpenSea has over 200 categories of digital assets and over 4 million NFTs on its website.
It is Ethereum-based.
The only charges on OpenSea are for transactions where OpenSea takes a 2.5% commission. In addition to paying the gas price, you must additionally pay the fee for completing NFT transactions using Ethereum.
The key cryptocurrencies used on OpenSea are Ethereum, Solana, and USDC. You can't use fiat currencies like Naira, U.S. Dollars or Euros.

OpenSea is very user-friendly for beginners. So if you are just starting out your NFT journey, OpenSea is probably your best bet.

---
1. Rarible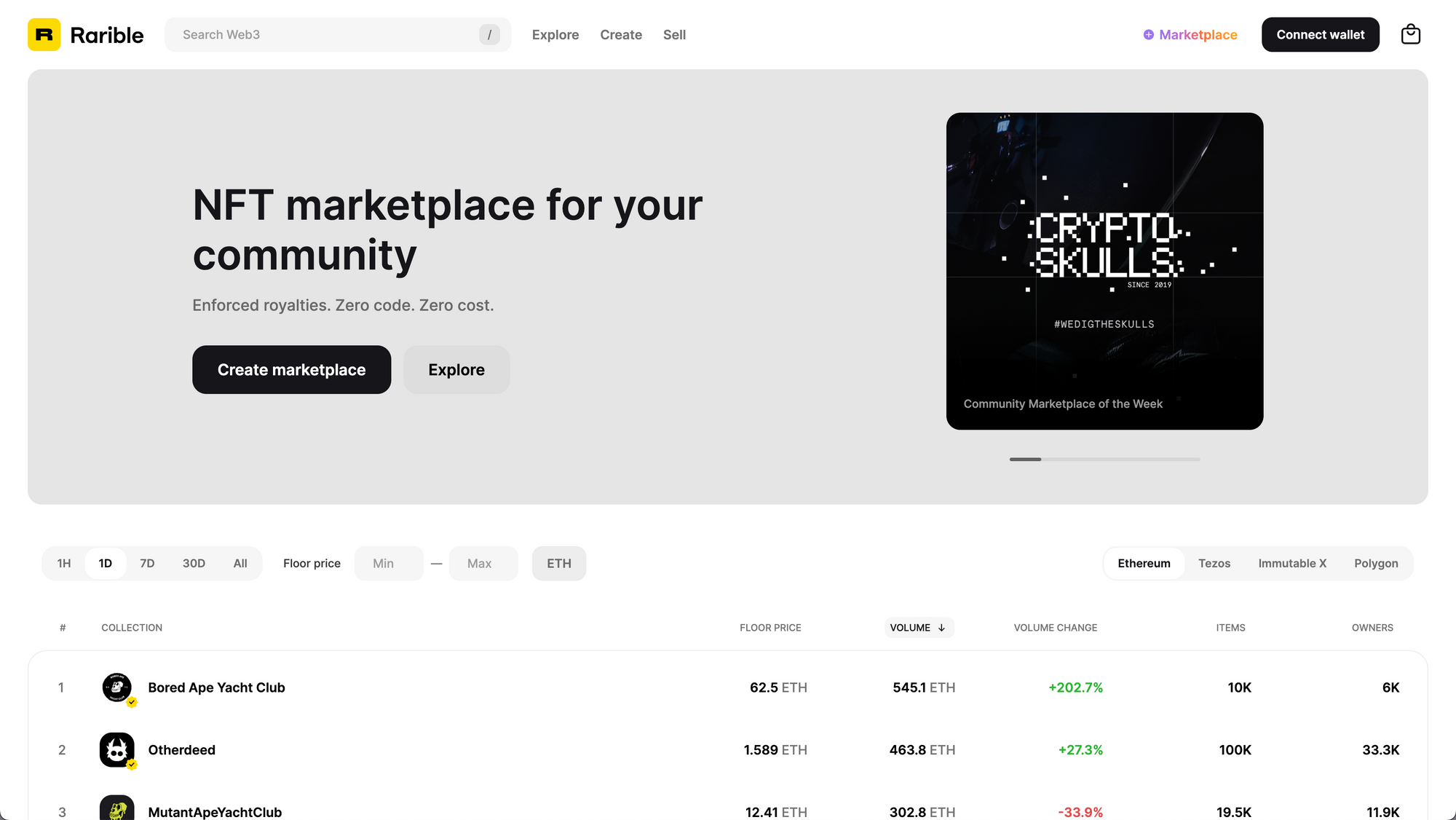 Rarible, also an Ethereum-based NFT marketplace, was launched in 2020.
It allows users to buy and sell art, collectibles, video game assets and NFTs. Ethereum, Flow and Tezos are all acceptable means of payment on Rarible.
For its transactional fees, Rarible takes 2.5% each from both the buyer and seller.
In 2021, Rarible announced a partnership with Adobe to make it easier to verify and protect the metadata for digital content, including NFTs.
Rarible places a premium on security while maintaining a decentralised stance. So if you're seeking access to a large network with secure connections, Rarible could be the marketplace for you.
---
2. Binance NFT Marketplace
How appropriate that the largest crypto exchange has a marketplace for NFT creation and distribution, as you would expect. This was launched in 2021.
Binance NFT offers the typical digital assets found on other major platforms, such as artwork, gaming items, and collectibles.
The transactional fees are relatively cheap, at 1%.
Binance runs on its own blockchain.
---
3. Nifty Gateway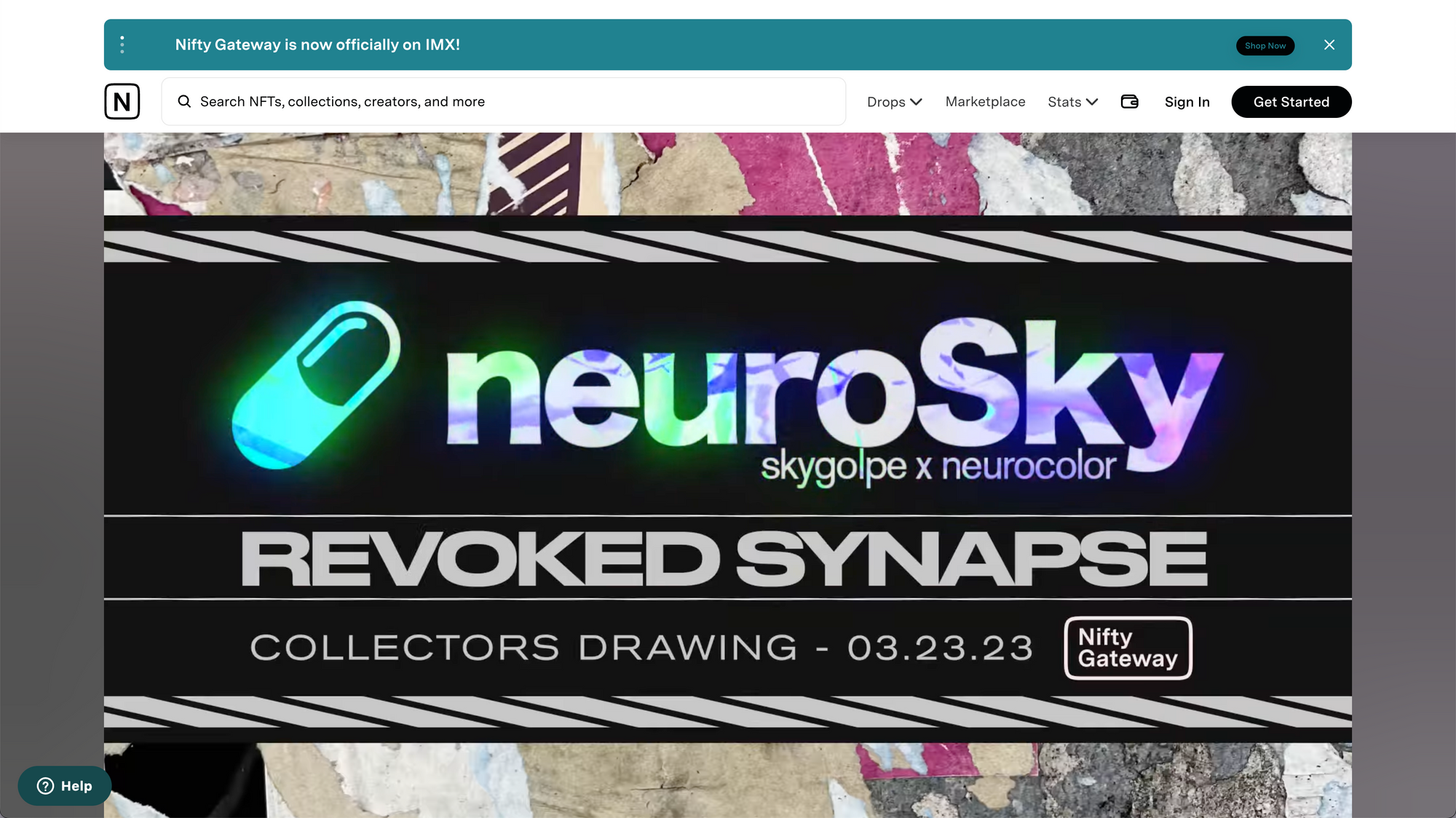 In 2019, renowned digital artist Pak sold "The Merge" to Gemini on Nifty Gateway for a whopping $91.8M. It was one for the history books, becoming the most expensive NFT sale ever. This is typical of Nifty Gateway: expensive and exclusive NFTs.
Launched in 2019, Nifty Gateway hosts several artworks by top artists and celebrities. It focuses on artworks.
It is an Ethereum-based NFT marketplace, and it allows for purchases with a credit/debit card. If you're looking to invest heavily in NFTs and purchase expensive artworks, then you should probably consider Nifty Gateway.
---
4. Crypto.com NFT
In 2021, Crypto.com (a cryptocurrency exchange) launched its NFT marketplace called Crypto.com NFT. It's another excellent alternative offering the typical digital assets found on other major platforms, such as artwork, gaming items, and collectibles.
Although there is no minting fee or gas fee, to become a creator, you'll be required to apply. There's also a $3 submission fee.
Crypto.com NFT is run on its own blockchain and also on Ethereum.
---
5. Magic Eden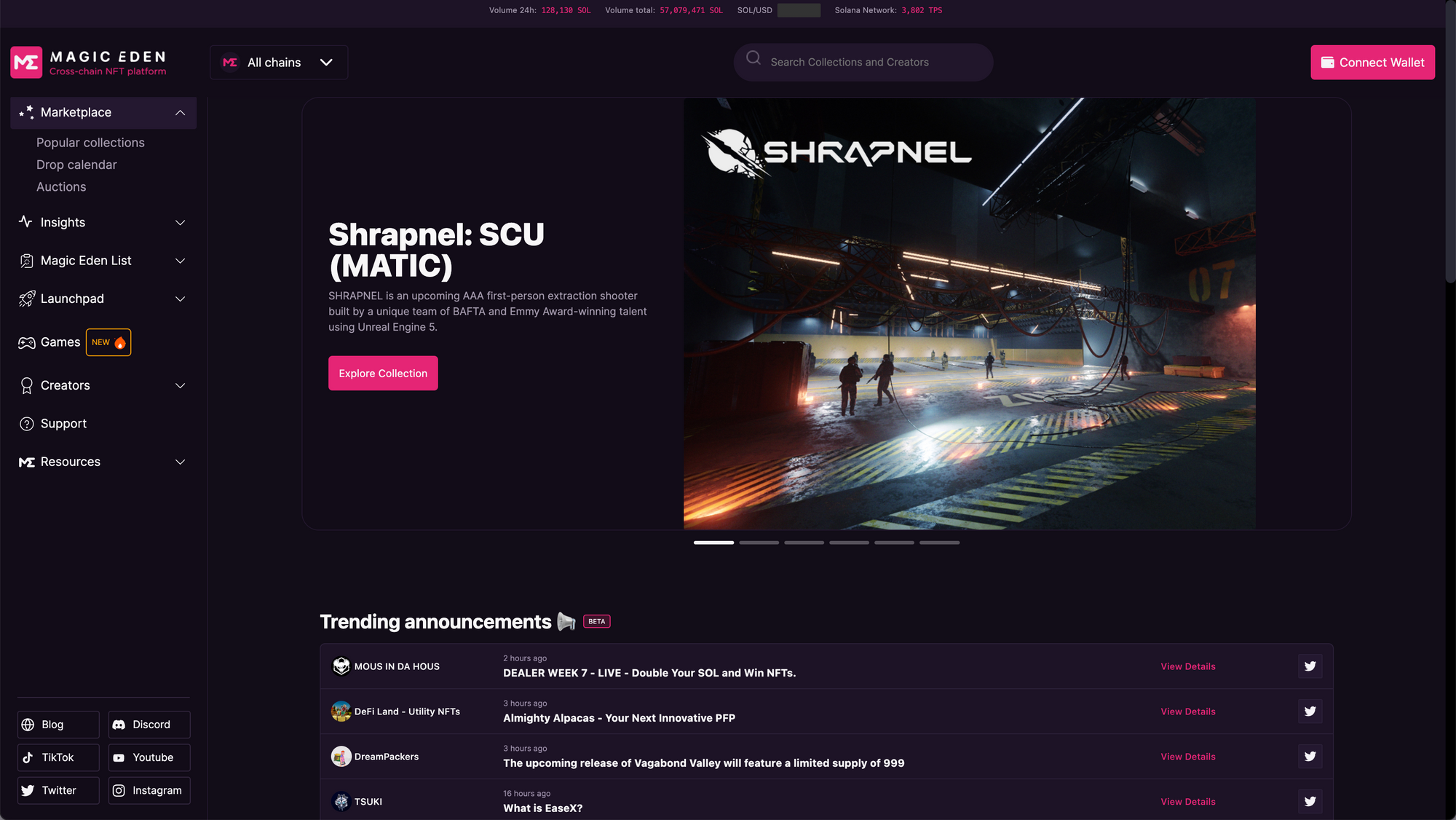 Magic Eden is a Solana-based NFT marketplace that launched in 2019. It holds a majority share of the NFT market on Solana.
Magic Eden is backed by Coinbase Ventures, Solana Ventures, and Alameda Ventures, with Sequoia Capital also taking a stake in the project, giving them a strong financial base.
NFT transactions on Magic Eden are similar to Ethereum-based marketplaces like OpenSea. The major difference is that Magic Eden has a 0% listing fee and charges only 2% as transaction fees.
Its key features include auctions, collection statistics, price or attribute filtering, and a limited-time free browser game called "Mini Royal." It is also community-centred.
---
**DISCLAIMER: Please do your research into these platforms before investing your work, time and effort.
---
Read Next: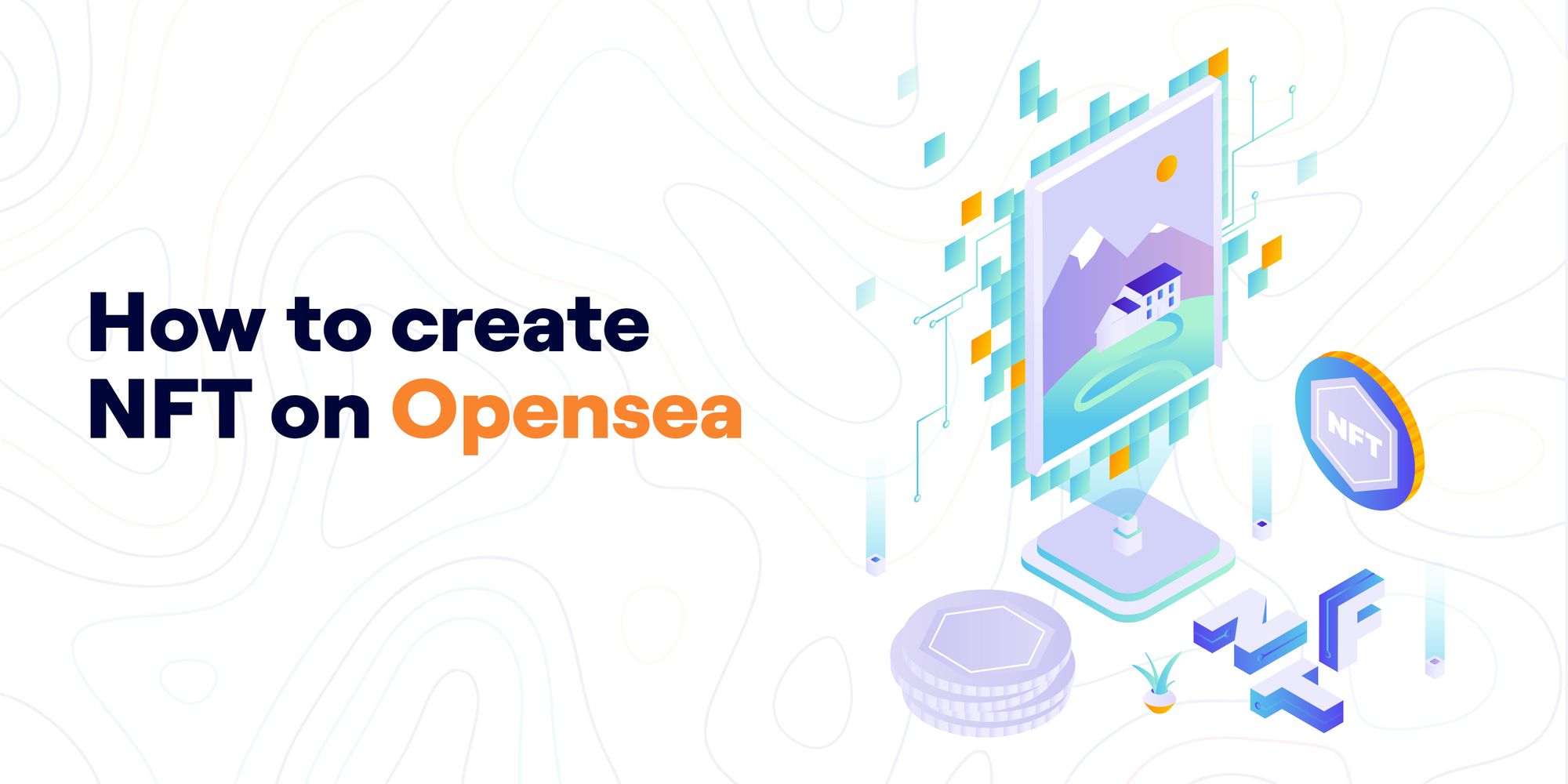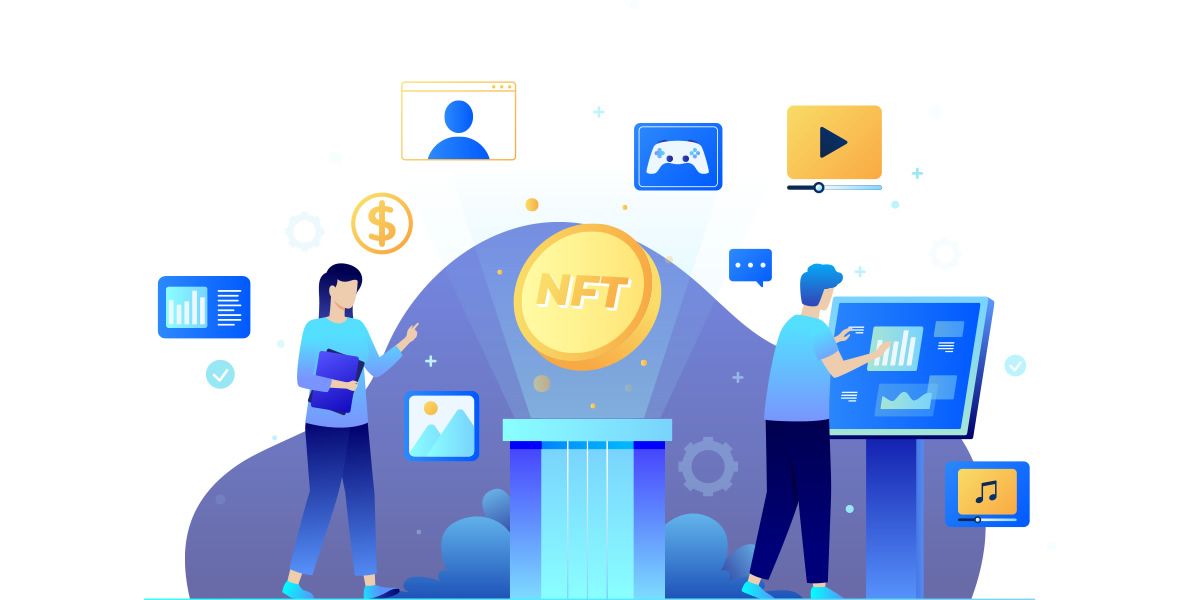 Join the newsletter to receive the latest updates in your inbox.