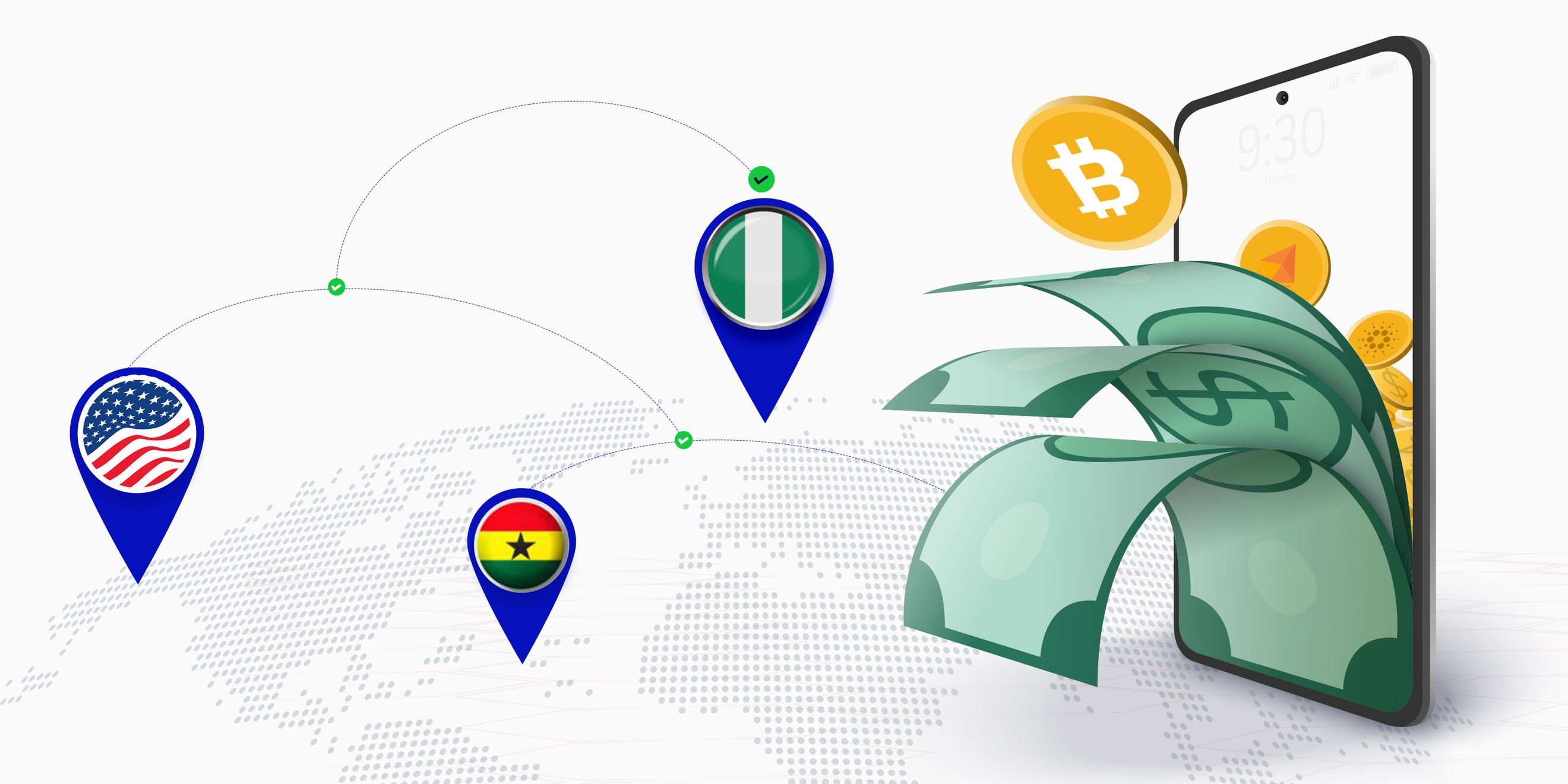 How to Receive Dollar Payments in Nigeria, in 2023
In this comprehensive guide, we explain How To Receive Dollar Payments In Nigeria In 2023
Sometime last year, my mum needed to make a sale. She had successfully sent some clothes to old friends in Nairobi, Kenya. The delivery process was smooth, and the recipients confirmed the goods.
But our problems started when she needed to get her payment. As her dutiful and loving Gen Z son trying to help out, it dawned on me how complicated this was about to get. It was such a struggle to get her funds into Nigeria. I even tried to create a domiciliary account, but it was so overwhelming.
Eventually, after about a month, we received the funds. But the psychological damage was done. My mum vowed never to transact internationally again. This is what many local business owners face.
Now, it's 2023, and more Nigerians living in Nigeria have a reason to receive payments in foreign currencies, especially U.S Dollars. But everyone from business owners to freelancers to charity organisations has this problem in common: Imagine if it was easier though. What if this process could be seamless?
This is exactly what we had in mind when we created Busha Commerce. We want the average Nigerian living in Nigeria to be able to accept global payments without the hassle!
What is Busha Commerce?
Busha Commerce is the latest product from Busha that allows you to accept payments from anyone, anywhere in the world, without restrictions. Simply put, we make global payouts easier.
Leveraging the power of crypto, Busha Commerce allows swift and seamless international transactions.
With easy access to your dashboard(s), you can create a checkout, share your payment link and withdraw your earnings.
Why you need Busha Commerce
Busha Commerce offers you:
Zero set-up costs.
Faster and more secure transactions.
Zero fees on all payment transactions.
Smooth integration with your e-commerce website.
User-friendly interface.
24/7 customer support personnel ready to assist you.
With Busha Commerce, take your dreams to the moon.
---
Read Next: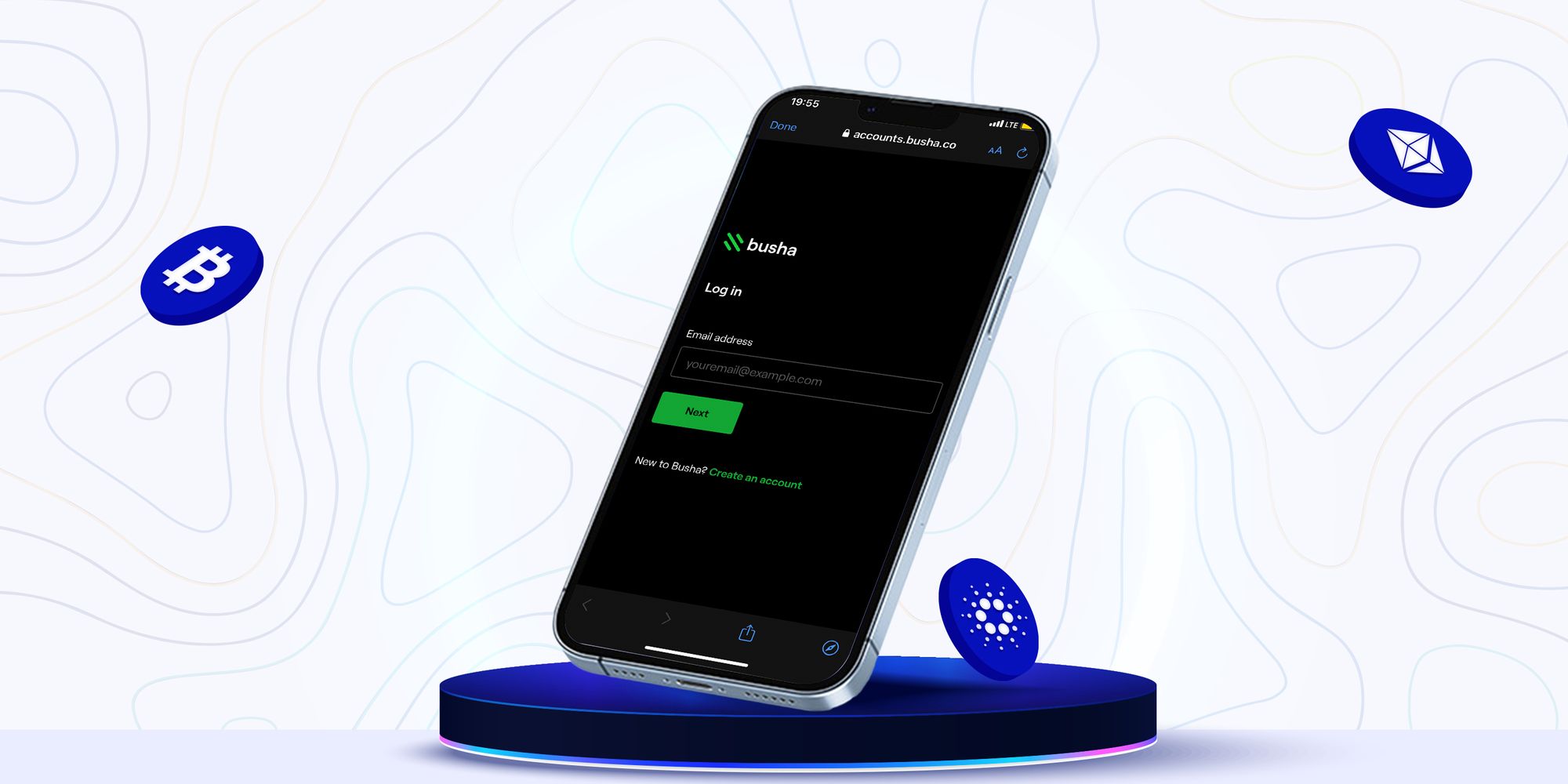 Join the newsletter to receive the latest updates in your inbox.