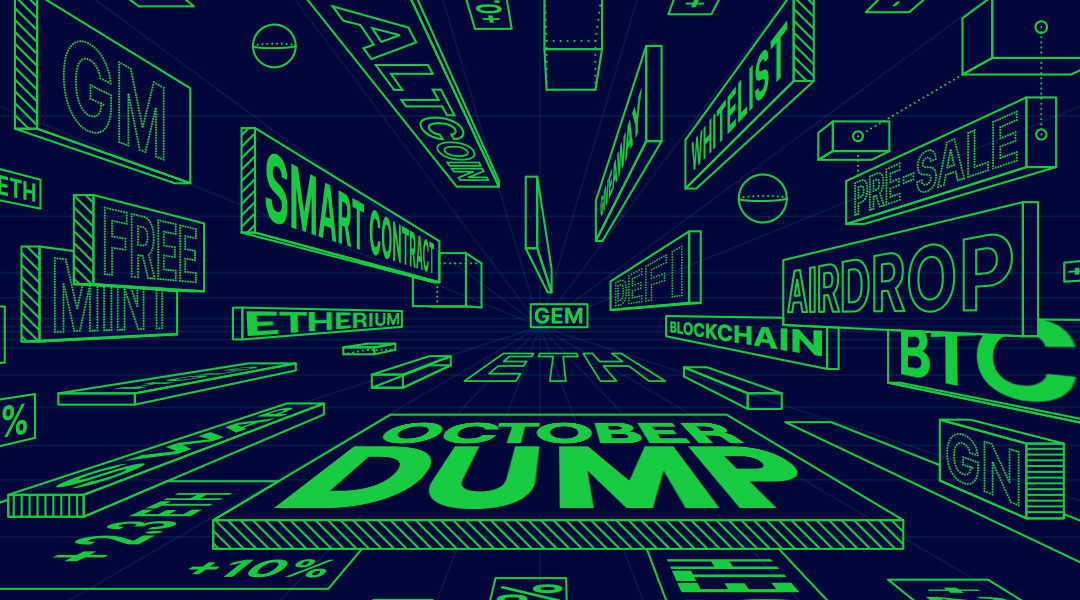 Last Month in Crypto: October Review
Welcome to the new month, and as the year closes, it seems crypto is going to the moon with it. Without further ado, let's look into the major happening around what Bitcoiners call the month of uptober:
Binance UK Ceases New Registrations
Binance, one of the world's leading crypto exchanges, announced it would no longer accept new users from the United Kingdom due to new regulatory restrictions. This move reflects the evolving landscape of crypto regulations, with the UK taking a stance on overseas digital asset firms' promotions in the country.
Ferrari Takes a Crypto Pit Stop
In response to customer demand, Ferrari, the renowned luxury carmaker, decided to accept cryptocurrency payments for its prestigious sports cars in the United States, with plans to expand into Europe. Enrico Galliera, Ferrari's Chief Marketing and Commercial Officer, confirmed this crypto-powered shift, driven by market demand and the requests of dealers and investors.
BNB's Annual Burn Event
Binance, the world's largest crypto exchange, conducted its 17th annual token burn, torching a whopping 1,335,888 BNB tokens valued at around $639,462,868. Token burning is a strategic move to reduce the supply of a token, impacting its market price. Binance's regular token burns contribute to the scarcity of BNB.
Crypto and Terrorism: Separating Myths from Reality
Amid sensationalist headlines suggesting cryptocurrencies fund terrorism, we delved into the facts. Contrary to the claims, there's little evidence to suggest that crypto is a preferred choice for terrorist financing. Organizations like Hamas, for instance, have used transparent blockchains and traceable assets like Bitcoin and Tether, making crypto a less favorable option for illicit funding.
Bitcoin's Bullish Surge
Bitcoin stole the spotlight with an impressive surge that catapulted its price to over $30,000. Speculations swirled about BlackRock's potential spot BTC ETF approval, contributing to the crypto's dramatic rally. However, Bitcoin eventually cooled off, settling around $34,000 after reaching a 17-month peak.
Ripple's Whale of a Tale
Whale Alert, a prominent blockchain tracker, revealed a colossal movement of XRP tokens affiliated with Ripple Labs. An astounding 27.4 million XRP tokens found their way to an unknown wallet, creating a buzz in the crypto community. Meanwhile, XRP's price exhibited steady growth, adding nearly 10% over the past week.
Solana's Remarkable Comeback
Solana, the blockchain that endured the fallout from FTX's collapse, emerged as a phoenix from the ashes. With a year-to-date gain of over 260%, Solana rebounded impressively. Additionally, Solana-based investment products saw their assets under management rise by 74.1% in October, reaching $140 million.
The crypto journey in October was nothing short of exhilarating. Stay tuned for more thrilling updates as we navigate the unpredictable seas of the crypto world!
---
Read Next: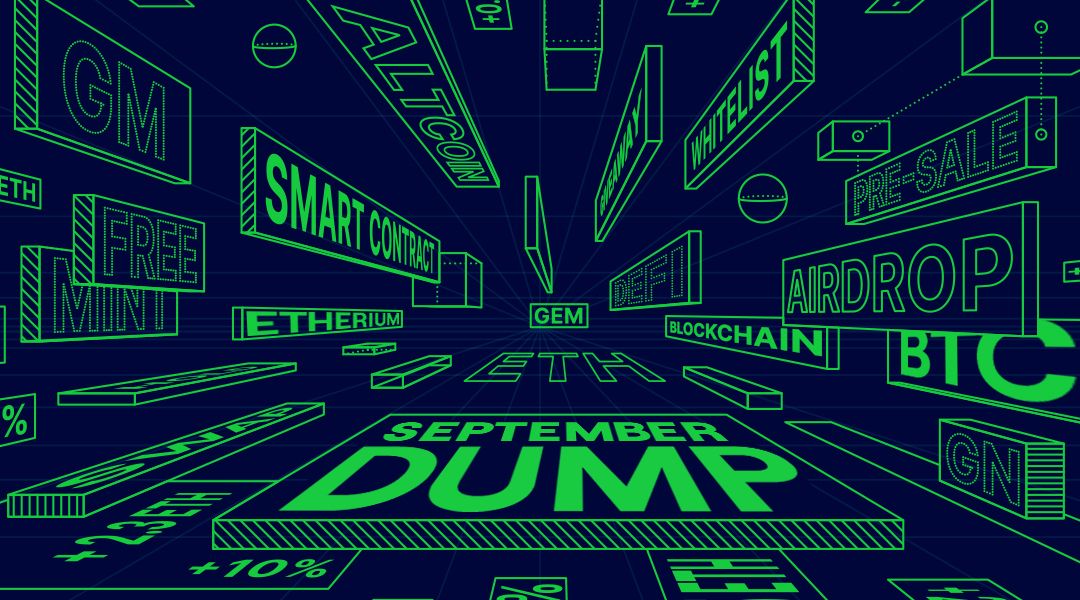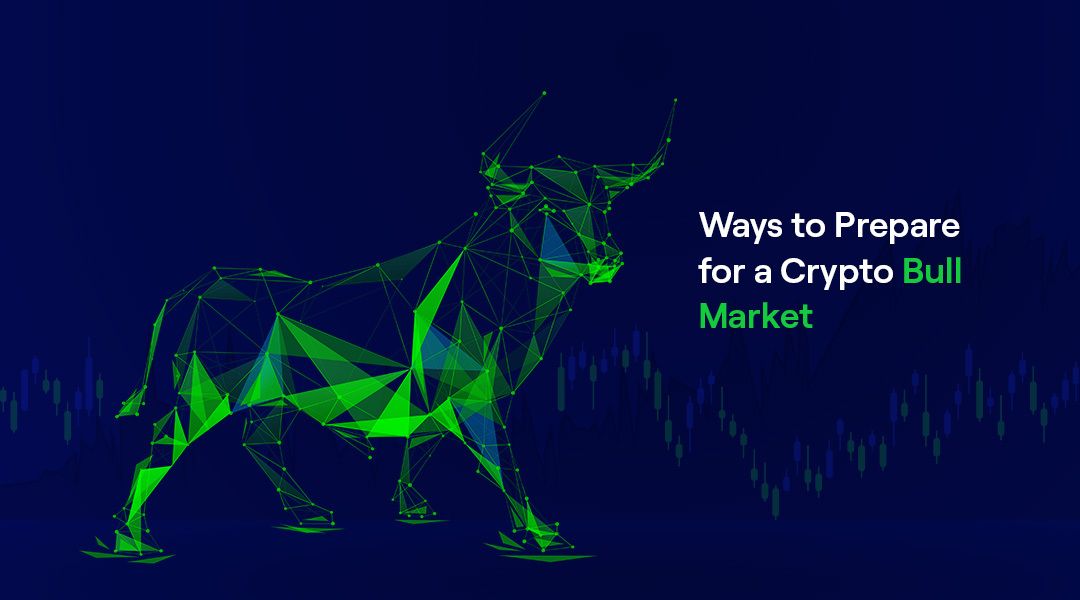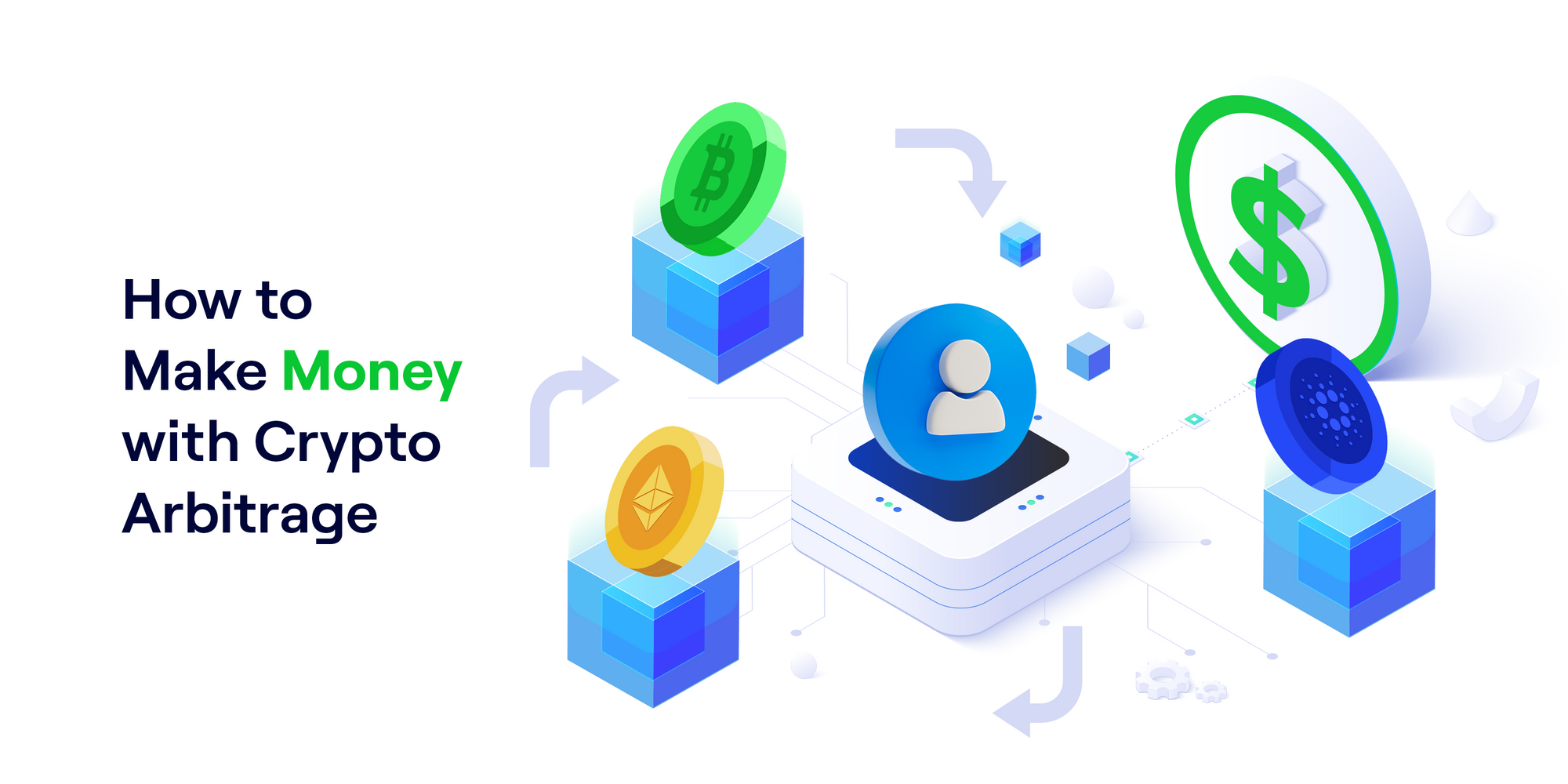 Join the newsletter to receive the latest updates in your inbox.