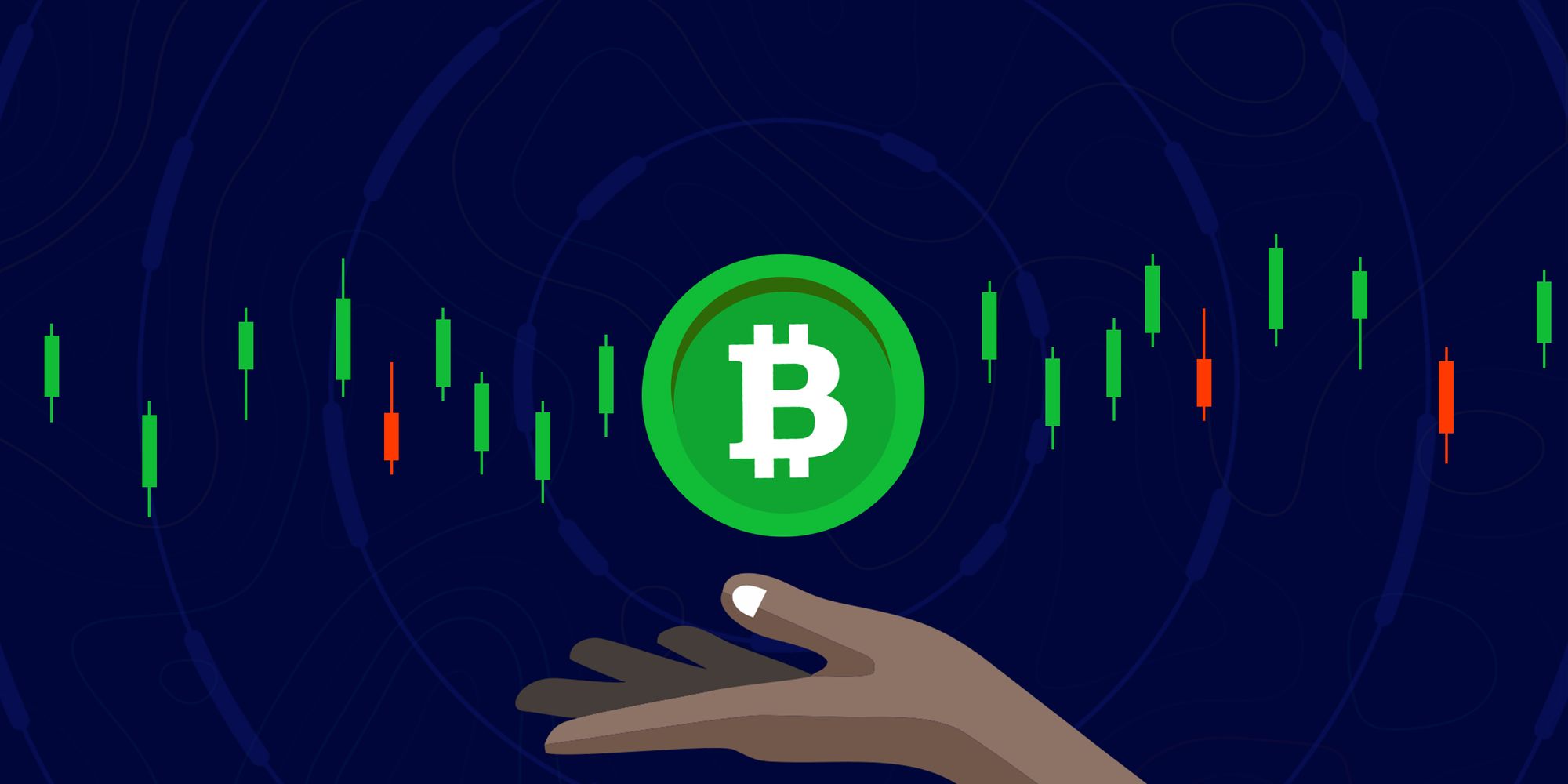 Is There a Resurgence of Bitcoin?
Peter Schiff, a gold enthusiast more renowned for being a core Bitcoin (BTC) critic, tweeted less than a week ago for BTC holders to sell as the popular coin hit 18k, its highest in over four weeks. He proposed that the coin couldn't beat the 18k point and that Gold was a more viable investor plan, showing investors the exit door for the coin.
However, Bitcoin has beaten many expectations since the year began and has taken a significant stride in overcoming the cryptocurrency's $1 trillion market cap. BTC took off last Saturday afternoon when it shook the market alongside Ethereum and Solana and surged to levels not seen since August 2022. With an almost 9% increase from 20k to 23.1k as of this writing, it seems Bitcoin has overcome its initial bull struggle, at least for now.
This increased rally only further showed how outrageous Schiff's prediction was (at least we have learnt to take his words with a pinch of salt). It's a sad day for investors who may have heeded Schiff's unwarranted advice for a sell-off, as the coin has rallied over 9% since that tweet, even after taking an expected dip.
---
What caused this new rally?
No single attested factor has been recognised for this new spike, but if there's something we've known since this year started, it's that this recent rally wasn't unexpected. The only surprise is how early it came.
Undoubtedly, the world's most popular cryptocurrency has been known to exercise a high level of volatility over the years; technical indicators and graphs with the current trade standpoint show that a more upward trajectory should be expected.
Although enough time in this market has shown that even optimistic predictions often don't go as expected, something someone like Schiff can take solace in. But after watching Bitcoin beat its bull struggle this past week, the rest of the year looks promising, and maybe this is still the appropriate time to BUY (not financial advice).
---
Will this rally be short-lived?
A valid question: is this the time to sell and profit from the past day's gain or buy even more for continued upward growth?
The truth is we don't know, but it's safe to say Bitcoin is holding a solid point on the board, with its arrows pointing upward, its first in so many months.
Another reason I believe this year is a recovery year for Bitcoin is its tenacity in bouncing back. Even recently, when a significant announcement came from the U.S. federal prosecutors that was expected to target a key participant in the crypto sector last week, BTC dipped but recovered almost immediately. Talk about stamina!
In addition, short sellers betting against the cryptocurrency market have faced difficulties and significant losses because, for the past 24 hours, 79,899 traders were liquidated, totalling $369.95 million. So HOLDERS are highly encouraged at this time.
---
What about other major coins?
Ethereum and Solana were not left out of this little boom as Ether soared 9.7% from last week with a current price of 1.6k.
According to last week's performance beyond the Top Ten, the three top gainers are Solana (SOL), which is up 28.5% over the past week; the Ethereum-based meme coin, Shiba Inu (SHIB), whose price rallied 20.7% over the span; and Polkadot (DOT) with a 10.9% surge.
So, what do you think? Are you betting on Bitcoin for the next few months or against it?
---
NB: This post is conversational and should not be considered financial advice. Make sure you conduct further research (DYOR).
Join the newsletter to receive the latest updates in your inbox.