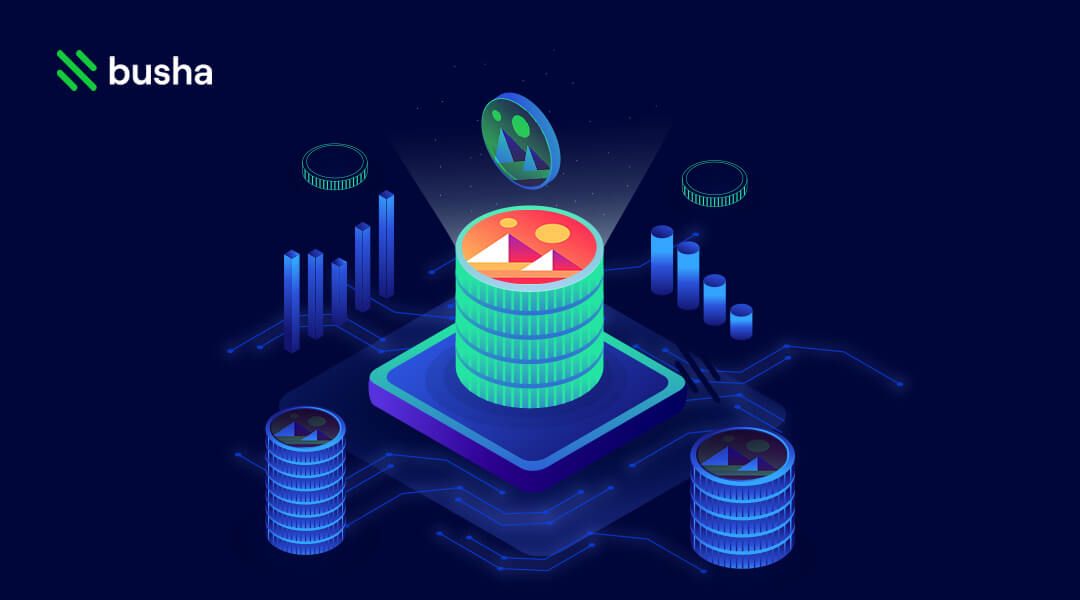 What is Decentraland (MANA)?
Prior to its token release on the Ethereum blockchain and launching of a virtual world (Decentraland), a decentralized autonomous organization (DAO) was created to oversee both the token and land project for users. The DAO and Decentraland founding team claim to have destroyed the private key controlling Decentraland's smart contract.
By definition:
Decentraland is a software created to run on the Ethereum blockchain that seeks to incentivize a global network of users to operate a shared virtual world. Decentraland users are able to buy and sell digital real estate using its native token- MANA,  as well as interact with each other through games and virtual events within its virtual world.
Within Decentraland are two major tokens that create importance, scale, and user ownership.
They are:
LAND - A non-fungible token used to differentiate and define the ownership of land parcels representing digital real estate.
MANA- a native cryptocurrency/token used to facilitate the purchase of virtual goods and services including LAND and other goods and services within the virtual world.
Virtual world, Virtual Currency
MANA is a very integral part of the Decentraland ecosystem. Not only is it used to buy virtual land and other goods within the virtual world of Decentraland, but is also a cryptocurrency token with real-world value and trading potential.
MANA is currently one of the most traded tokens tied to virtual reality, and real estate, as well as an asset that supports easy conversion from one token to another.
How MANA work?
MANA is Decentraland's cryptocurrency token. It's an ERC20 token used to purchase plots of LAND as well as pay for in-world goods and services.  When users buy a piece of LAND, Decentraland burns the MANA used in purchasing it to reduce its tokens in circulation as a way of keeping token supply in check.
As an online space leveraging both virtual reality and blockchain technology, The DAO allows all token holders to vote directly on in-game and organizational policies.
In summary, while trying to get in on the fun with Decentraland, crypto enthusiasts need crypto wallets like Busha; to buy, sell and store their MANA token safely, while purchasing and storing their LAND token using Metamask. The protocols guiding community voting rights and changes made throughout Decentralaland are governed by users and Decentraland's DAO.
Ready to buy MANA? Click here now

Join the newsletter to receive the latest updates in your inbox.