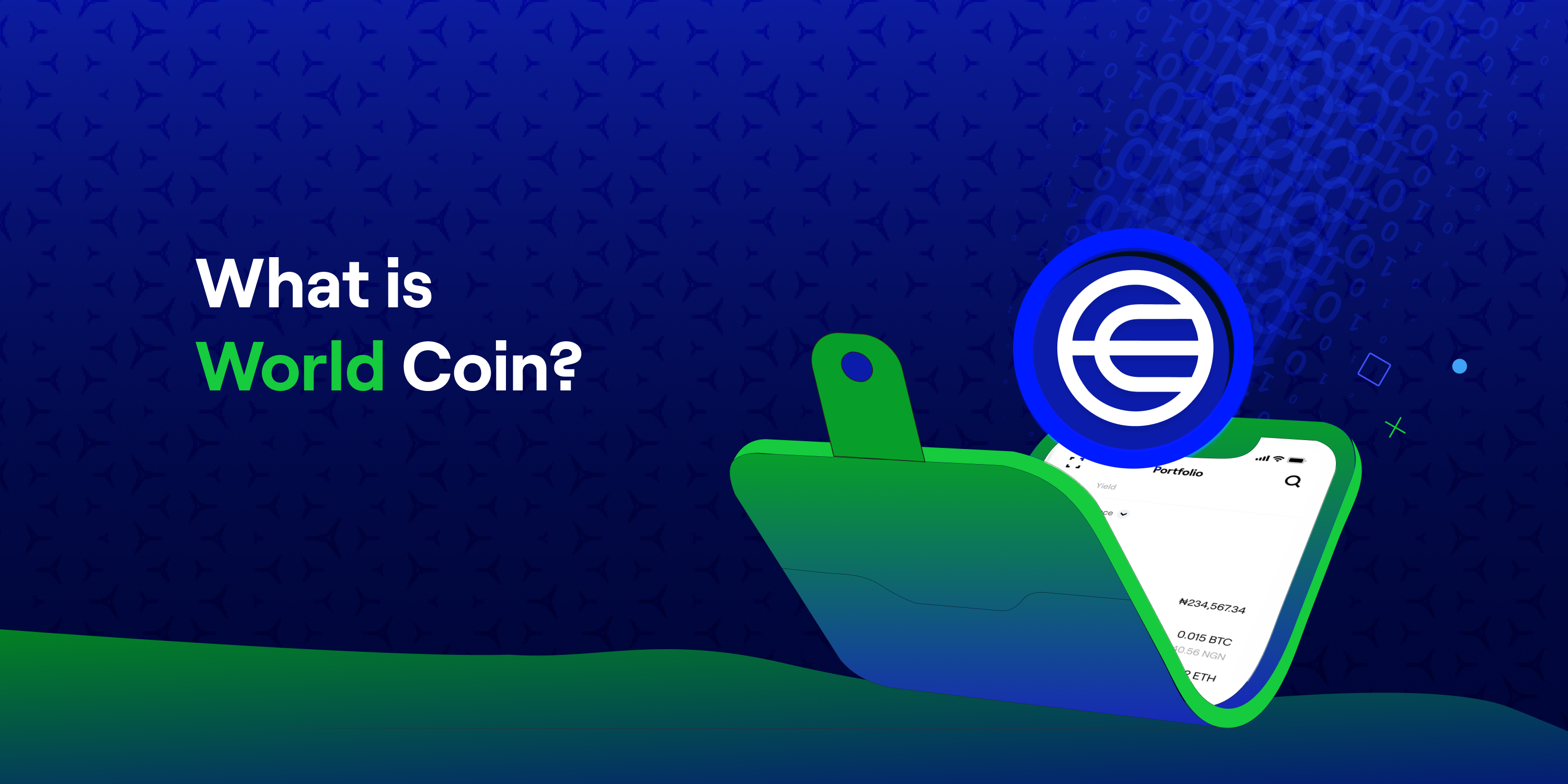 What is WorldCoin?
WorldCoin (WLD) is a startup aiming to address the challenge of distinguishing humans from AI online. WorldCoin consists of a privacy-preserving digital identity network (World ID) built on proof of personhood and, where laws allow, a digital currency (WLD). Founded by Sam Altman, the CEO of OpenAI, WorldCoin seeks to increase economic opportunities, preserve privacy, enable global democratic processes, and pave the way for a potential path to AI-funded UBI. So in summary, WorldCoin is both an identity technology and cryptocurrency token.
How much is 1 WorldCoin(WLD) worth?
According to the time of this write-up, WLD is trading at $2.30 per coin. Since its launch, WLD has gone up by almost 25%. Looking good?
How do I trade in WorldCoin?
To trade WorldCoin (WLD), you can sign up for an account on Busha, a trusted African cryptocurrency exchange. Complete the Know Your Customer (KYC) process, fund your account, and you'll be able to trade WLD tokens on the platform seamlessly. You can also get the tokens by downloading the WorldCoin app and going to the designated Orb centre to complete your account verification. The World ID verification process is accessible to anyone globally except for residents in the US and other restricted territories.
Is Worldcoin safe?
As of Monday, Worldcoin has successfully verified the identities of over 2 million individuals in 35 countries using biometric data. The World ID verification process is accessible to anyone globally, except for residents in the US and other restricted territories, as indicated in the tokenomics whitepaper. The team at WorldCoin is committed to maintaining compliance with regulatory requirements while enabling widespread adoption of their innovative platform. As with any cryptocurrency investment, it is crucial to conduct thorough research, understand the risks involved, and only invest what you can afford to lose.
Final notes:
The whitepaper outlines Worldcoin's mission to create a reliable solution for distinguishing humans from AI online, its allocation strategy for WLD tokens, and its efforts to foster a wide and inclusive community. The startup has garnered both praise and scepticism for its audacious vision and aims to achieve global scale alignment on a long-term objective. In its whitepaper, it introduced the entire concept of WorldCoin, from its 'popular' tokens to its identity technology World ID, and its app World App.
Another great feature stated in the whitepaper, apart from tokenomics, is its Proof of Personhood(PoP), which is simply a highly inclusive technology to avoid multiple registrations on the WorldCoin platform. Also called the PoP mechanism.
Next Steps
Take action now and start your Worldcoin (WLD) journey on Busha, the trusted global cryptocurrency exchange. Download the Busha app and get started with WLD trading today.
---
"Disclaimer: Busha, as a cryptocurrency exchange, provides information and resources for educational and informational purposes only. The content presented on Busha Blog does not constitute investment or trading advice. Before making investment decisions, it's important to conduct thorough research and assess personal risk tolerance. By using Busha, users accept full responsibility for their investment choices and outcomes."

Read Next: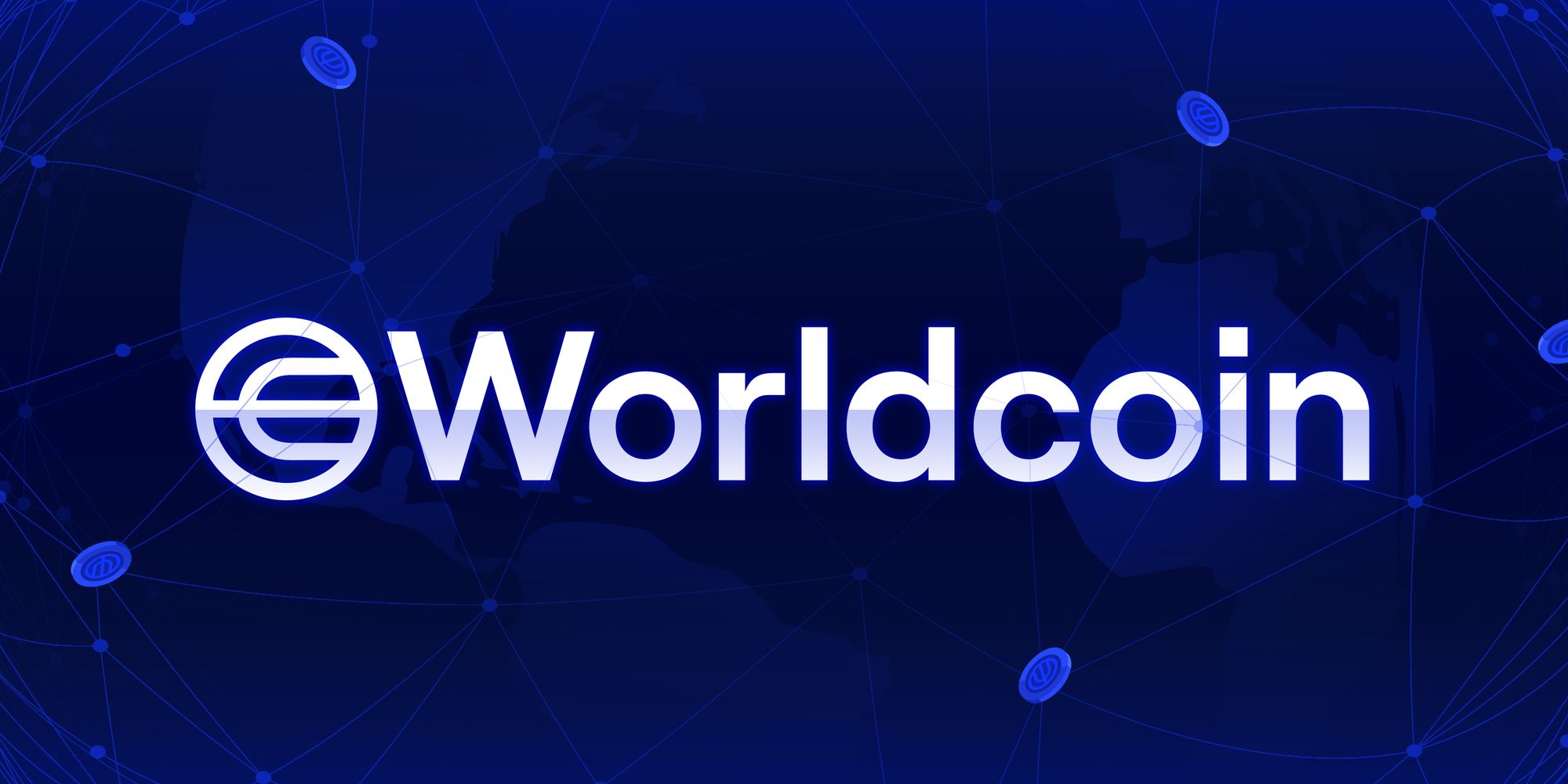 Join the newsletter to receive the latest updates in your inbox.