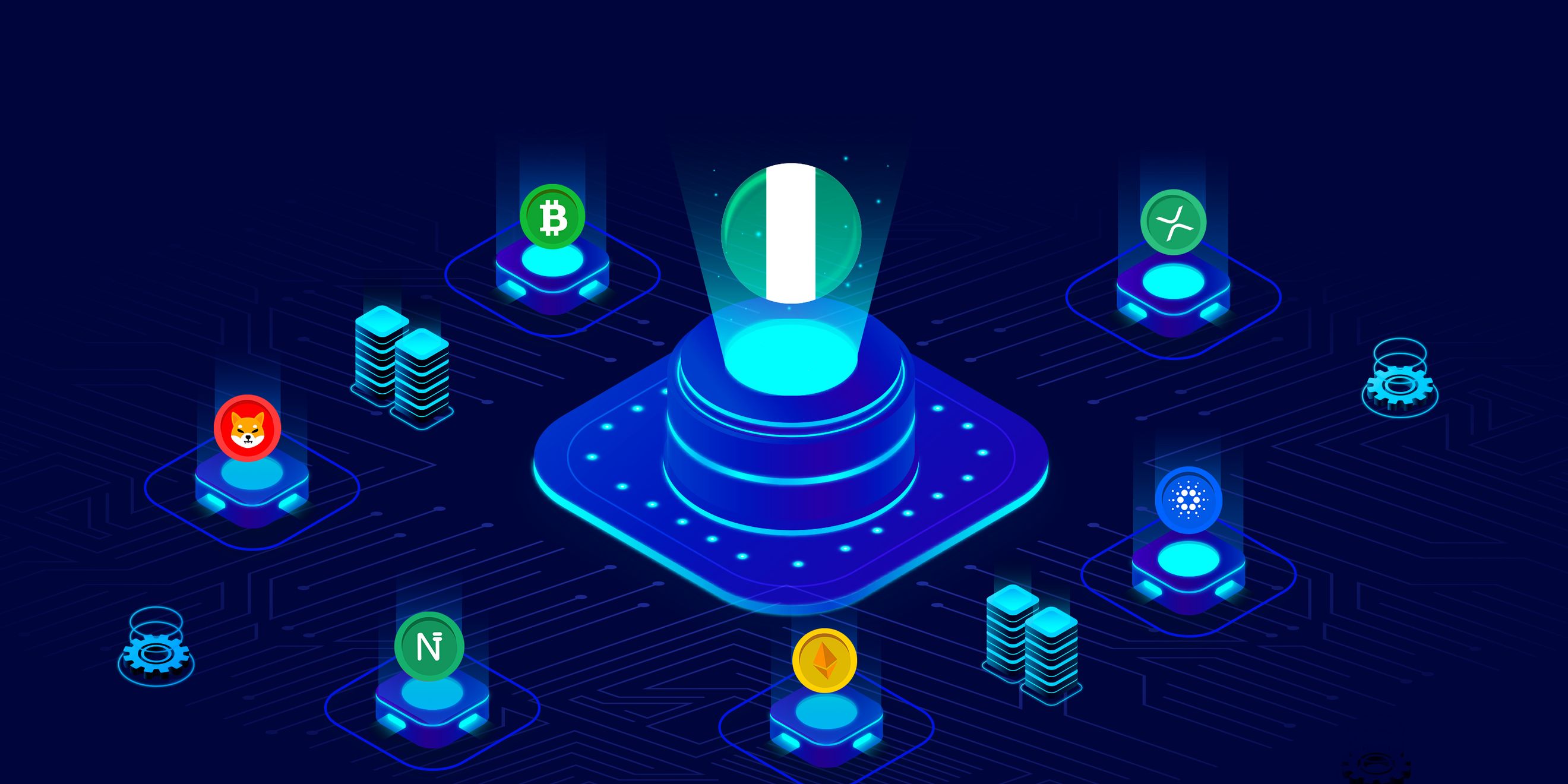 Blockchain Institutionalised in Nigeria: Implications for Cryptocurrency Regulations and Adoption
Nigeria institutionalises blockchain tech with a new policy to support secure transactions and value exchange. Crypto usage is currently regulated by SEC, but the new policy is expected to boost innovation and economic growth.
​​The marriage between the Nigerian Government and cryptocurrency is a complex one. It has oscillated from separation to full-blown divorce to a resigned, mutual understanding. And then there's the Securities and Exchange Commission, SEC, which sometimes feels like a nosy in-law – where does one interference start and end? Who really is in charge here?
Since its inception, the SEC (alongside other necessary bodies and financial institutions) has drafted the country's crypto usage regulation.
But recently, blockchain has become institutionalised in Nigeria 🥳
On Wednesday, 3rd May 2023, the Minister of Communications and Digital Economy, Professor Isa Pantami, announced during a briefing session with the State House reporters, following the federal cabinet meeting presided over by President Muhammadu Buhari at the Presidential Villa, Abuja.
The policy aims to create a blockchain-powered economy that supports secure transactions, data sharing, and value exchange between people, businesses, and government. This will enhance innovation, growth, and prosperity for all. This national blockchain policy will also positively affect many industries – from finance to healthcare to supply chain management around the country.
Fundamentally, blockchain technology (or simply put, blockchain) uses the power of collaboration of systems to record, store and verify transactions. This technology ensures transactions are more transparent, trustworthy and efficient for crypto. There is considerable cost saving and a better user experience.
Beyond this, blockchain technology can boost innovation, improve public services, create job opportunities, and drive economic growth.
---
Read more about blockchain technology here: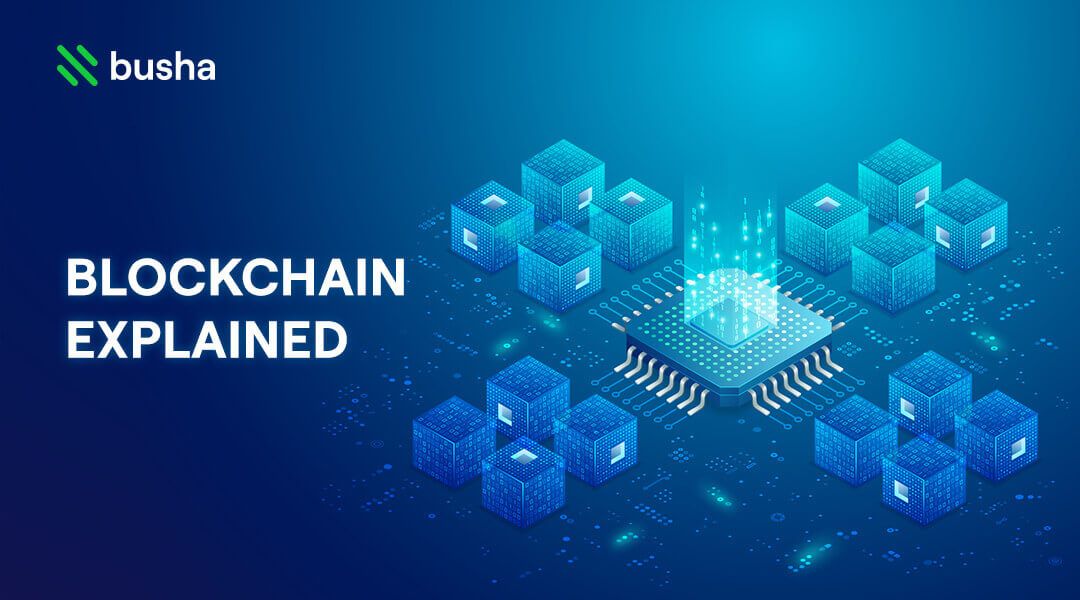 ---
Impact of Nigeria's New Policy on Cryptocurrency
A common question you've probably considered is this – is crypto now legal in Nigeria?
There are two answers to this question:
Crypto is a digital currency, while the blockchain is the technology crypto utilises, not crypto itself.
Crypto isn't and has never been illegal in Nigeria. SEC currently regulates crypto usage in Nigeria.
There's the concern that this new policy might suffer continuity because the outgoing government is laying this out much later in its administration.
The scope of this national blockchain policy comprises more than just cryptocurrency. Still, crypto-enthusiasts all over Nigeria can rejoice because this is a step toward further crypto adoption.
This is an applaudable new direction the country is moving in digitisation. The Federal Government has instructed some national bodies to develop regulatory instruments for deploying blockchain technology across various sectors of the economy. These regulatory agencies include NITDA, the Central Bank of Nigeria (CBN), the National Universities Commission (NUC), the Securities and Exchange Commission (SEC), and the Nigerian Communications Commission (NCC), amongst others.
The year is the gift that keeps giving, especially regarding cryptocurrency, and we're not even halfway done yet.
---
Read Next: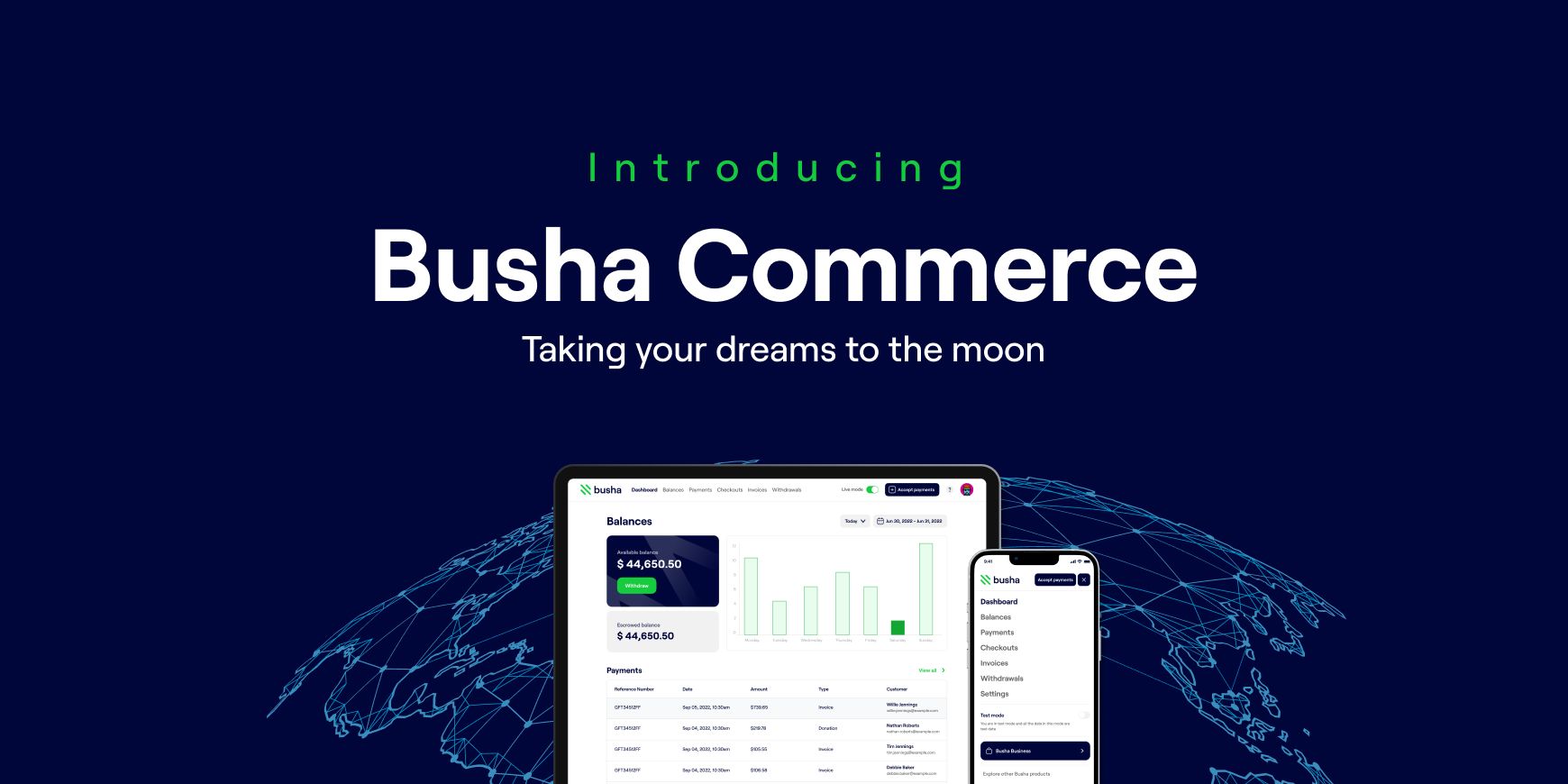 Join the newsletter to receive the latest updates in your inbox.