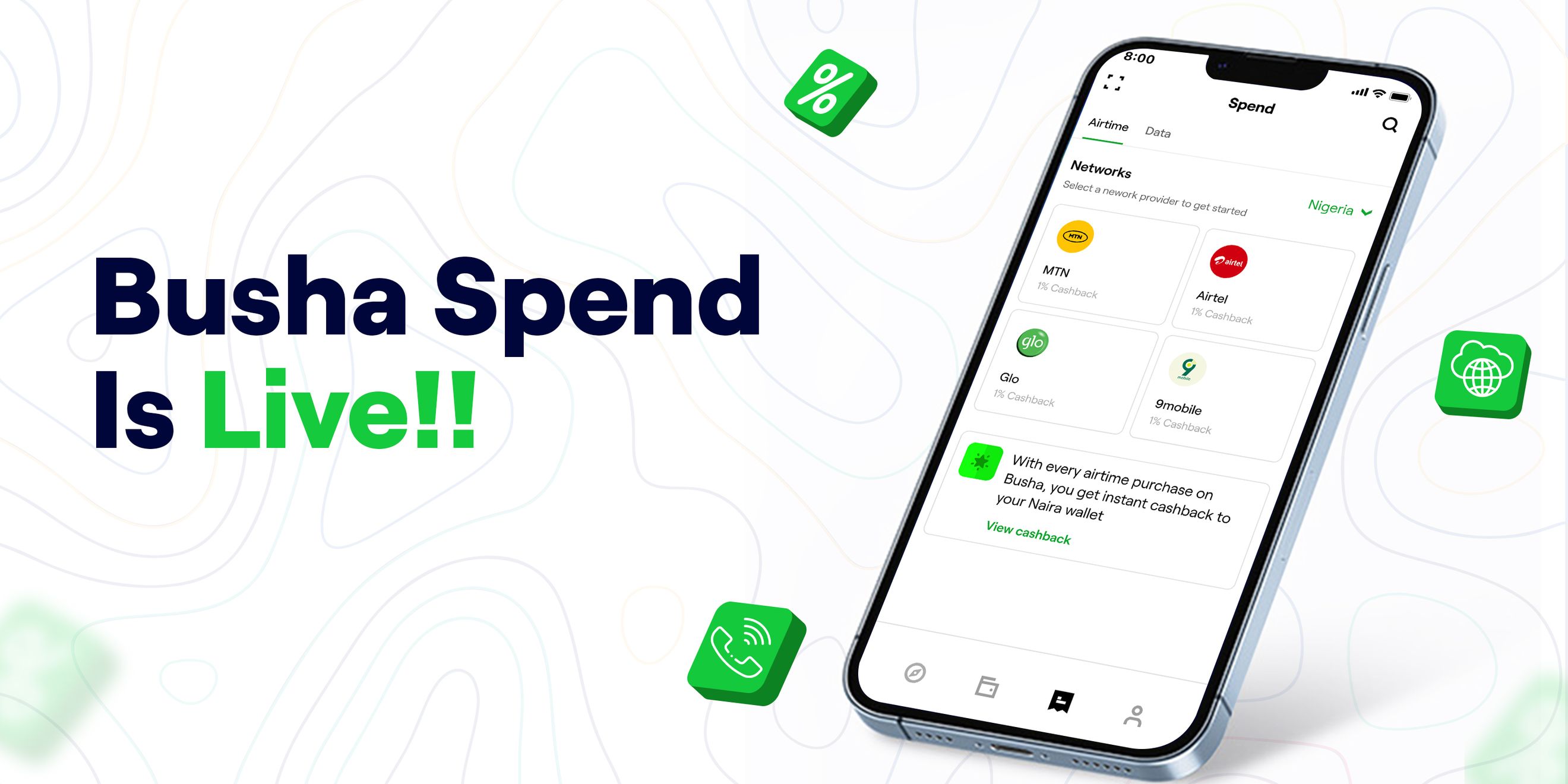 BUSHA SPEND IS LIVE!! WHAT TO EXPECT?
Ever been in a situation where you're broke but not crypto broke? Yeah, we've all been there! 😂

Well, we're here with something that eliminates the stench of being broke! Lol! You now have a way to spend your crypto directly from your Busha wallet! Isn't this amazing? No more having to liquidate coins for basic everyday needs like airtime and data.
So, what is Busha Spend?
This new feature allows users with a busha wallet to buy airtime and data subscriptions directly from their wallet. You can recharge your Nigerian mobile number with airtime or data from these service providers (MTN, Glo, Airtel and 9mobile) directly from your naira wallet. With every purchase, users earn instant cashback to their naira wallets. Also, you can decide to use your Bitcoin, Tether, or Ethereum to purchase airtime and data directly from your crypto wallet while also getting instant cashback for every transaction on Busha Spend.
Why this, and why now?
You are at the forefront of everything we do, and what better way to show you than by creating a product that eases your daily life?
We understand that airtime and data are essential commodities people need and buy online daily. And its importance cannot be over-emphasised. So, we wanted to give you a hub where you can trade, save and spend cause why not?
We try to stay at the forefront of cryptocurrency exchange in Nigeria and Africa at large 😊 and therefore continue to think of innovative ways to make crypto work for you! And today, that means making everyday transactions more accessible to you.

That's why we took this initiative to allow the day-to-day transactions of common commodities like airtime and data directly from the app.
Before I go, here's a quick  "expo" 👀
You are a Busha Yield subscriber and get 7.5% interest on your USDC savings, and this is paid out daily to your spot wallet! Why's this necessary in this context, you wonder. Picture this - you overturn your weekly yield profit to your naira wallet and use this to sort out your everyday airtime and data needs. And what's more, you get cashback for spending your profit! If that's not a double win, then I don't know what is.
HERE'S HOW-TO BUY DATA AND AIRTIME ON BUSHA SPEND
Update your Busha App to version 4.0.


2. Log in, click on the spend icon and click the network of your choice.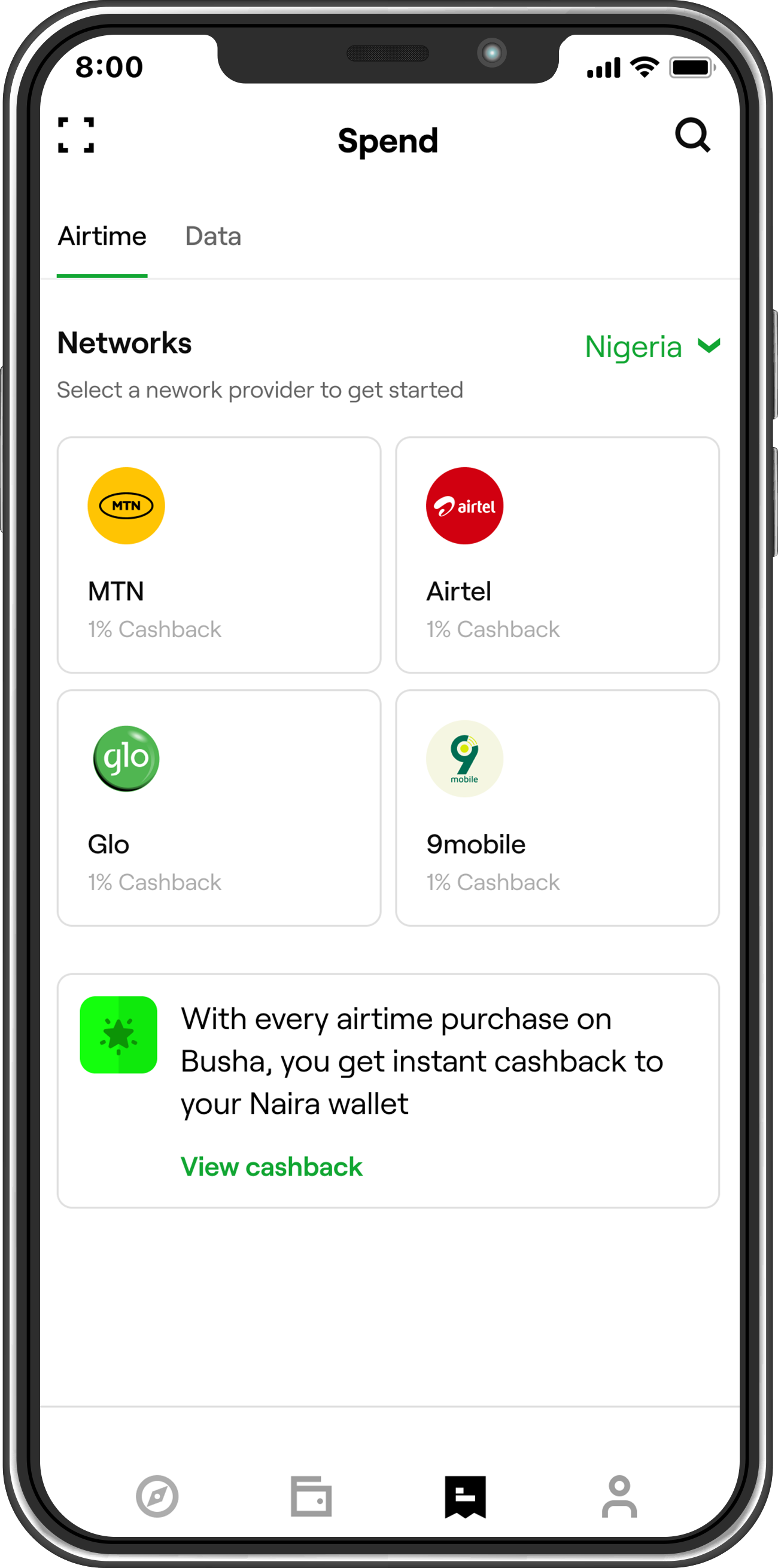 3. Enter the recipient number on the provided space or pick one from your contact list.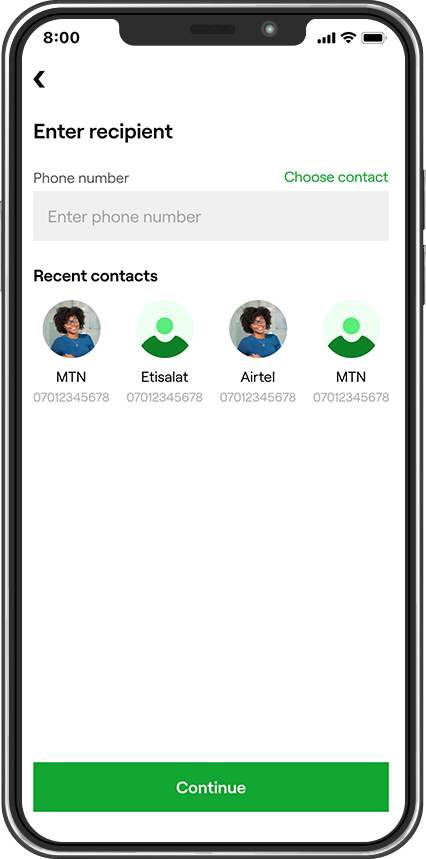 4. Select the data bundle or airtime amount you wish to purchase.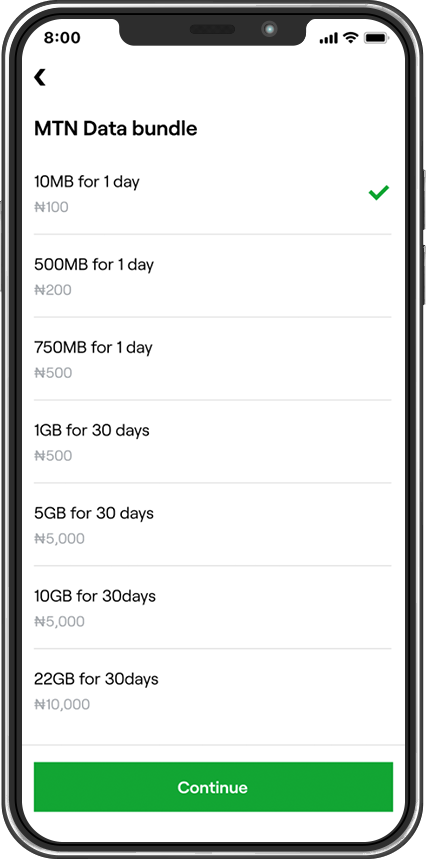 5. Select your payment options, e.g Naira wallet, Bitcoin, Ethereum or Tether.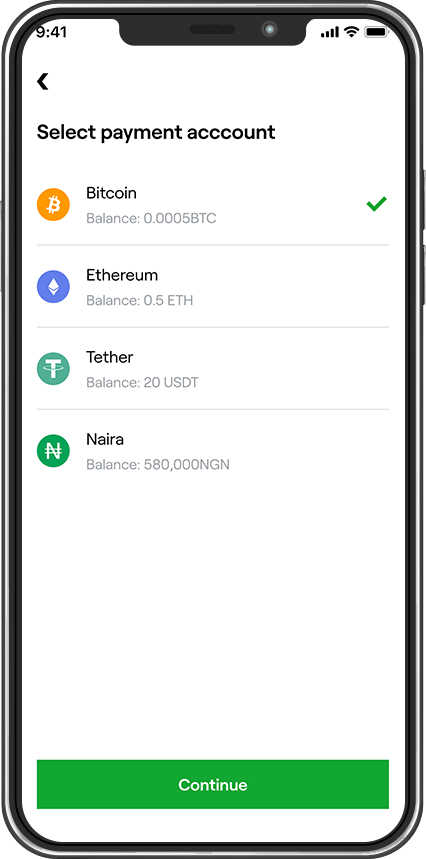 6. Enter your 4-digit security passcode to confirm the transaction.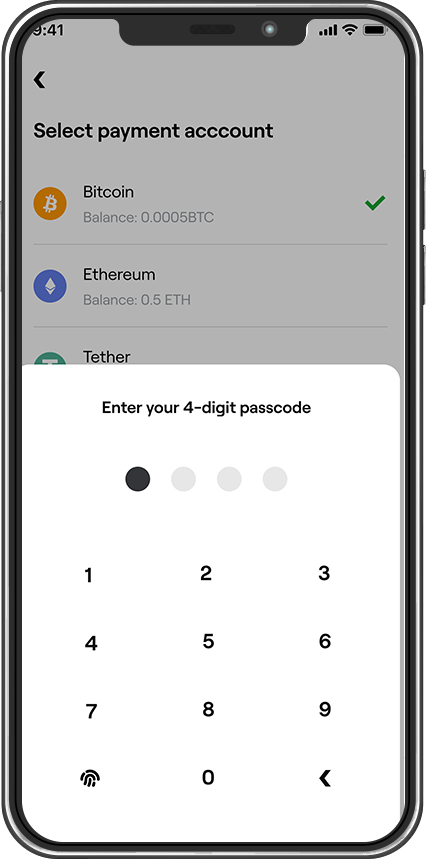 7. Scan through your transaction summary one last time before confirming it.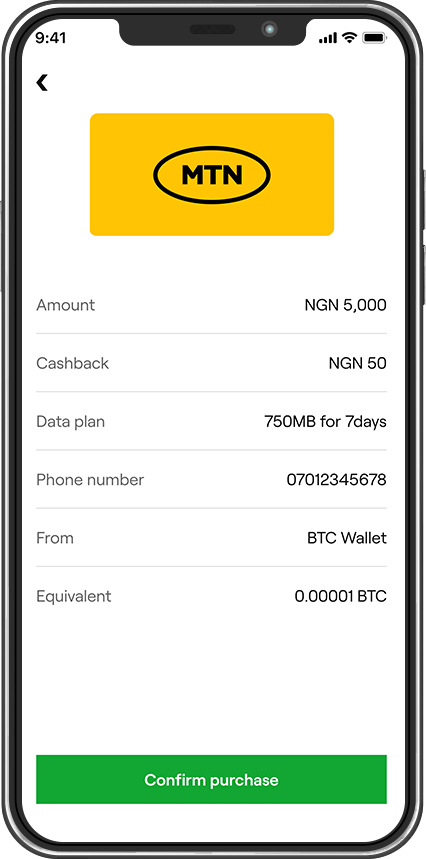 8. Once payment is confirmed you will see a pop-up message.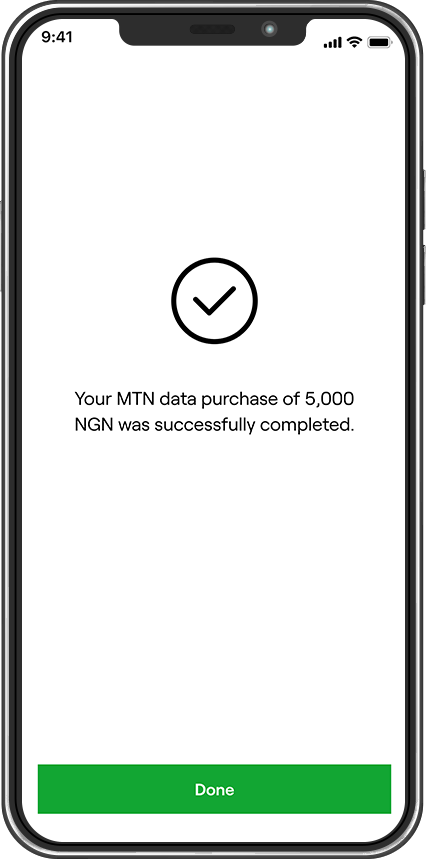 And just like that, you have used your crypto wallet to purchase airtime and data bundles and your cashback is instantly credited into your Niara wallet.

Click here to get started.
Okay then, see you next time! Off to go gift my mama a well-deserved airtime gift.
Join the newsletter to receive the latest updates in your inbox.