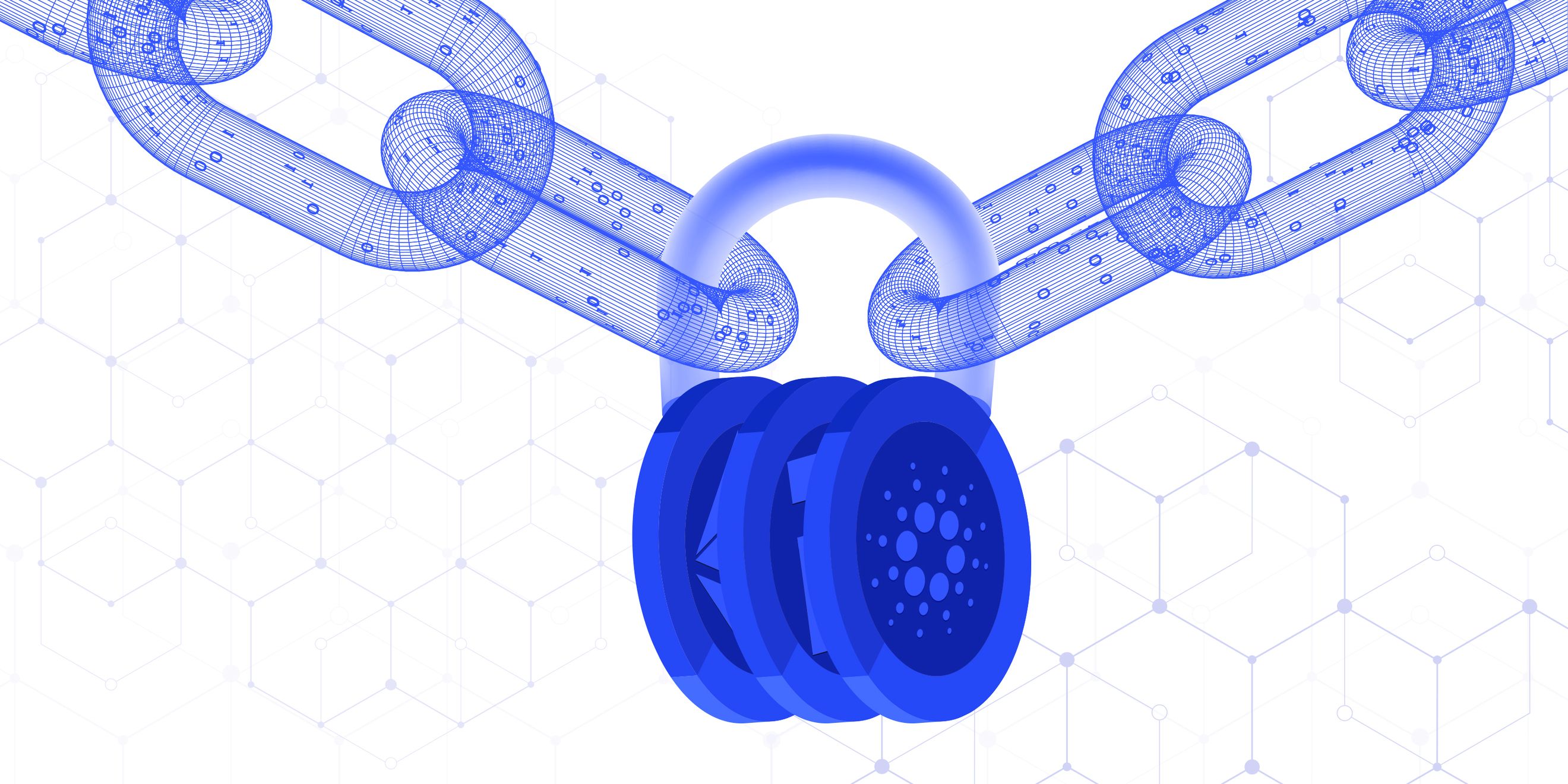 Crypto Security: How to Keep Your Cryptocurrency Safe from Hackers and Scammers
If you find yourself wondering how to secure your cryptocurrency, you've come to the right place. This comprehensive guide'll provide you with 10 essential tips to protect your digital assets. We'll equip you with the knowledge and tools to fortify your crypto security.
In February 2014, the most popular crypto heist happened.
At Mt. Gox, a company founded in 2010 handling almost 70% of Bitcoin transactions, the day started as usual. Until a heist where over $480 million of crypto was stolen from the platform, leading to the bankruptcy and eventual shutdown of the company.
An estimated 850,000 BTC was reported missing – over 7% of the entire Bitcoin in circulation. Two years later, US regulators announced it was an outside job.
Hacks are not new to finance. For example, in 2018, traditional and commercial banks in Nigeria lost a cumulative N15 billion ($39 million) to electronic fraud and cybercrime.
But crypto hacks, whether wallet-based or digital, are a significant concern to the growing crypto-verse. According to Chainalysis, over $14 Billion was lost globally to hackers in 2021 alone.
While security measures are necessary by exchanges, regulatory bodies and governments, is there a role the individual too can play?
If you've ever wondered, "how do I secure my cryptocurrency?", you've come to the right place. Here are 10 essential tips to safeguard your cryptocurrency.
---
HOW TO PROTECT YOUR CRYPTO WALLET IN 2023
1. Use a solid password:
Having a solid password can be a hassle, but it's an important step.
The easiest way to get hacked is to have a password that's easy to guess, such as your birth date or phone number. You can choose a significant memory you have and turn it into a password, as a sentence or a single word.
Your password should also be at least 12 characters long and include a mix of uppercase and lowercase letters, numbers, and symbols. For example, you can substitute the letter "I" for the number "1", etc.
Be careful though; not too strong a password that even you won't remember!
2. Enable two-factor authentication (2FA):
For an extra layer of security, enable 2FA.
2FA allows you to enter a code from your phone every time you make a crypto withdrawal. It can be a nuisance if your phone's battery has died or you have to get your phone from another room when you want to withdraw, but it could also save you from losing your crypto if an attacker gains access to your account.
Without 2FA, the reliance is on your email address or password alone for security, which may aid bad actors.
3. Never share your seed phrase:
Seed words (a 'secret recovery phrase' or 'master key') are a series of words that can be used to derive all your account keys cryptographically. You can use your seed words to recover your accounts if your device crashes.
This measure is used by demanding wallet users and is not required for individuals using an exchange platform.
If your wallet ever gets lost or stolen, your seed phrase is a set of 12-24 words used to restore it. Never share your seed phrase with anyone, not even your friends or family.
4. Store your wallet offline:
If you have a large amount of cryptocurrency, you should store your wallet offline on a hardware wallet.
Hardware wallets are physical devices that keep your cryptocurrency offline. They are often more secure than software wallets.
In this situation, you're responsible for the safety of your crypto assets, so you need to be extra careful. Hardware wallets also have PIN codes, so an attacker would still have difficulty getting your crypto if your wallet is stolen.
5. Be careful what links you click on:
If you receive an email or text message from someone claiming to be from a crypto exchange or wallet provider, do not click on any links in the message. Instead, go directly to the website or app yourself. Phishing scams are a common way for hackers to steal cryptocurrency.
The best way to avoid this type of scam is to only download a wallet from the developer's official website, which means avoiding click-through advertisements on search engines or social media sites.
6. Keep your software up to date:
Make sure to install software updates as soon as they are available.
Downloading your exchange company's latest software helps protect your e-wallet and safeguard your assets from possible hacks. This is because most software updates include security patches and updated security measures to protect your wallet from vulnerabilities.
7. Use a reputable exchange:
When you buy or sell cryptocurrency, use a reputable exchange with trusted security measures. Always make sure you do your own research.
8. Only trade on secure websites:
Look out for the encryption logo or information on websites when trading.
Secure websites use encryption to protect your data.
9. Be careful what additional apps you download:
Only download software from trusted sources. Malicious software, disguised as mobile games, productivity apps etc., can be used by bad actors to hack and steal your cryptocurrency.
10. Be aware of scams:
Many scams specifically target cryptocurrency users. Always be on the lookout for information from official channels.
For example, in case of any suspicious activity on your Busha account/wallet, kindly contact our customer support at support@busha.co.
---
Read Next:
---

Join the newsletter to receive the latest updates in your inbox.