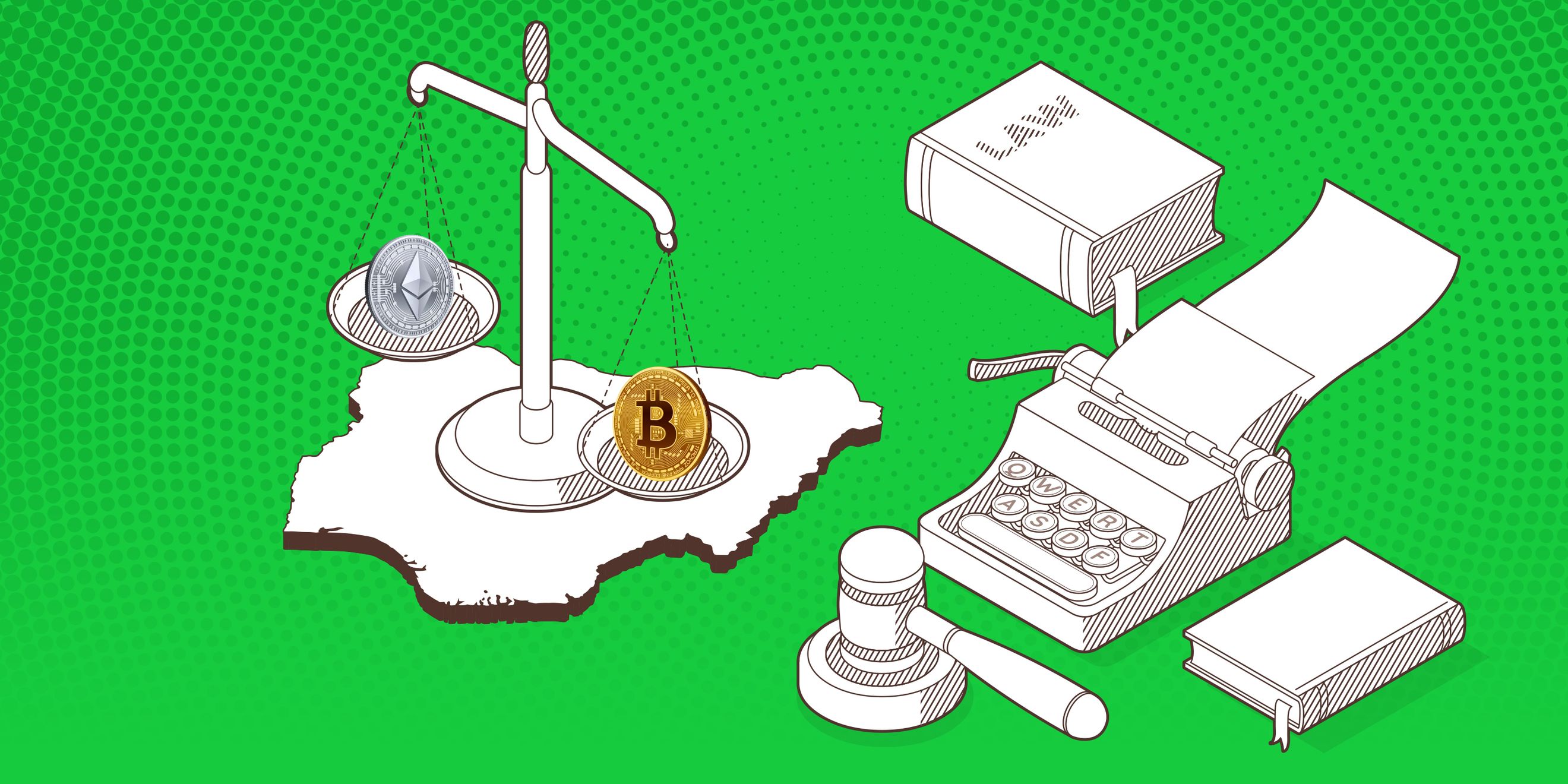 Is Crypto Illegal in Nigeria?
In this blog post, we examine the legal status of cryptocurrency in Nigeria, which appears to be quite ambiguous in recent times.
An often ambiguous question is this – is cryptocurrency illegal in Nigeria?

Despite this, an estimated 22 million Nigerians (about 10.5% of the population) currently own crypto. This is a growth from about 3.4% in 2021, representing more than 190% growth since 2021.

Clearly, the blurred line hasn't prevented crypto's adoption. So what's really the deal?

The  misunderstanding started upon the Central Bank of Nigeria's (CBN) 2021 circular  that barred Nigerian banks from enabling cryptocurrency transactions. While this only meant that banks could no longer allow crypto transactions directly, it's not difficult to see why many Nigerians took it as "crypto is illegal in Nigeria".

In a bid to clarify matters, a federal high court in Abuja –delivered by Justice O. Taiwo – held that "the circular is not a law" as CBN did not have the authority to declare cryptocurrency trading illegal by that alone.

Basically,  there's no law in Nigeria that says  cryptocurrency is illegal.

But if Nigerian banks cannot enable crypto transactions, how then can Nigerians buy, sell and perform other crypto transactions? They can with a peer-to-peer  (P2P) cryptocurrency system. The P2P system used by crypto exchanges allows the buying and selling of cryptocurrencies without the direct involvement of banks.

With Busha, you can buy, sell, save and complete other transactions seamlessly via the P2P system.
Financial experts have called on  the Nigerian government to use  the benefits of crypto to improve the country's economy, even via crypto regulation. .

In further efforts to clear the air,the Securities and Exchange Commission (SEC) issued a document  providing guidance on regulating digital assets, later in March 2022

The SEC defines digital assets as "any digital value that can be used as a medium of exchange, a unit of account, or a store of value."

Although the circular does not specifically mention cryptocurrencies, it does state that digital assets that are not securities will be regulated by the SEC.

The legal status of cryptocurrency in Nigeria is still evolving, especially with a new government in power. The SEC has said that it is working to protect investors in the cryptocurrency market. It is possible that CBN or SEC will issue further regulations about cryptocurrency.
But for now, cryptocurrency is not illegal in Nigeria.
Begin your crypto journey on Busha

---
Read Next: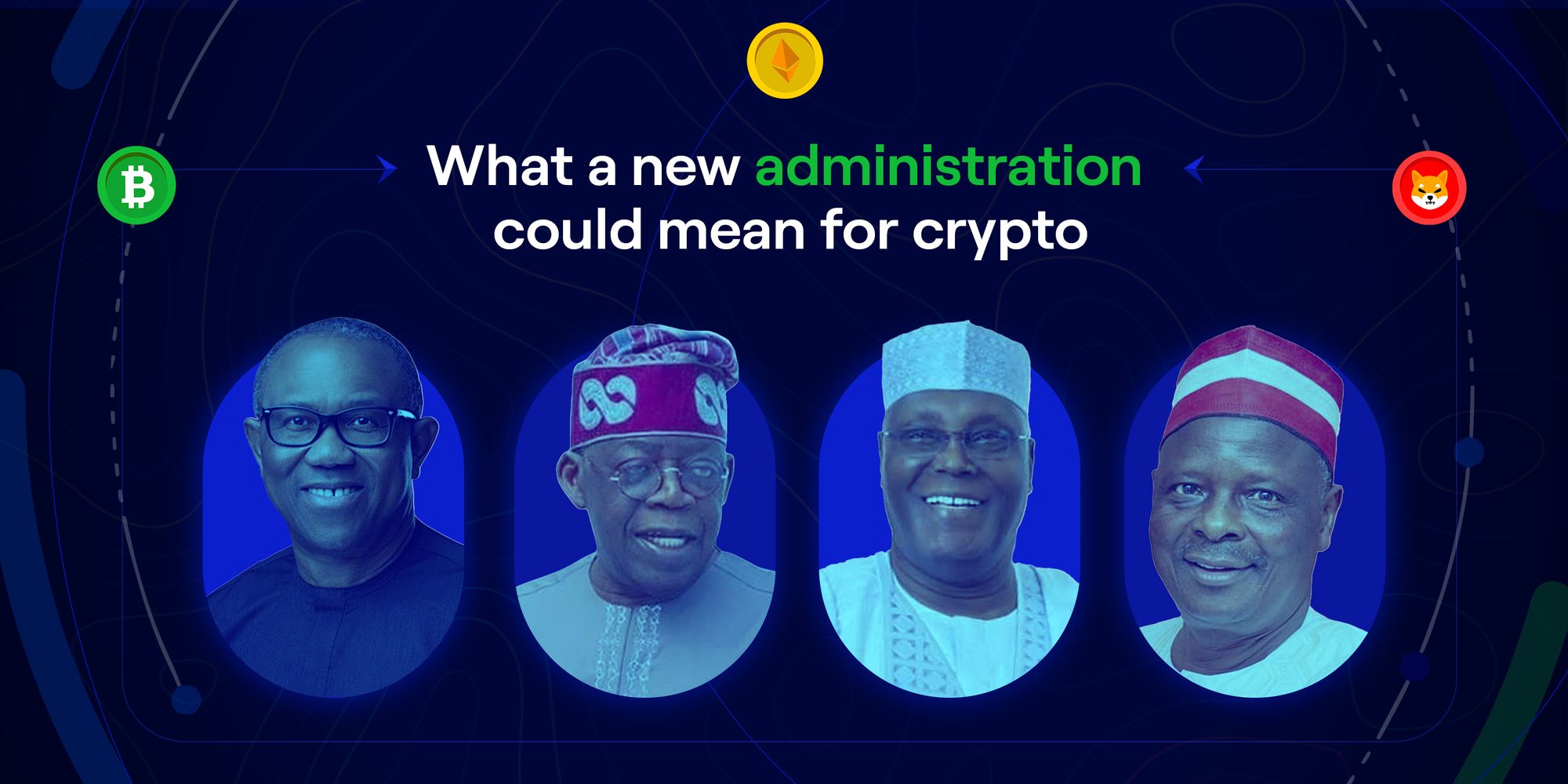 ---

Join the newsletter to receive the latest updates in your inbox.