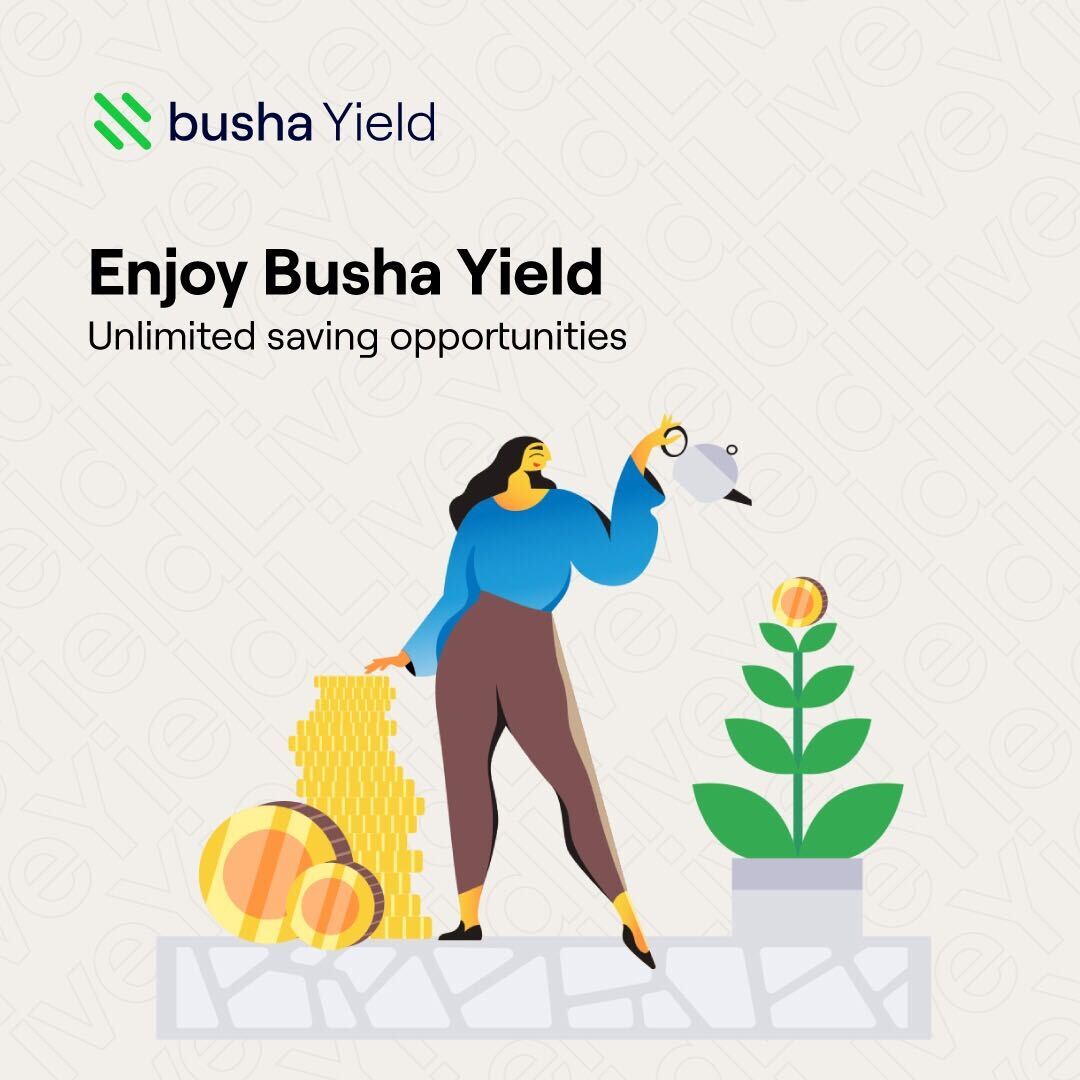 Transcending Regular Savings Using Crypto
"Musa intends to save N1,000 every month for one year without a single spend on his regular savings account and calculated that he would end up with N12,200 at the bank by the end of the year. Is that the best move for him? Stick around to find out!
At the beginning of every new year, statistics show that many people across the world set financial targets individually, as a team, and even as businesses. This simply means that most humans are driven not only to improve their standard of living but also to grow their wealth relative to the previous year.
Fast forward to the summer. Everyone's in high spirits, going on shopping sprees, travels, and tours. Soon enough, it starts to dawn on the minds of the average Nigerian how they should double up on their savings and start to spend less as summer comes to a close. Before the ember month's kickoff, account statements are glaring, back-to-school promos are surging and start to consider pushing a side hustle or two just as Christmas approaches and tickets to your favourite concerts/shows go on sale.
Considering all these, your regular savings account or stash box has seen both red and green days, and you are ready to withdraw to find out a shocking turn of events. Yes, your annual interest added up, but you can afford now afford fewer things than you could when you started saving. Currency devaluation and inflation have combined to erode your wealth yet again.
If you had saved in crypto with Busha Yield, you would most likely have slept with both eyes closed and certainty that the best year would be stress-free. You could have saved in Dollar-denominated stablecoins to be protected from currency devaluation. If you have more appetite for risk, you could have invested in other more volatile crypto-assets, many of which have proven to have significant upside over the medium to long term.
Don't make the same mistake. Preserve and grow your wealth with Busha Yield.
Getting started by opening a crypto wallet with Busha is the defining move that transforms your regular savings outcome. With our just-released Busha Yield feature on the mobile app and web, over 300k+ users can grow their wealth without fear.
As for Musa, he realized that he needed his money to work harder for him. Musa downloaded the Busha App, and his experience has been happy ever after!
Be like Musa.
Join the newsletter to receive the latest updates in your inbox.