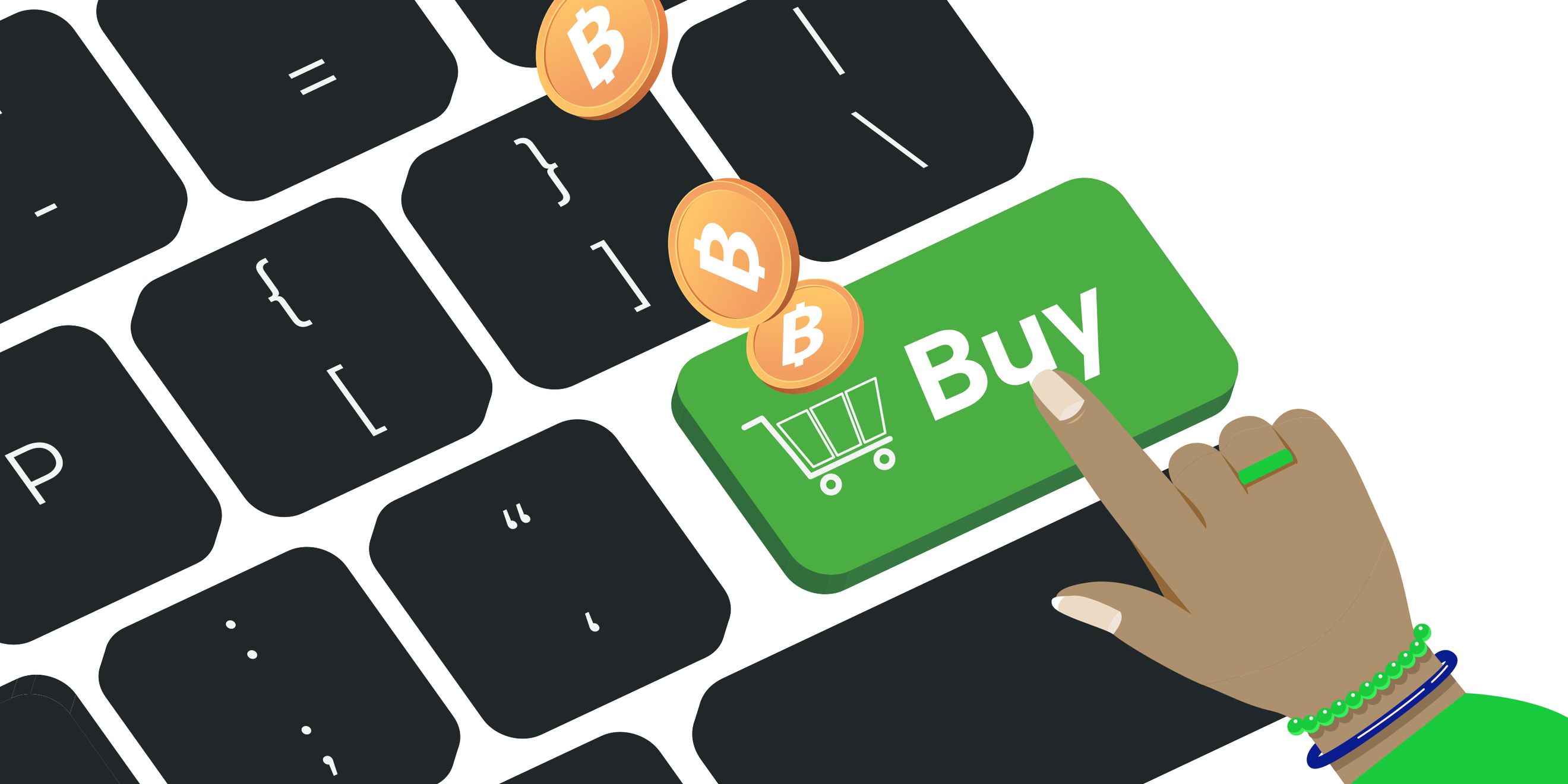 Where Can I Spend Bitcoin in 2023 in Nigeria
As cryptocurrency adoption continues to grow, more and more people are looking for ways to spend their Bitcoin and other cryptocurrencies in their day-to-day lives. We will explore how to spend Bitcoin and crypto, where to find merchants accepting digital currencies in Nigeria, and how to use Busha, a leading crypto exchange company, to utilize your cryptocurrencies efficiently.
How to Spend Bitcoin and Crypto
Cryptocurrencies have gained significant popularity as an alternative form of payment in recent years. To spend Bitcoin and other cryptocurrencies effectively, it's essential to understand the basics, such as digital wallets and transactions. By familiarizing yourself with the concept of public and private keys, you can securely store your digital assets and easily make and receive payments. For example, if you check the crypto emporium website, you will find a lot of collectables and things you can buy with your cryptocurrency. Crypto Emporium is one of the biggest crypto E-commerce stores in the world.
Credit: A screenshot of the crypto emporium website showing sales off with Bitcoin
Choosing a reputable crypto wallet is crucial in ensuring the safety of your cryptocurrencies. There are various types of wallets, including hardware, software, and mobile wallets, each offering advantages and security features. You can select a wallet that suits you best depending on your needs and preferences.
Managing your transactions is another critical aspect of spending cryptocurrencies. To stay organized and make better financial decisions, consider using portfolio trackers to monitor your crypto holdings and transaction history.
List Of Things you can buy with cryptocurrency?
In recent years, the rapid rise of cryptocurrencies has caught the interest of consumers, leading many to ask: who accepts Bitcoin as a form of payment? Given Bitcoin's "first-mover" status, thousands of merchants worldwide now accept the coin, opening up limitless possibilities for frictionless transactions. You can even buy your favourite Lamborghini using cryptocurrency; it's that expandable.
Credit: Screenshot of Lamborghini for sale using BTC
In the U.S., for example, you can buy things using crypto from some big companies like Crypto Emporium, Bitrefill, Microsoft, BitDials, American Red Cross, Ralph Lauren, Shopify, Gyft, CheapAir, and NordVPN. Also, a host of stuff you can buy with crypto could vary from but not limited to:
Smartphones
Watches
Laptops
Gaming Consoles
Real Estate
Cars
Luxury Clothing and Bags
Jewellery
Cameras
Collectibles
Online Courses
Website Domains
VPNs
Where to Spend Bitcoin and Crypto in Nigeria
The adoption of cryptocurrencies as a payment method is rising in Nigeria. Several online retailers now accept Bitcoin and other cryptocurrencies, allowing you to shop for various products and services using your digital assets.
Some restaurants and cafes have embraced cryptocurrencies as a payment option in major cities like Lagos and Abuja. You can enjoy a delicious meal or grab a cup of coffee while utilizing your Bitcoin or other crypto holdings. For example, Fuge, a Nigerian e-commerce platform, has become the first to accept crypto payments in West Africa thanks to a partnership deal with Coinazer.
The travel industry is also integrating digital currencies, making it possible to pay for flights, accommodation, and other travel services with Bitcoin. Look for hotels and travel agencies in Nigeria that accept crypto payments to enhance your travel experiences. Several other places to use cryptocurrencies as payment in Nigeria include:
How to Spend It on Busha
Busha, a pioneering crypto exchange company in Nigeria and Kenya, offers a range of innovative products that allow you to make the most of your cryptocurrencies without even leaving the app or copying your address to make payments.
Busha's "Busha Spend" feature enables you to use your cryptocurrencies for everyday expenses. With a user-friendly interface, you can easily purchase airtime, data, and vouchers directly through the Busha app using your Bitcoin or other supported cryptocurrencies. This feature makes it convenient to manage your mobile needs without relying on traditional fiat currency. Busha has stores where you can get vouchers like Shoprite, Justrite, Slot, Spar, Suregifts, Dolls, farmhouse cinemas, and many others.
If you're looking to maximize your crypto holdings, Busha Yield is an ideal option. This innovative savings platform offers a competitive 7.5% annual yield on your cryptocurrency savings. By utilizing Busha Yield, you can grow your wealth while still holding onto your digital assets.
Conclusion:
In 2023, Nigeria's landscape for spending on Bitcoin and cryptocurrencies is rapidly expanding. Embrace the evolving world of digital currencies by understanding the basics, choosing the right crypto wallet, and exploring various spending opportunities in the country. Remember to leverage Busha's diverse products, like Busha Spend and Busha Yield, to make the most out of your cryptocurrencies while enjoying the benefits of the crypto revolution. To get started today, click here.

Disclaimer: The information provided in this blog post is for educational purposes only and should not be considered as financial advice. Always conduct your research and seek professional advice before making any financial decisions in the cryptocurrency space.
Read Next: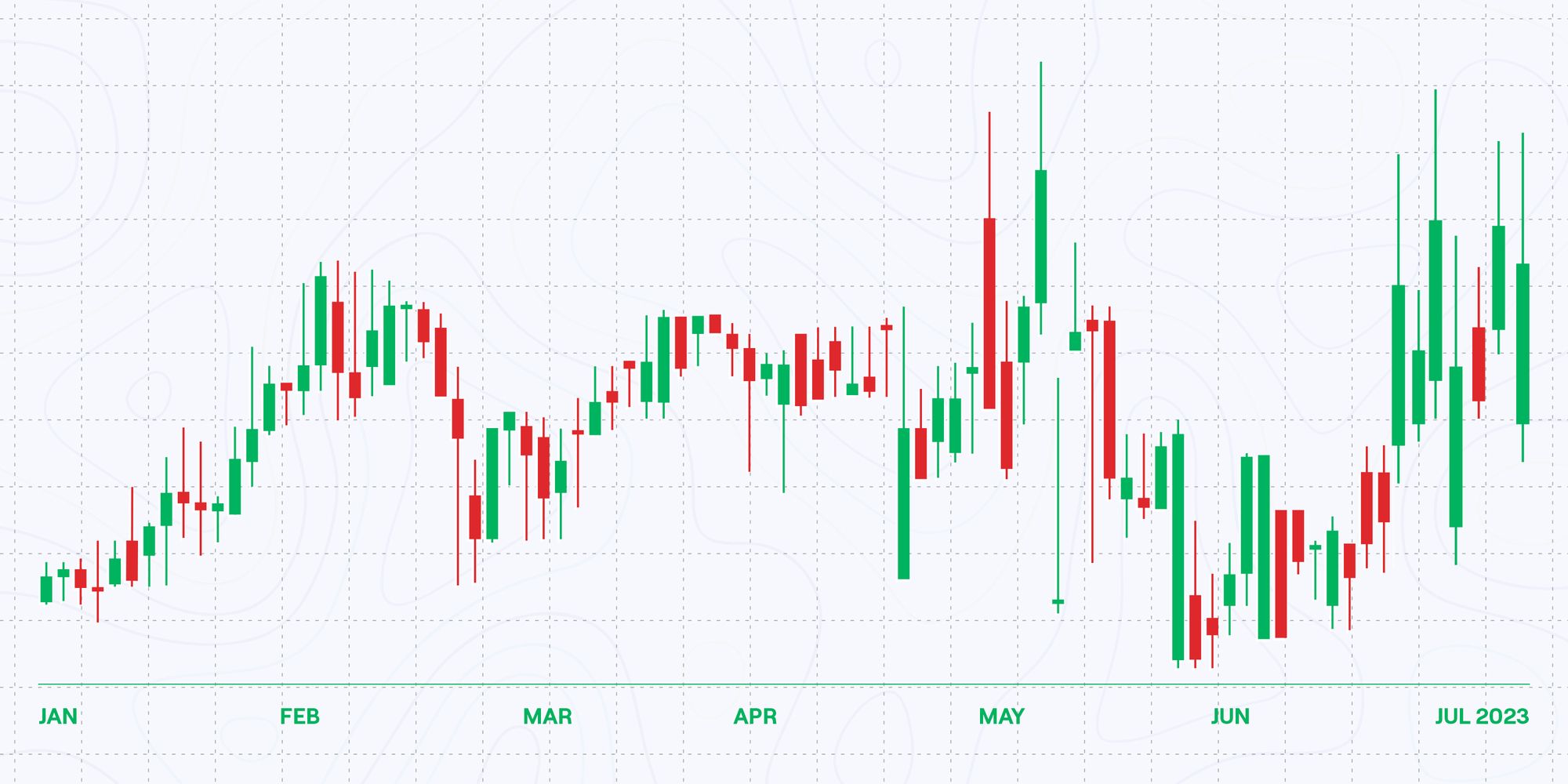 Join the newsletter to receive the latest updates in your inbox.