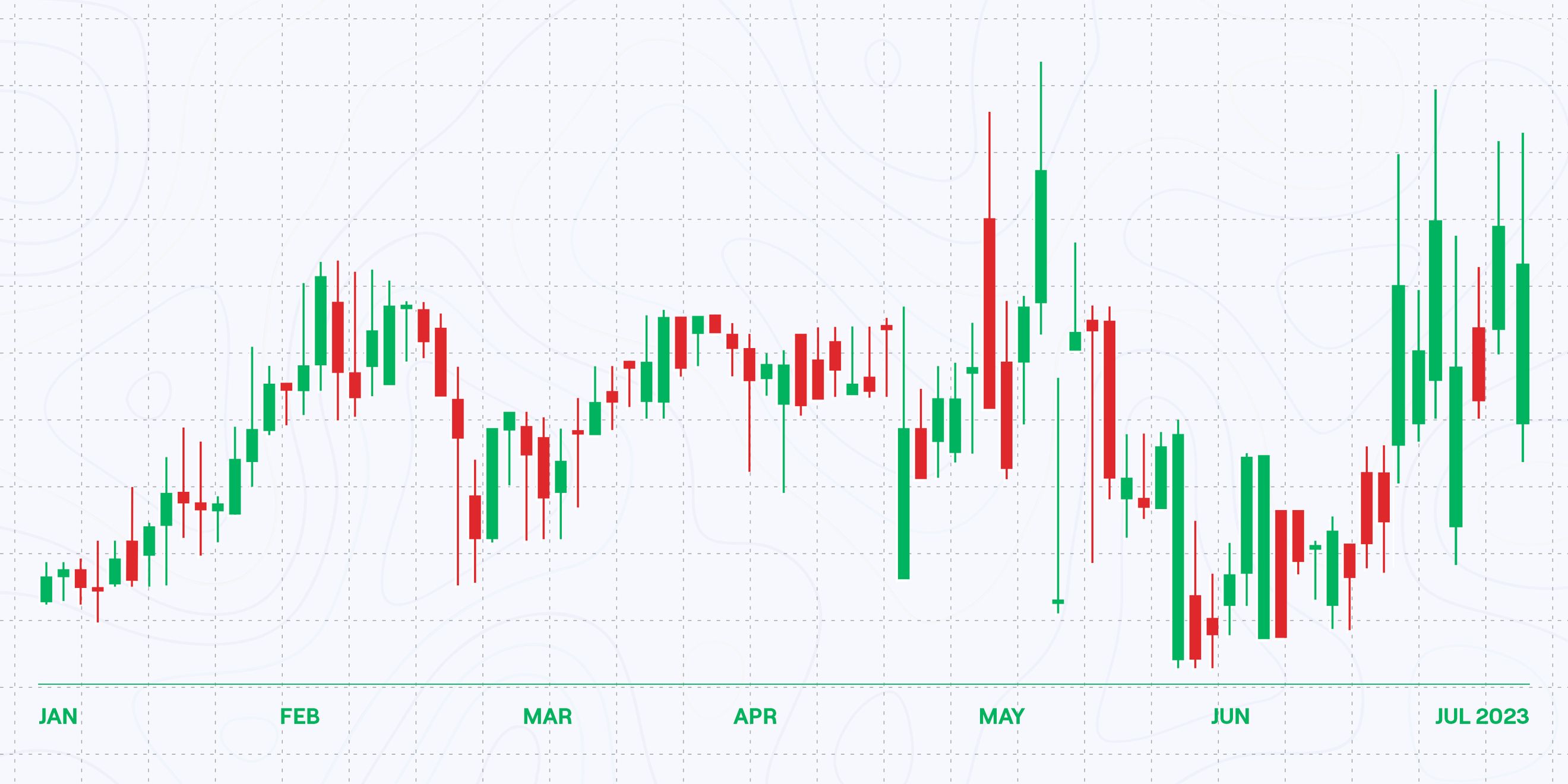 Is July the best month for crypto?
Dive into the world of cryptocurrency trends, seasonal effects, and historical data while uncovering the potential insights that can inform your investment decisions. Discover the power of timing, mindfulness, and the transformative potential of the crypto market.
Cryptocurrency is a volatile market while also being a new player in the traditional financial system; it is no surprise that investors and enthusiasts would want to see patterns, graphs and regularities wherever they can. Why would I want to research, you may ask? Well, because you're in a market where the gain and loss exceeds every other industry/market. Also, now that Crypto is becoming mainstream, the conventional market is bending towards the crypto industry.
The market seems to be recovering from the Bear market in 2022, and it seems like the year 2023 will end in a Bull market, so it's important to study trends and predict how every month of the year will look like bar external influence. Investors often seek patterns in the timing of cryptocurrency movements. Extensive data regarding this matter includes monthly return percentages for Bitcoin.
Credit: CoinGlass

The chart above shows everything we need to know about 2022, the worst year since cryptocurrency's inception. But we're going to look at some trends of what July looks like in the crypto market and if there's any truth as to whether July is the best month to buy your bitcoins and others.
One analyst pointed out on Twitter that seasonal forecasts have little to no impact on the price of Crypto, pending the unexpected effect some external entity has on it. But I disagree: Financial data sets often exhibit seasonal effects. Changes in commodity prices, for example, can be attributed to temperature shifts between summer and winter months. Similarly, stock prices are influenced by the annual earnings season and the holiday period surrounding Christmas. Digital assets aren't an exception.
For example, digital assets still react to impending tax seasons and holidays like Christmas or Chinese New Year. Looking at the chart above, July isn't among the best-performing months; it isn't even in the top 5 best-performing months on average. With a monthly average gain of 8.18%, which is still very good for investors, it is still number 7 on the list of best months in a year.
Bitcoin Monthly Return Summary
*November – average gains: 39.21%; total gains: 548.87%
*April – average gains: 36.01%; total gains: 504.16%
*October – average gains: 26.79%; total gains: 375.04%
*May – average gains: 19.59%; total gains: 274.19%
*February – average gains: 13.42%; total gains: 187.83%
*December – average gains: 11.46%; total gains: 160.37%
*March – average gains: 8.2%; total gains: 114.74%
*July – average gains: 8.18%; total gains: 114.5%
*January – average gains: 7.59%; total gains: 106.25%
*June – average gains: 7.46%; total gains: 104.4%
*August – average gains: 0.73%; total gains: 10.28%
*September – average gains: -5.01%; total gains: -70.08%

There are many theories on why the pattern is like this; one direct factor is the mid-April US income tax filing deadline.
Bitcoin Monthly Trends
To begin with, if a trader wants to increase the probability of making a profit, they may want to focus their buying on the October/November and April/May periods, which have historically posted the most significant average monthly returns for bitcoin.
From 2011 onwards, the average monthly return of Bitcoin between June and September is approximately 2.7%. Conversely, the remaining eight months of the year show an average monthly return of about 19.3%. During bearish years such as 2018, and 2022, Bitcoin predominantly experienced negative performance throughout these months. But since the start of 2023, Bitcoin has been on an upward trajectory and has seen a Bull run from January until now, with only a bearish run in May.
Despite this, the year-to-date increase in the Bitcoin price stands at approximately 64.1%. Its record-breaking peak price of around US$69,050 occurred on November 10, 2021, a little over 18 months ago. The decline from that all-time high currently sits at approximately 60.8%. Presently, the asset is trading at US$30,255.
July isn't one of the best months to purchase Bitcoin (also not on the list of the worst month too). Analysing Bitcoin's price chart indicates that the optimal purchase time often falls within the first ten days of the month. During this period, the bulk of the gains are typically observed. This trend was especially prominent in 2021, a highly bullish year for cryptocurrency, characterised by multiple rallies.
Bitcoin's price chart for 2021. Source: CoinGecko
Is July The Best Month to Buy Crypto?
July 2023 started off the bull ending in June 2023(the past month marking Bitcoin's best June performance since 2019.). While it's still scaling on the low block count of $30k, The concept of liquidity hunting in the low $30,000(#23 million) zone remains popular as a theory for price continuation.
Credit: Busha
So many analysts believe the Bull Run dream may be over before the close of July as they believe Bitcoin won't survive the low zone it has maintained for a week since it hit 30k. Further analysis additionally argued that even if the BTC price were to snap below that downside target, it would constitute nothing "out of the ordinary." But most analysts still believe Bitcoin is still well positioned for an upward trajectory overall as we run through the month.
Credit: CryptoBullet. BTC rally can be seen in the chart below as it struggles to beat the low zone of 30454.
Determining the best month to buy Crypto requires careful consideration of multiple factors, including historical performance, seasonal trends, market sentiment, and expert analysis. While July has shown promising trends and exciting developments, conducting thorough research and evaluating individual coin dynamics is crucial before making investment decisions.
Ultimately, deciding whether July is the best month to buy Crypto depends on various factors unique to each investor's strategy and risk tolerance. By staying informed, leveraging available resources, and keeping a close eye on market conditions, you can increase the likelihood of making informed investment choices and potentially capitalize on favourable opportunities.
Conclusion:
It goes without saying that timing is often insignificant for long-term investors, especially when considering daily or hourly fluctuations. Instead, adopting a dollar-cost-averaging strategy could be more beneficial for many long-term holders. By consistently purchasing a fixed amount of their preferred cryptocurrency each month, investors can smooth out the effects of volatility over the long run. While this approach may not be favoured by short-term traders who thrive on volatility, it offers a prudent way for long-term investors to navigate the market.
For both long-term and short-term investors, the perfect platform to buy, trade and store your cryptocurrency is Busha. It's a seamless place for newbies who want to trade slowly to gain more knowledge and long-term investors with a water-tight strategy. Get started today and #LiveMoreWithCrypto.
Read Next: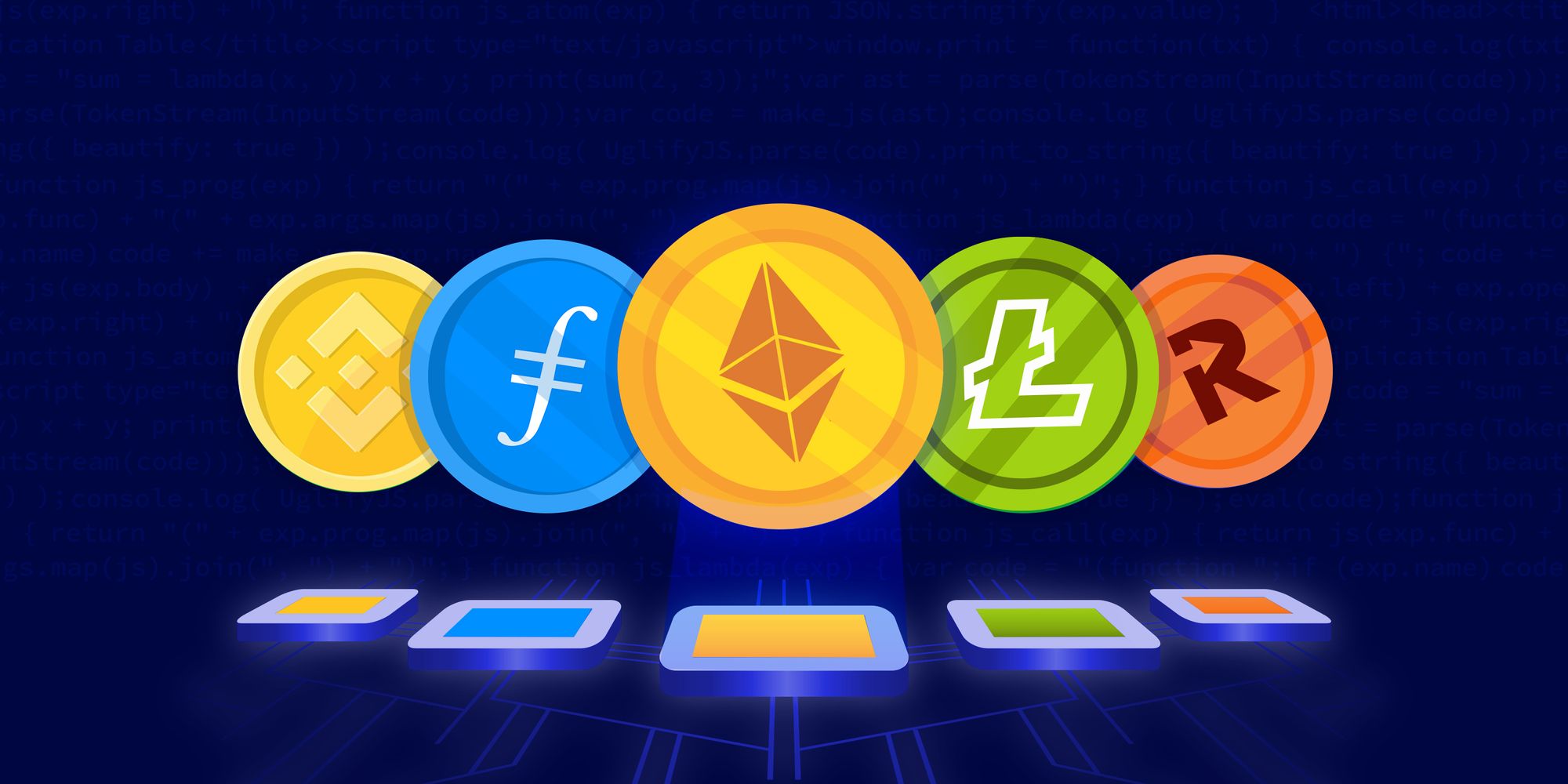 Join the newsletter to receive the latest updates in your inbox.