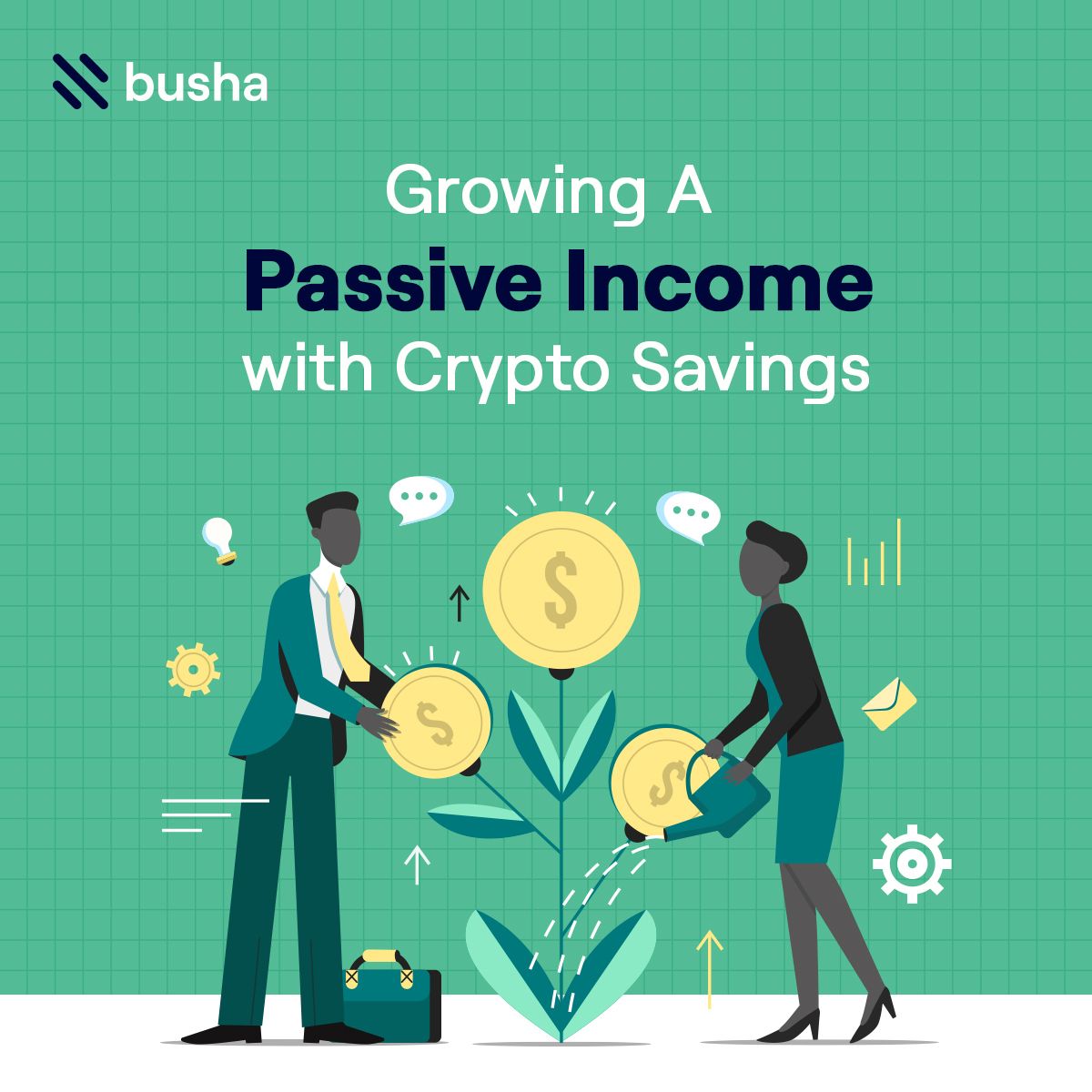 YIELD 101: Growing A Passive Income with Crypto Savings
Puff & Puff Co is an investment platform that began operations in 2021, and they are offering savers, investors, and average salary earners a whopping 40% interest/month on a variety of opportunities, from agricultural produce and real estate to stock trading. 40% interest monthly sounds like a juicy deal for a passive income, doesn't it?
When it comes down to facts and figures, platforms/opportunities like Puff & Puff Co hardly provide concrete information on how day-to-day operations run in their investment areas, authentic reviews from already existing customers, transparent breakdown of how your assets work for you, especially for legal reasons and lastly the name, Puff & Puff Co sounds off…
With the cost of running businesses, products, services, and assets increasing at an alarming rate, individuals are looking into the horizon for passive income opportunities. From FX trading, real estate flipping, auto dealership, drop shipping, online retail, and crypto trading to small-scale farming and third-party supply of skilled services. The list goes on and on.
Some characteristics of passive income streams include;
convenience
self-sustenance
timeliness
short/long-term profit
mobility, and most uniquely
the ability to expand and transact beyond borders.
If you're reading this, it means you've chosen to kickstart or further your passive income journey. But most importantly, you've chosen to do it by leveraging the power of CRYPTO!
In order to enjoy yielding (massive gains at the end or completion of a plan) through crypto trading or savings, consistency equals growth. Bearing in mind different coins and their uses, the risk and rewards of starting a plan, and the flexibility offered by choice wallets when you start your savings plan. Various crypto wallets, like Busha, Binance, Coinbase, Trust Wallet, and Luno, contain so many features, offerings, and complexity in use for beginners and Nigerian users who require much more convenient, local, and relatable features.
Asides from the fact that setting up your wallet on the Busha app takes less than 3mins and the savings yield feature is simple to use, Busha offers one of the most competitive interest rates for an indigenous crypto wallet that is user-friendly, convenient, and 100% mobile. If those reasons aren't persuasive enough, how about the flexibility of withdrawal without deductions/fees, community support, and learning platforms that help you make the best decisions before your first crypto purchase?
In summary, choosing to start, grow and yield using crypto savings isn't as difficult as you hear it out there. It requires patience, like every good endeavour, the consistency of a flowing stream, and staying abreast with information on market changes.
With crypto, you're never late to the party, whether you start small or GO BIG!
Join the newsletter to receive the latest updates in your inbox.