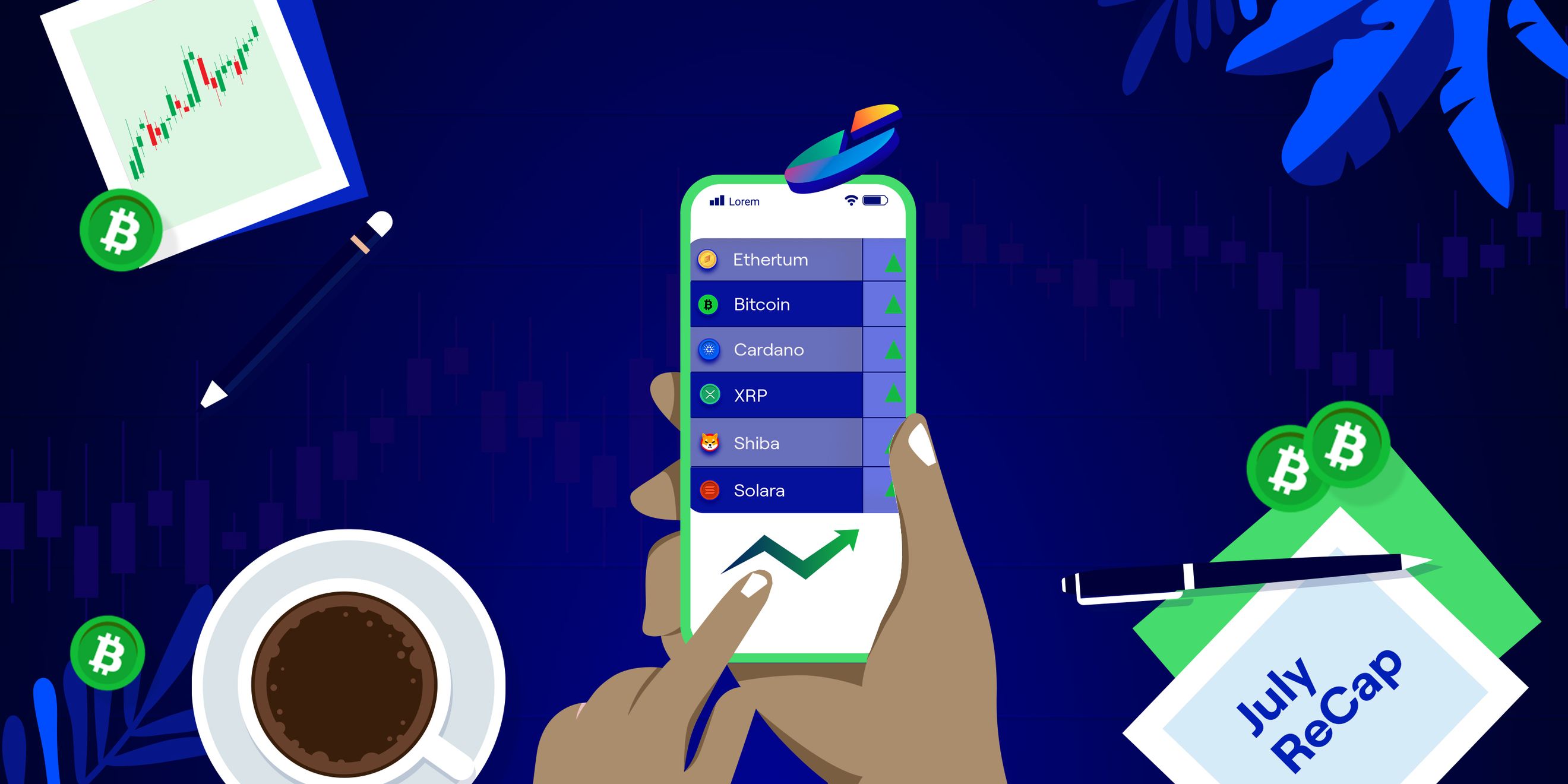 July started off brilliantly, and the first two weeks of the month bought about the best surge we have had all year. Just when we thought nothing so wrong would happen, then Elon Musk happened; If there's one thing Our Twitter landlord does well, it is consistently causing disruption on Twitter that affects the crypto space. Let's quickly look at the hottest gist in the month of July:
Crypto Hacker Left Hanging
Crypto hacker has been left hanging since the year began. According to reports by Chainalysis, crypto hacks have dropped significantly by more than 65% in the second quarter, Q2 of the year, rounding up to around $205 million. The losses in Q2 were 55% narrower than in Q1 2023, when the industry lost a whopping $462.3 million to hacks and scams, with the Euler Finance flash loan attack accounting for 42.4% of the first quarter's losses, REKT's database showed. The bad news is it's now way harder to trace and recover stolen funds as hackers now use highly sophisticated weapons. According to reports, only $4.9 million was recovered from the $204.3 million the industry lost to hacks, scams, and rug pulls in Q2 2023, and that was significantly less than the $6.9 million recovered in Q2 2022.
💹 Bitcoin Hits $31K Barrier
The first two weeks of the month saw Bitcoin hit an impressive $31K barrier. The price surge hit a year high of almost $31,500 on the second Friday of the month after Ripple Labs' legal triumph against the US Securities and Exchange Commission (SEC). While Bitcoin has since struggled with getting past the 30K barrier since then due to regulatory changes, the SEC tends to put out soon; renewed optimism surrounds BTC hitting 35 K in the following month.
💼 Bitget Ranks 4th
Bitget has been ranked as the fourth largest cryptocurrency exchange platform by trading volume after it hits 20m users. The Seychelles-based cryptocurrency platform has seen prolific growth after integrating a recently acquired self-custodial wallet service called BitKeep. Bitkeep, now called Bitget Wallet, has helped produce one of the impressive market performance metrics in 2023. The company released its Q2 report on July 18, pinning its spot trading volume at over $60 billion, with $606 billion in futures trading.
💫 Worldcoin's Token Launch
On July 24, Worldcoin finally released its token, WLD, with major exchanges like Binance and busha listing it on their site. The project consists of World ID, a privacy-preserving digital identity, and WLD, which users receive upon creating a wallet. To join the ecosystem, users must provide a scan of their iris through one of Worldcoin's specialized Orb hardware devices in a process called Proof-of-Personhood. Worldcoin announced it has 2 million users enrolled for the tokens. The protocol is running on the Ethereum mainnet using a scalable batching architecture through layer-2 protocol Optimism.
Read More About Worldcoin here.
💔 Bundle Shuts Down Crypto Exchange
Nigerian social payments app Bundle has announced it is shutting down its crypto exchange arm. In the statement, the company noted that the decision by its shareholders is a result of the observed growth of the Web3 and blockchain community and the need to focus on payment solutions that meet the ecosystem's needs. It confirmed that users couldn't sign up for Bundle, deposit assets into their Bundle wallet, swap assets in their Bundle wallet or withdraw with Cashlink if they do not have Nigerian naira or other fiat on Bundle. According to the statement, all Bundle users are advised to withdraw their assets from the app on or before Sept. 12, 2023.
💰 Mr Woodberry's Bitcoins on Sale
Incarcerated Popular Nigeria Big Boy, Mr Woodberry, who has been arrested based on internet fraud by the US, has 152 Bitcoins belonging to him on sale by the US authorities. Mr Woodberry pleaded guilty to $8 million wire fraud in a Chicago court and said he would forfeit all proceeds from the wire fraud. The federal authorities called on interested persons to file a claim for the property within 30 days and register with valid documents, or it would be put on sale. On June 29, federal prosecutors asked a judge to sentence, Mr Woodberry to 14 years imprisonment for the fraud he committed between January and September 2019.
🇿🇦 South Africa Requires Crypto Licenses
According to reports, South Africa's financial regulator has announced that all crypto exchanges in the country will be required to obtain licenses by the end of the year. This means South Africa becomes the first country on the continent to require digital asset exchanges to obtain licenses as crypto regulators and policymakers worldwide continue to tighten crypto regulations.
🚀 Threads Launches, Musk Sues
It all started when Mark Zuckerberg decided to launch threads on July 5. it reported gaining more than 100 million organic users in the first five days, and it became clear the public was interested. The ease of transition from Instagram and familiarity with the platform helped the onboarding of users on Thread so easy for them. While at the moment, the daily users on Thread have dropped drastically, When it happened, it seems Elon Musk was pissed about it that he sued Zuckerberg and Meta for allegedly stealing Twitter intellectual property to build Threads.
🐕 Musk's Twitter Changes Benefit DogeCoin
Just barely three weeks later, Elon Musk announced that he was changing his Twitter name to X. He mentioned that everything from tweets and terminologies on the Bird app name would change, most notably the app logo. The reason is that so many features are coming on the app that is bigger than the original idea for Twitter. While there was some resentment regarding this decision, the biggest beneficiary is DogeCoin. It reported gaining more than 100 million organic users in the first five days, and it became clear the public was interested.
---
Read Next: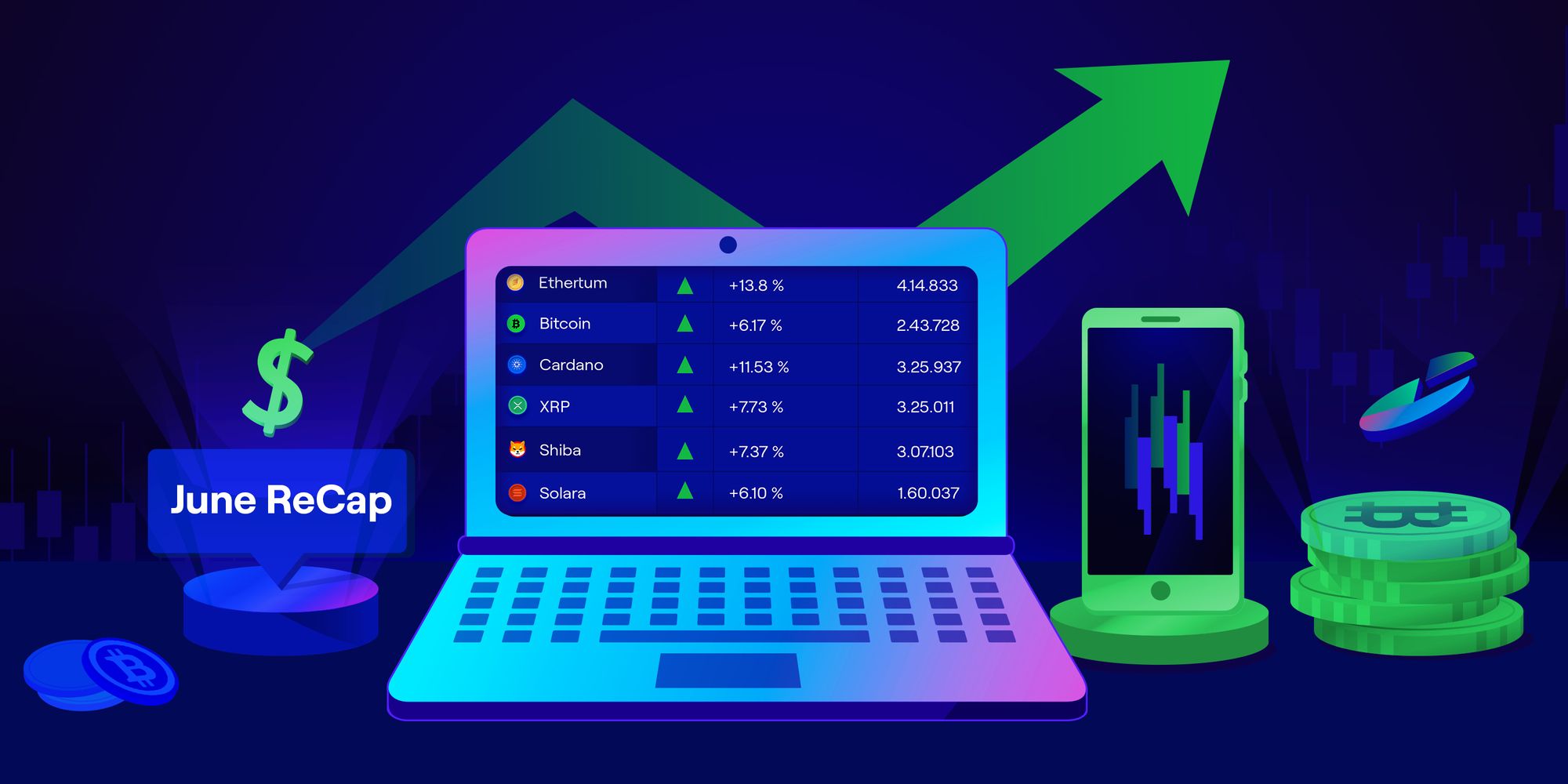 Join the newsletter to receive the latest updates in your inbox.