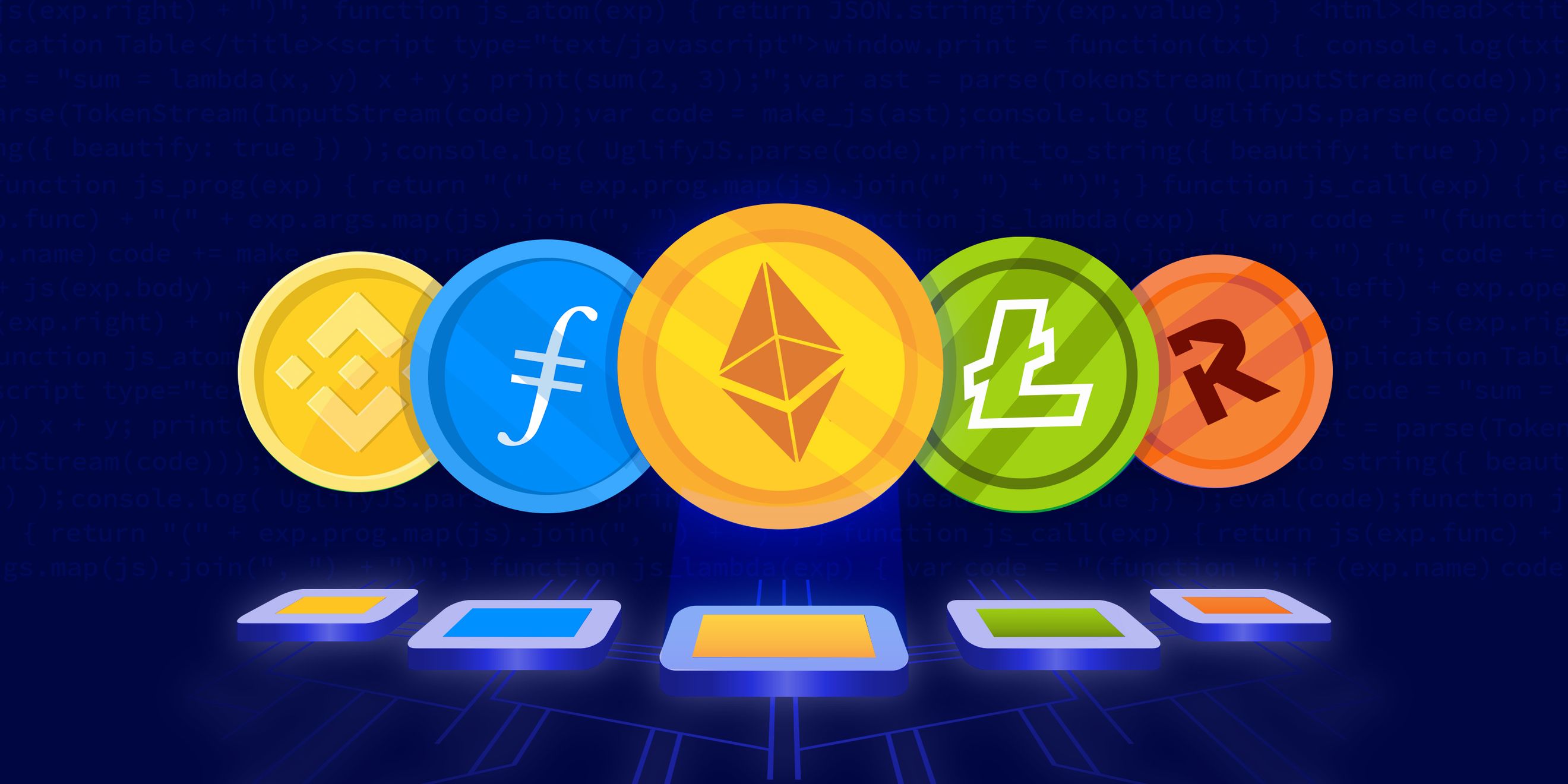 5 altcoins to watch out for in July 2023
July has always been an exciting month when it comes to cryptocurrency and a good one, albeit. As a matter of fact, the best year since cryptocurrency inception, 2021, started its massive Bull run in July. For example, The closing price for Bitcoin (BTC) was $41,766.48 on July 31, 2021. It was up 19.1% for that month. If for anything, July is the gift that keeps giving.
In June, a surge of bullish momentum was observed following a vital development: BlackRock's submission for a position at BTC Trust in the United States on June 15. With over $8.5 trillion in assets under management, BlackRock holds significant potential for securing approval of its Spot ETF, an accomplishment that has eluded previous applicants. It's worth noting that the U.S. SEC has consistently rejected spot Bitcoin ETF proposals, including those from prominent names like Cathie Wood's ARK and 21Shares. Bitcoin ended the month's trading at $30,481.00.
This is a promising month for all cryptocurrencies and not only Bitcoin. We have so many altcoins – we have more than 5,000 altcoins in the market, but let's briefly define altcoins.
What Are Altcoins
Altcoins refer to any other cryptocurrency except Bitcoin. Since its introduction in 2008, bitcoin has inspired an explosion of other cryptocurrencies. These are called 'alternative' cryptocurrency coins or, put 'Altcoins'.
Let's take a look at the five hottest altcoins in the market that are worth a 2nd or even 3rd look.
5 Hottest Altcoins To Watch Out For in 2023

Ethereum (ETH)

Market cap:$228.2 Billion
Current Price: $1,898.41
A simple good guess is that Eth is one of the most popular coins in the market, so many factors make it a viable investment consideration. Most notably has been since the Shanghai fork upgrade in April this year, Ether has been on an impressive run since then. Ethereum is a global software platform that runs decentralized applications, smart contracts and financial transactions, as well as minting and storing Non-Fungible Tokens (NFTs).
Over the course of the week, the Ethereum price experienced a notable bullish trend, rebounding from June 15 and surpassing a descending resistance line on June 21. This breakout signifies the completion of the previous correction and marks the initiation of a new upward trajectory.
Considering the correction's duration of over two months and its conclusion near the long-term support zone at $1,650, there is a possibility that it has effectively retraced the entire year-to-date gain.
If this is the case, then there's every possibility that ETH would break the $2,000 resistance and move upward to $2,500
Litecoin (LTC)

Market cap: $7.4 Billion
Current Price: $100.61
Litecoin uses a Proof of Work consensus mechanism like Bitcoin, which means miners are rewarded for verifying transactions using raw processing power rather than staking. What makes Litcoin more remarkable is that it's faster than Bitcoin.
Litecoin is also approaching a halving in August, which analysts deem a significant event for both the network and the price of LTC. Similar to the oft-noted bitcoin halving, the Litecoin halving will see its block reward (paid in LTC) slashed by half. Ultimately, a Litecoin halving event takes place approximately every four years. Due to the finite number of LTC coins that will be in circulation, and the fact that the block rewards of LTC will eventually become nil, the last LTC block subsidy is poised to take place by the year 2142.
This event will show a significant increase in the price of Litecoin, so yeah, it's eye-catching.
Binance Coin (BNB)

Market cap: $37.2 Billion
Current Price: $239.02
During its initial coin offering (ICO), Binance issued 200 million BNB coins. Still, the platform periodically buys back and destroys some of these coins, a process known as BNB burn, thereby increasing the value of those left in circulation.
BNB has been rallying to $2000 since the year started, and it seems it's about to achieve just that this month. The current trading price of BNB has dipped below $240 and is positioned below the 100 simple moving average (4 hours). Looking upwards, there is a resistance barrier near the $250 mark. Additionally, it is in proximity to the 76.4% Fibonacci retracement level, which is calculated from the significant decline between the $257 swing high and the $224 low.
Credit: TradingView.Com
If BNB can beat the $280 resistance, there's every chance it will go upward from there.
Ripple (XRP)

Market cap: $24.7 Billion
Current Price: $0.4724
No doubt, Ripple has been in a series of legal battles recently. Still, Ripple CEO Brad Garlinghouse has warned that Ripple's legal battle against the United States Securities and Exchange Commission (SEC) has assured that those battles are coming to a close 'very soon'. XRP is also quite popular because of two things: its use on the global money transfer network and its use of validators as its network instead of either Proof-Of-Stake, POS or Proof-Of-Work, POW.
According to a recent disclosure on Twitter, information obtained from the XRP Ledger explorer has exposed a notable decrease in the total supply of XRP within the last month. Over the course of this period, around 247,016 XRP tokens have been permanently eliminated and withdrawn from circulation, averaging approximately 8,233 tokens per day. An engineer has provided clarification, stating that certain accounts were deleted and some tokens were lost.
This could either mean there was a BURN in their system, but this further implies it's still a good altcoin to invest in.
FileCoin (FIL)

Market cap: $9 Billion
Current Price: $4.50
Filecoin, the widely-used decentralized storage network, is set to enhance its capabilities through the upcoming "Shark" upgrade. This upgrade focuses on enhancing programmability, efficiency, and overall user experience, further establishing Filecoin as a leading decentralized storage solution. From a technical analysis perspective, the current sentiment is deemed neutral, suggesting a lack of strong indications for a specific market trend or bias.
File coin rival STORJ had an impressive week so far. According to the data from CoinMarketCap, STORJ is trading at a price of $0.5296, with an increase of 51.55% in the last 24 hours. The coin has seen a 2,455% increase in trading volume over the past 24 hours to drive growth. Although STORJ is significantly lesser in value compared to FIL, this is just a testament to the growth in the altcoin.
THE BEST PLACE TO BUY ALTCOINS
It's imperative to DYOR before you buy any altcoins, as cryptocurrency data change without any warnings. But the best exchange to buy your cryptocurrency is Busha. On Busha, you can Buy, sell, and manage your cryptocurrency portfolio on the simplest, safest and most trusted platform for all types of crypto users in Nigeria and Kenya.
---
Read Next: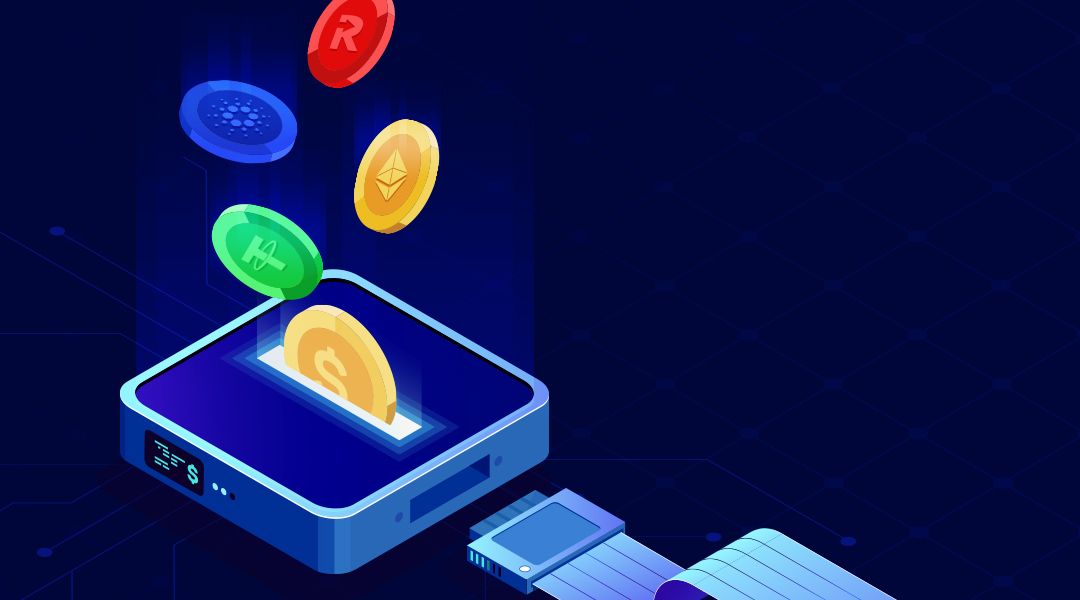 Join the newsletter to receive the latest updates in your inbox.