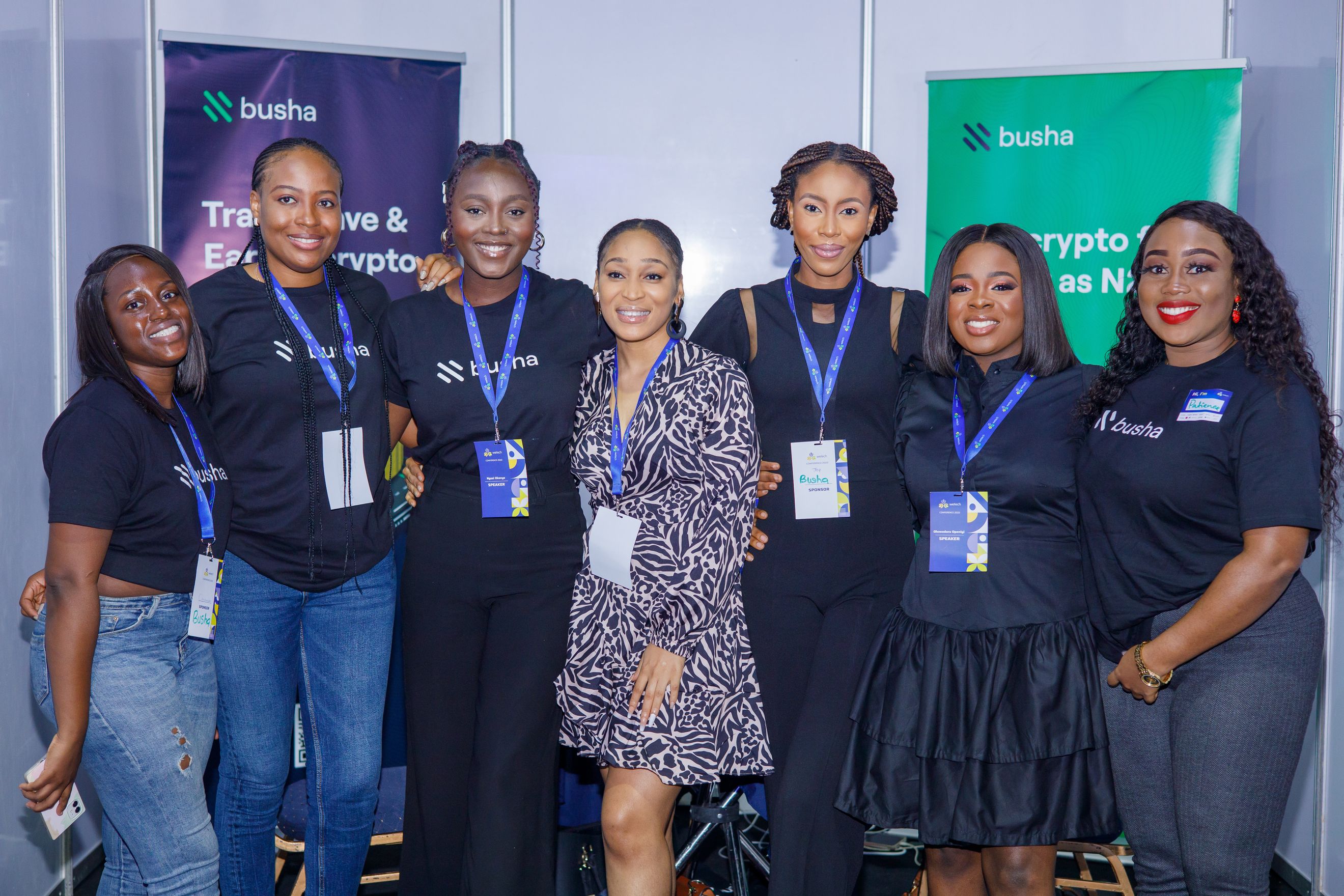 Women in Tech, WeTech 2022
On Saturday, 27th of August, 2022, the much talked about female-led tech conference, WeTech 2022 held at the Landmark Conference Center, Victoria Island, Lagos. It was organised by WeTech, a non-profit organisation committed to supporting women in tech.
The theme for the year was "A Thousand Women", and we saw this! The event had over a thousand women in attendance, both on and offline. It was educational, insightful and fun-filled, as participants learned from several leading tech female panellists and speakers. They were also open to hiring opportunities by Busha and others present.
Oluwadara Openiyi, our Product Manager here at Busha, was one of the speakers in the 1st-panel session, "Breaking into Tech & How to Leverage Network Opportunities". She spoke about the need always to put oneself out there and the importance of networking. Essentially, playing the long game instead of looking for short-term gain. Sounds familiar, anyone?
Yes, crypto in a nutshell.
Dr Ojuolape Kuti, our Research Lead, alongside other panellists, also broke down and simplified complex concepts around crypto and web3 during the 2nd Panel, "Demystifying Web 3.0 and the Future of the Internet". If you'd love to read more about this, you can check out this column.

Ngozi Okonye, our Communications Lead at Busha, gave the keynote speech about "Advancing Women in Technology: Taking It to the Next Level and Snagging Leadership Roles". Highlighting that to take it to the next level, more women first had to get in! We are proud to have supported this as the Platinum Sponsor.
The atmosphere got electrifying as we witnessed four amazing female founders pitch their startups to a panel of judges. Of course, there could only be one winner, and Aisha Hussaini of Keza Africa emerged as the one. She received a sum of N500,000 from the archangels fund as support for the growth of the start-up. 👏
As is custom for us, we were present not only to educate and inspire but also to reward audience members. Fifteen lucky people went home with 10 USDC each, credited to their Busha wallets, while twenty others went home with some pretty cool merchandise!  
It was an incredible event, and we are glad to have taught more young women about the future by opening them up to the beautiful world of crypto.
To view all that went down, check out the photo gallery here.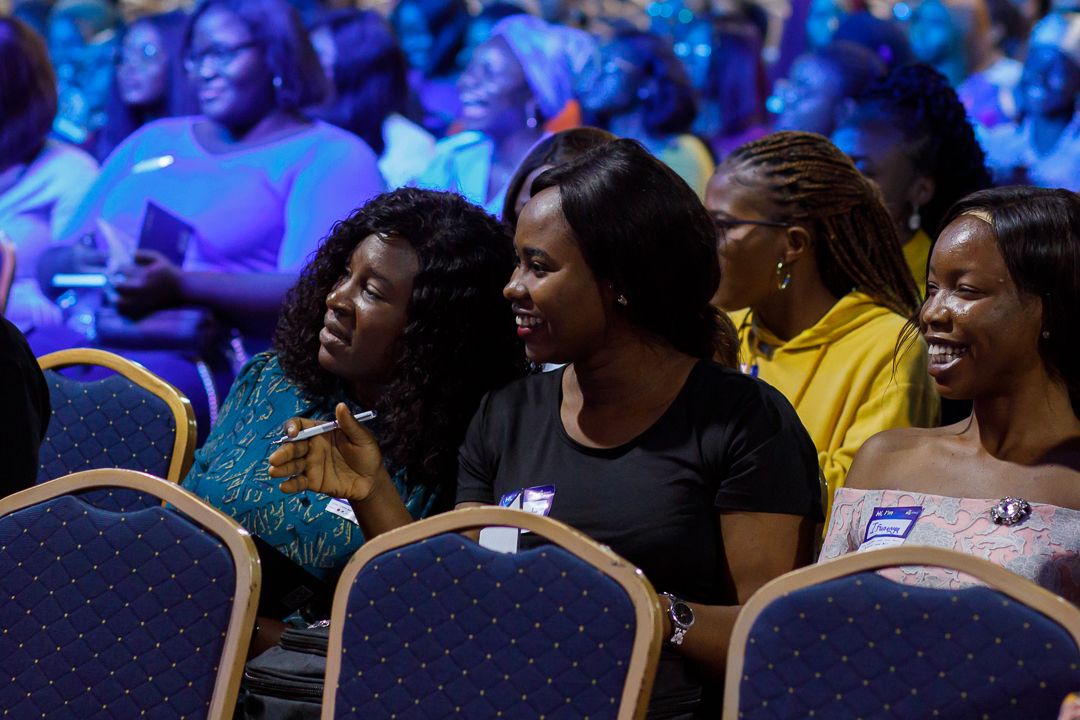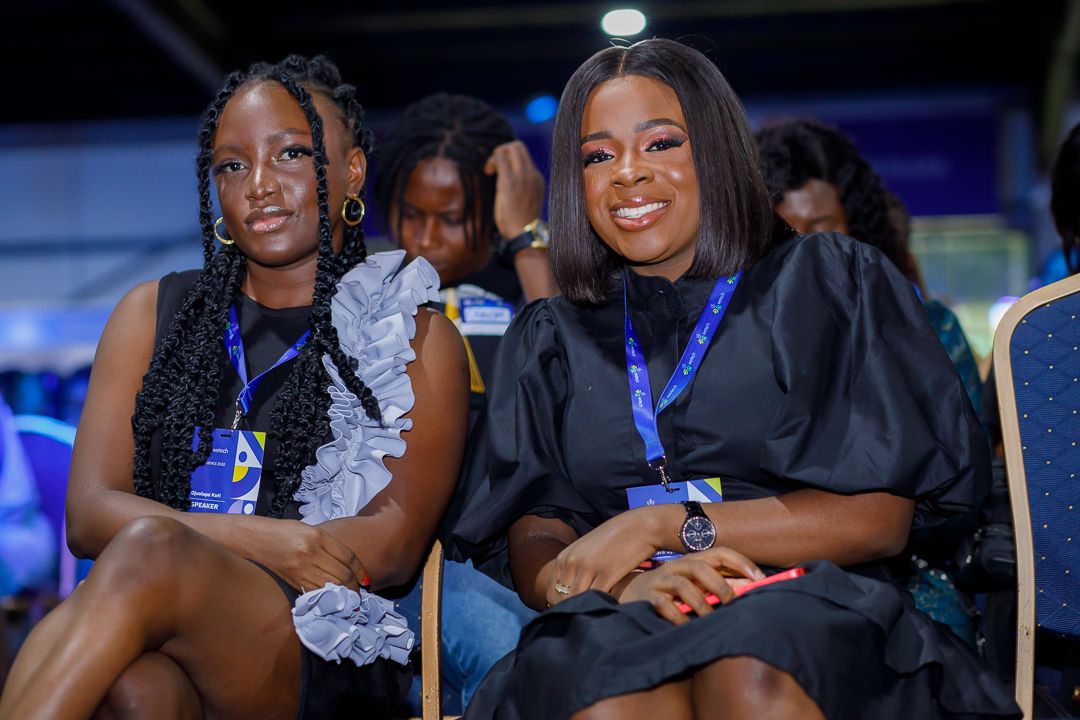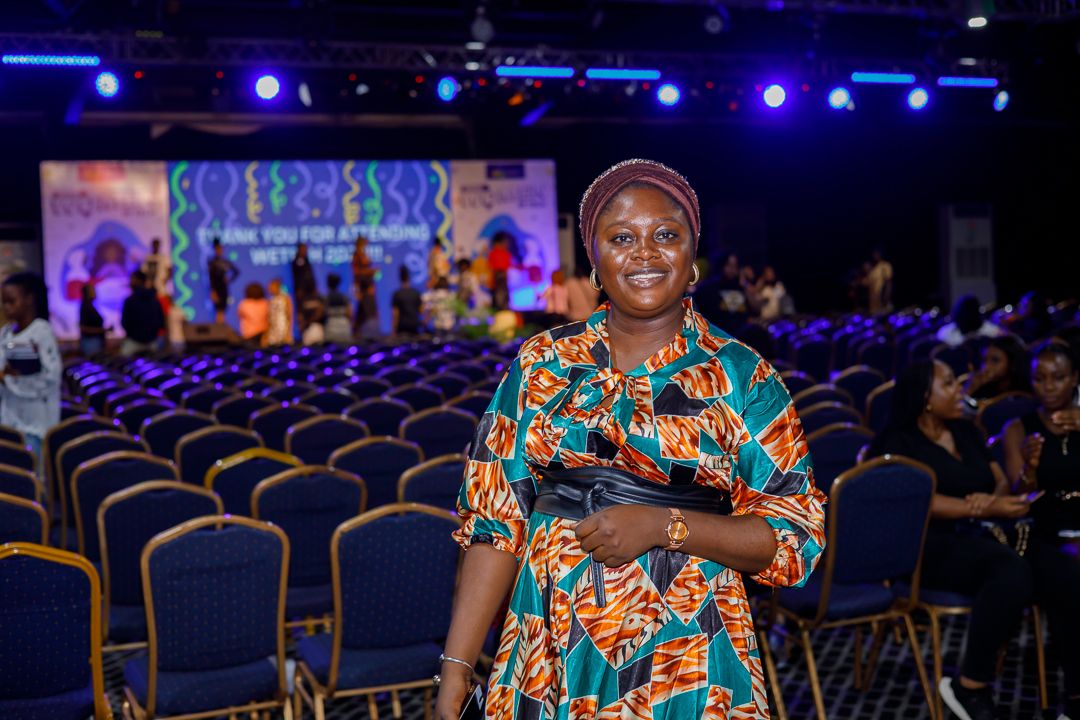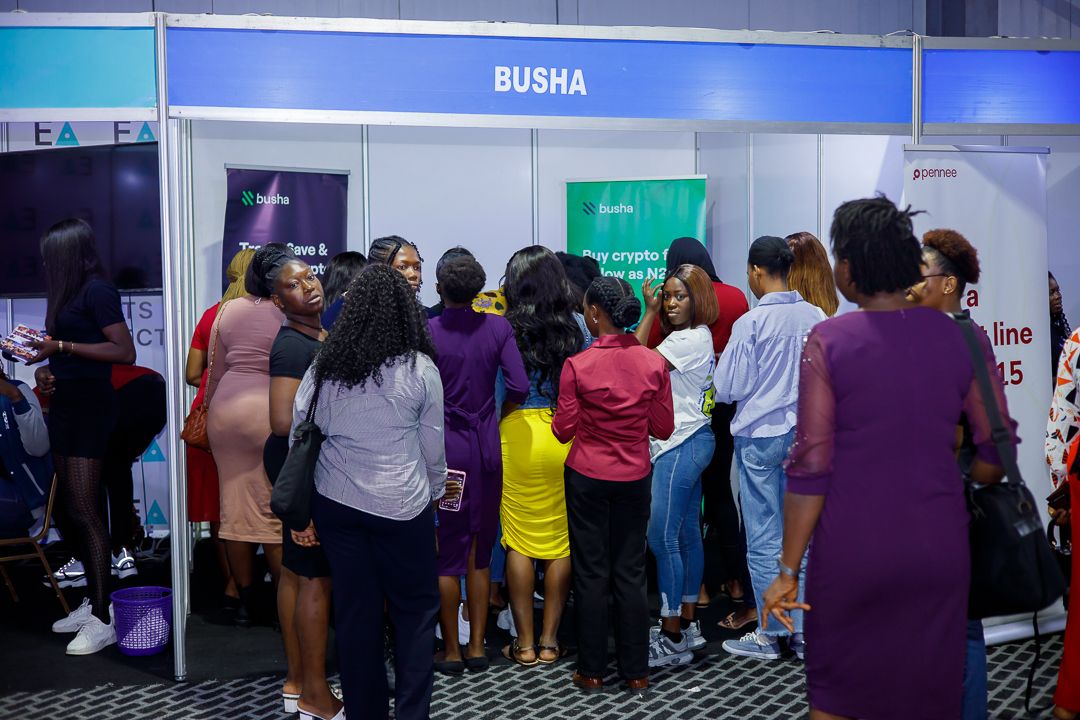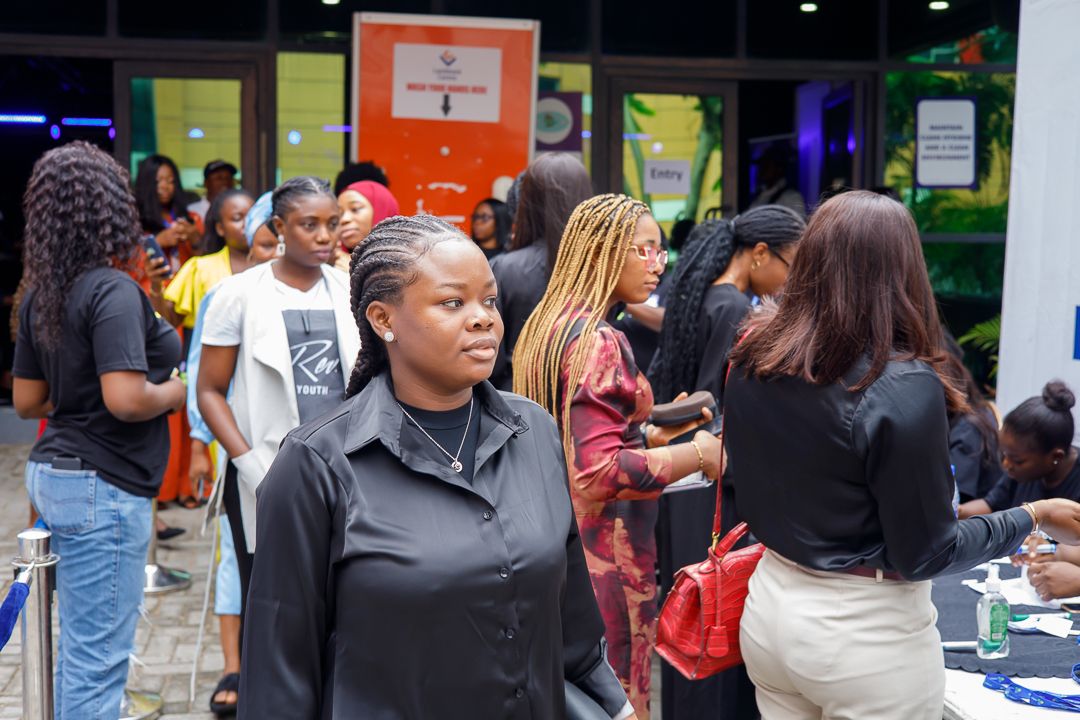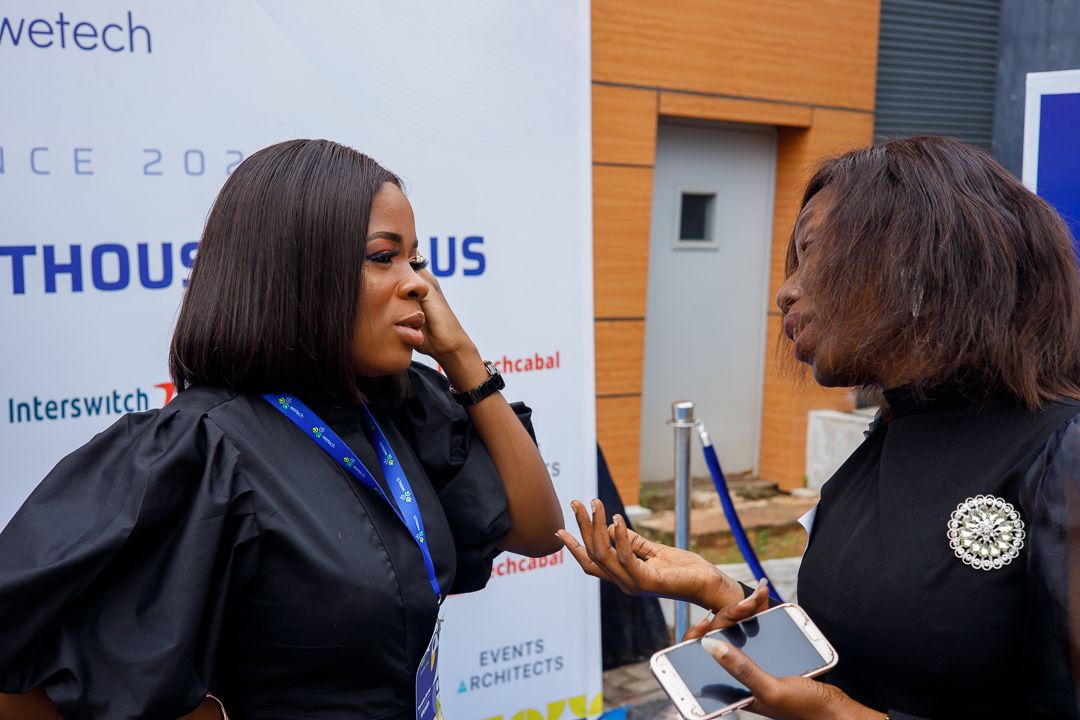 Join the newsletter to receive the latest updates in your inbox.