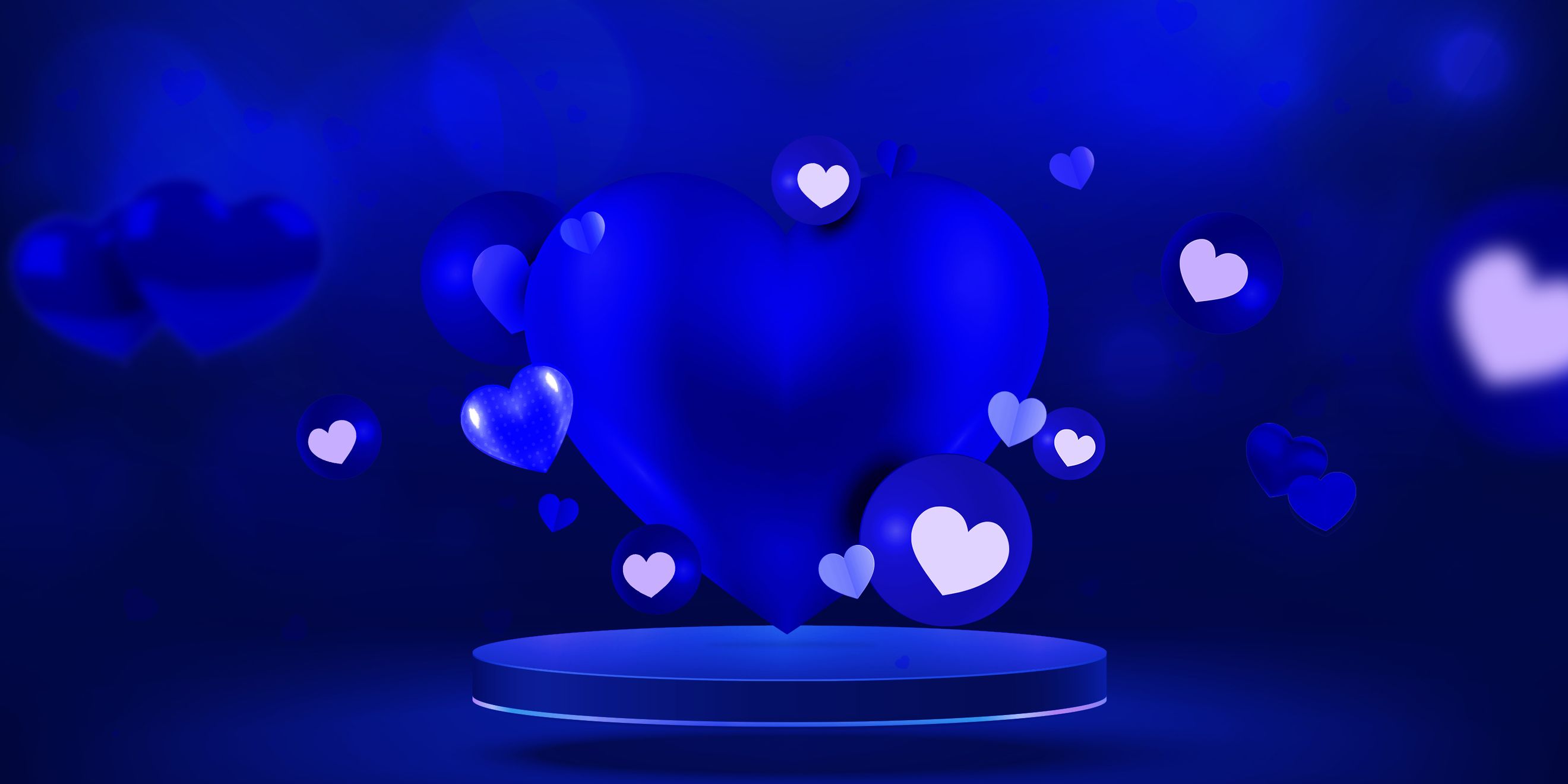 From Busha, With Love.
Celebrate self love this Valentine's with Busha! Buy a voucher for yourself using Busha Spend & enter to win up to NGN10,000 worth of vouchers. Enjoy instant cashback rewards & shopping at a variety of outlets. Reward yourself in the most meaningful way with Busha.
It's the season of love, and as always, there's something out there for everyone who's celebrating.
While the status quo for the season has always been wrapped in having a romantic partner to share it with and the 'necessary' pressure that comes along, we've decided to shift away from the usual way of doing things, and instead promote one of the most important types of love: Self Love.
We want to see you celebrate and spoil YOURSELVES!
Because doesn't charity begin at home? Well, so does love. That said, this Valentine, we're rewarding our amazing customers who spoil themselves using our Busha Spend vouchers.
For every unique time you transact using designated outlets on Busha Spend from the 13th-19th, you stand a chance of winning up to NGN10,000 worth of vouchers from Busha, and of course, you get your instant cashback rewards. This campaign is valid from the 13th of February, 2023, to the 19th of February, 2023.  
To qualify, you'll need to buy a voucher (or two, or more, who's counting?) for yourself on Busha Spend.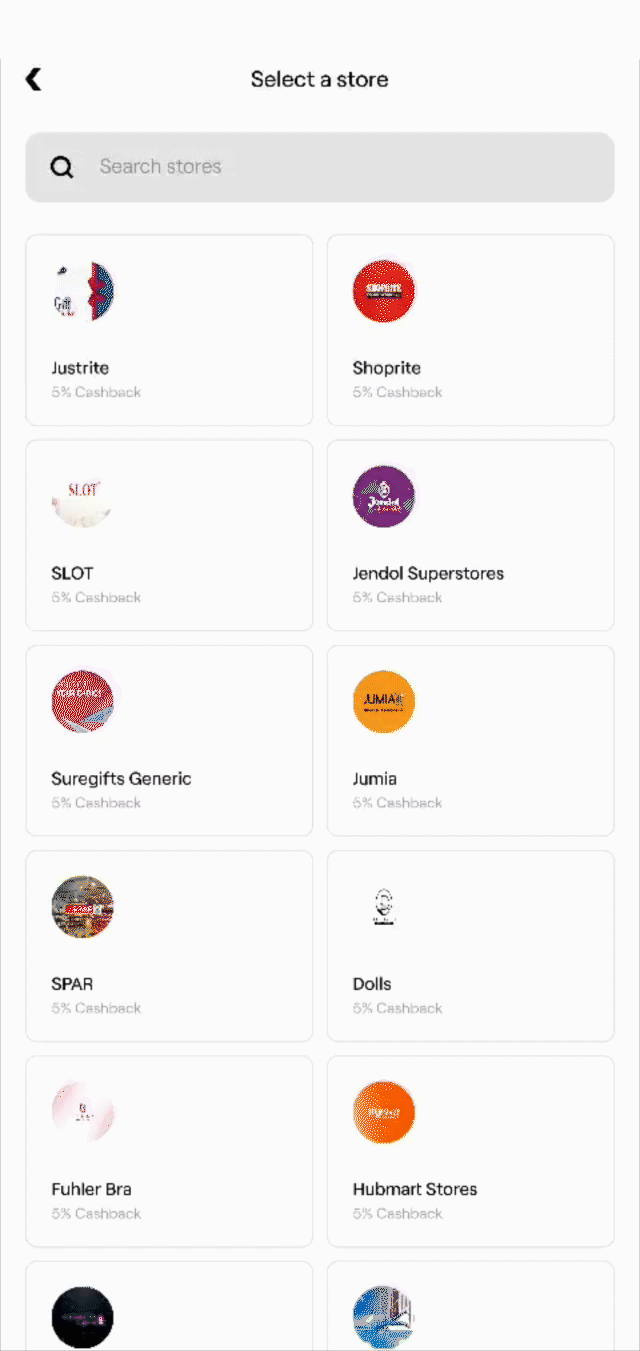 Busha Spend is our in-app feature that allows you to spend your crypto or Naira directly from your Busha wallet. With this feature, you can buy airtime, data, and shopping vouchers from our extensive list of stores which range from shopping outlets, like Spar and Jumia, to self-care businesses, like Oriki, and even fashion stores, film houses, restaurants and much more.  
That's not all! You also earn up to 5% cashback in instant rewards (regardless) when you buy vouchers on Busha Spend.
---
TERMS & CONDITIONS:
Only open to eligible customers. These people have signed up on Busha and completed at least a level 1 KYC verification.
Only open to customers that carry out transactions using the Spend feature.
Busha reserves the right to disqualify new customers deemed pseudo-customers who display sign-up manipulation tricks or other fraudulent activities.
Busha reserves the right to interpret customers that win.
There will be only an entry per individual account on daily participation.
Increased participation is advised and attracts more chances of winning.
Winners will be selected randomly, contacted via email and posted on our social media platforms throughout the campaign.
Busha reserves the right to make changes or update the terms and conditions of this campaign when deemed necessary.
It's the season of love, and this is From Busha, With Love!
Join the newsletter to receive the latest updates in your inbox.