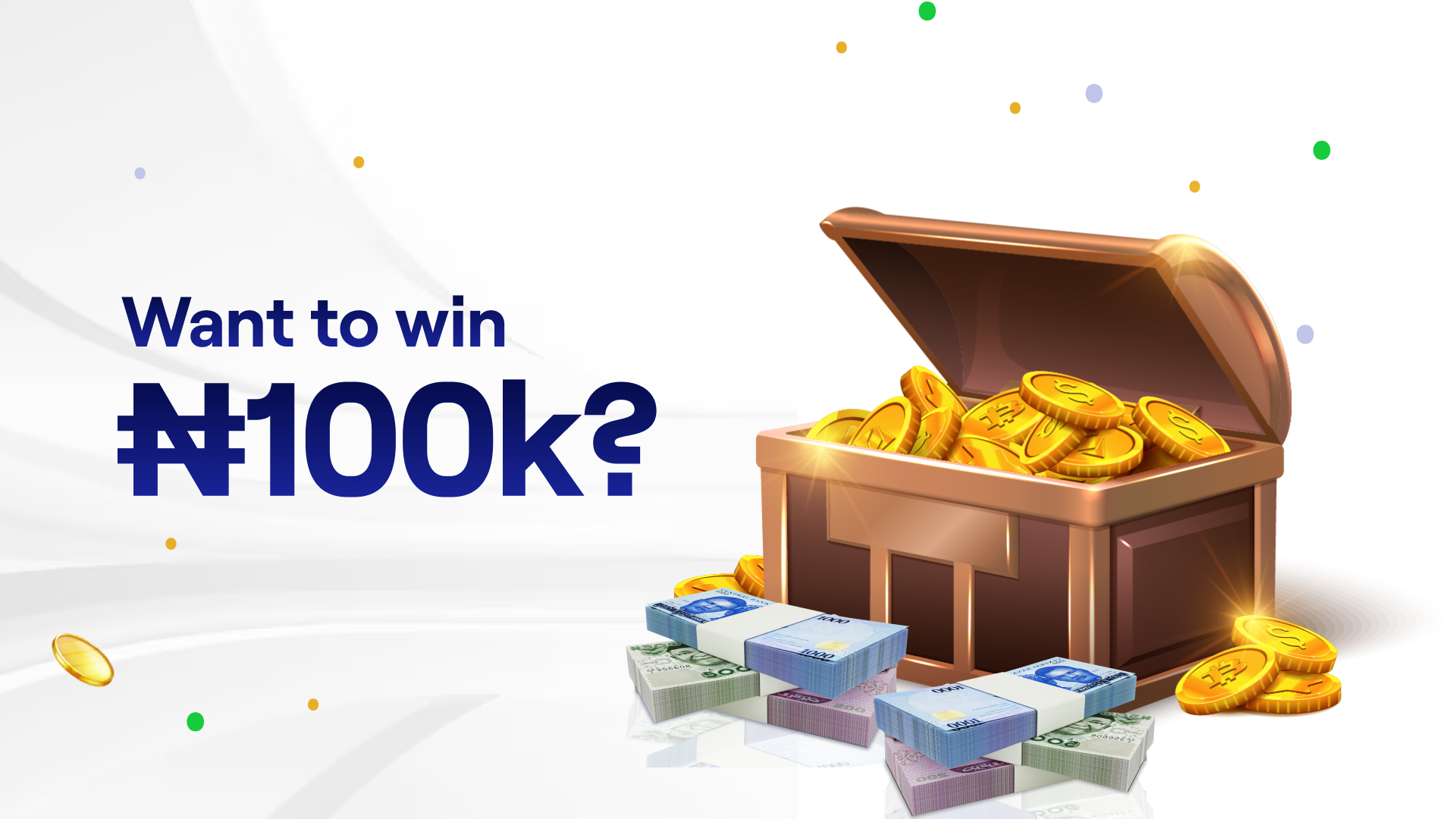 Sign up, trade, and win N100k (NOW CLOSED).
Sign up, buy, sell or spend up to N20,000 worth of crypto and stand a chance to win N100,000. Just like that, you could be one of 20 winners every week to become N100,000 richer. Ts & Cs apply!
Follow us on Instagram, Twitter, and Facebook and be the first to know about future campaigns. Happy trading!
It's 2023, and diversifying your income stream is super important! At Busha, we not only want to give you the platform to do this, but we also want to give you the desired push.
That's why, starting Monday, 27th March 2023, and running until 30th April 2023, we're giving N100,000 in USDT to up to 20 lucky new customers weekly! This means a total of 100 customers will receive N100,000 during the promotion period. You could be one of the lucky winners!
If you are new to crypto or an existing crypto user but not on Busha, this is the chance to #getBusha.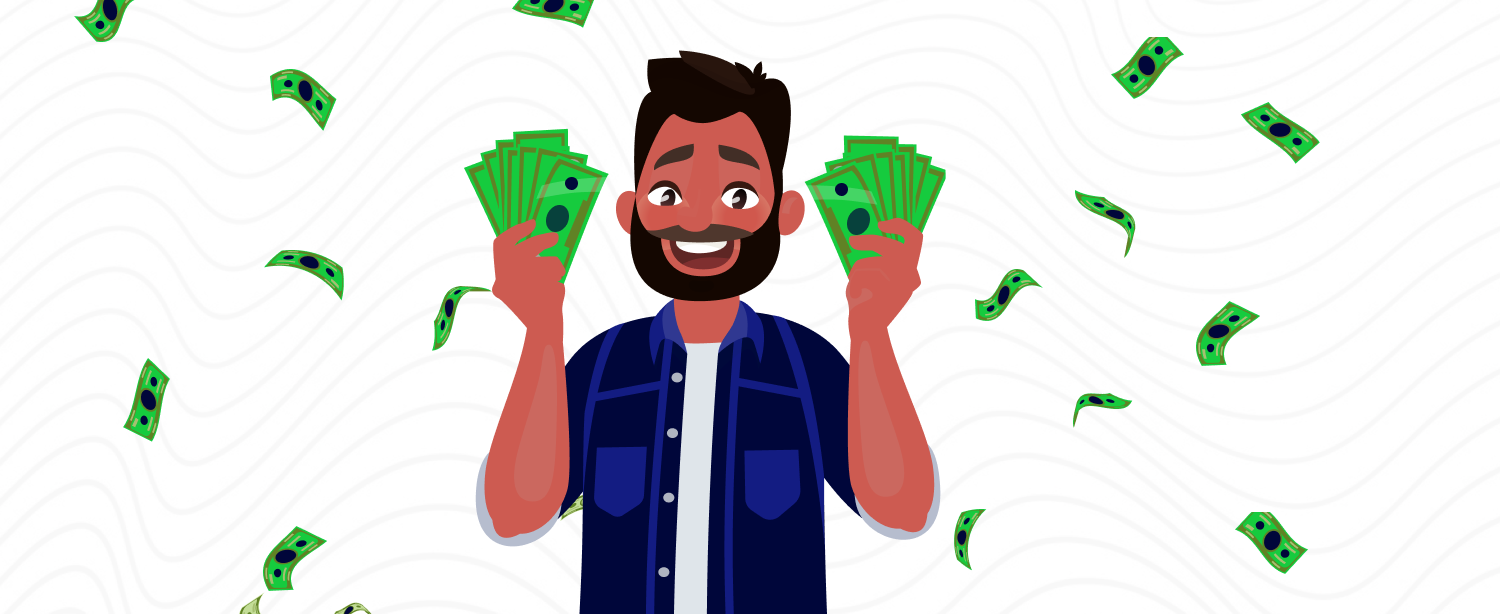 To qualify, new users need to follow these steps:
Sign up.
Complete a Level 2 verification.
Trade (buy, sell, or spend) a minimum of N20,000 in cryptocurrencies within the same week you signed up on Busha.
By completing the steps above, you'll be eligible for a chance to win N100,000 in USDT!
Remember, up to 20 random winners will be selected each week, winners' butag will be announced on our social media pages and Busha wallets will be auto-credited.  [Beware of scammers and scam pages, Busha won't request for your confidential details to claim any prize.]
Ts & Cs:
A new customer is anyone who does not have an existing account on Busha at the time of this campaign.
The minimum trade amount to qualify is N20,000 per customer.
Only customers who sign up by downloading the mobile app on Android or iOS are eligible for this offer.
New customers must complete the KYC process and get level 2 verification to be eligible.
Please note that Level 2 verification is completed in 3-6 hours or instantly using BVN.
This offer is only available to new users in Nigeria.
USDT rate will be determined by Busha on the day of distribution.
Selected winners will be announced, and their wallets will be credited with N100k USDT equivalent.
Busha reserves the right to disqualify new customers deemed pseudo-customers, displaying sign-up manipulation tricks, bulk account registrations or other fraudulent attempts.
Busha reserves the right to interpret who qualifies as a winner.
Winners are required to respond to winning email in order to claim their reward.
Busha reserves the right to update the terms of this campaign from time to time. We reserve the right and sole discretion to change these terms at any time. Changes to these terms are effective when uploaded to this blog post.

On Busha, you can buy & sell crypto, save your stablecoins, earn up to 7.5% per annum, and even spend your crypto directly from your wallet on everyday things like data, airtime, or shopping vouchers while you earn cash back on all transactions.
With us, it's a win-win for you!
To our existing #BushaTribe, please share this with your friends and family, and get them started on their crypto journey.

Join the newsletter to receive the latest updates in your inbox.