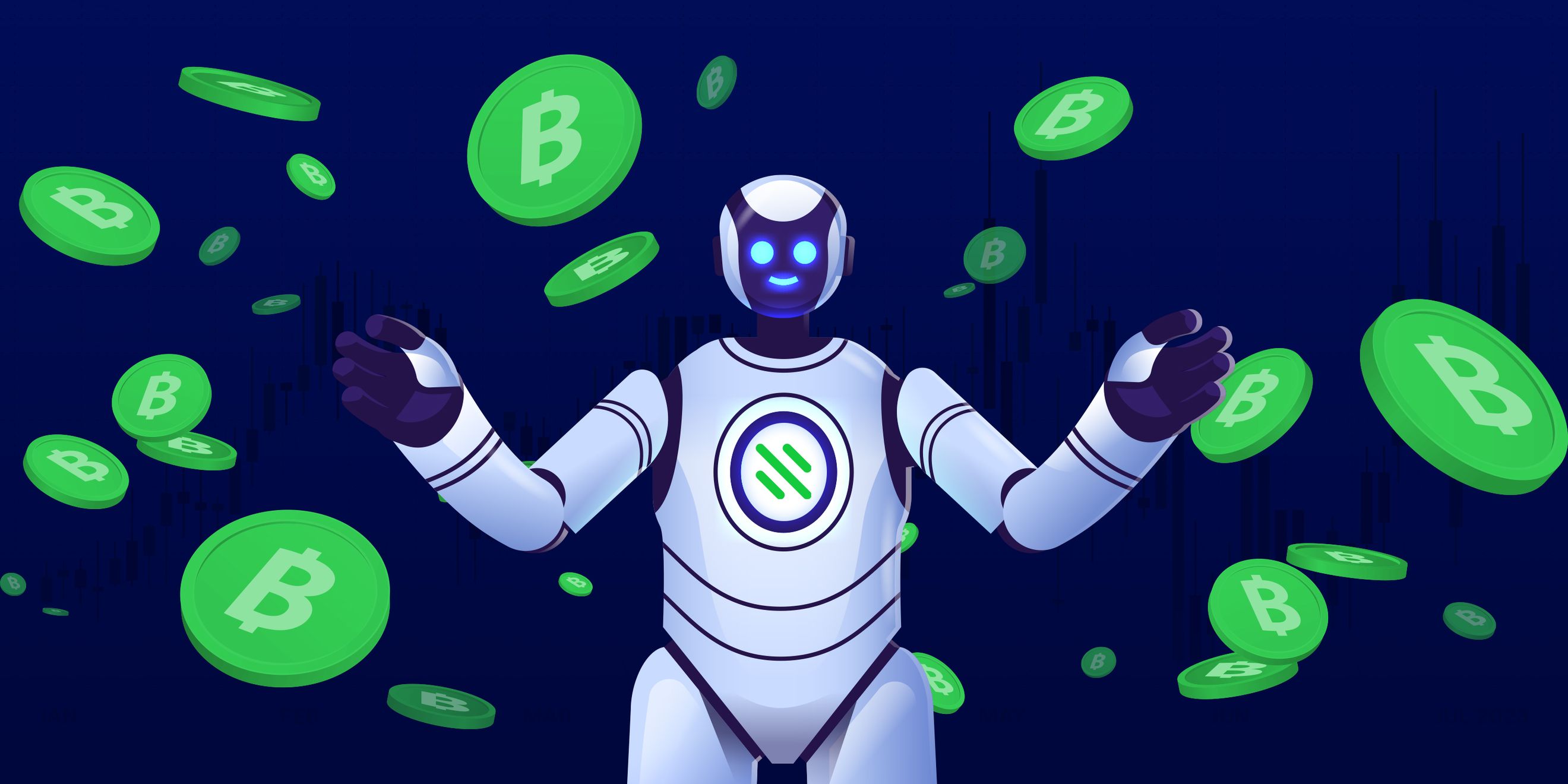 Where To Buy Bitcoin In Nigeria And How To Go About It
Did you know that Nigeria has seen a significant rise in Bitcoin adoption, making it one of the leading countries in Africa for cryptocurrency transactions? If you're eager to join this growing trend and want to know where to buy Bitcoin in Nigeria, you've come to the right place. This blog post will provide specific resources and suggestions to help you take action and navigate buying Bitcoin. Take advantage of the opportunity to be part of this exciting digital revolution. Let's dive in and discover how you can get started.


Where Can I Buy Bitcoin In Nigeria?
There are several platforms where you can buy Bitcoin, including cryptocurrency exchanges, peer-to-peer (P2P) platforms, online marketplaces, and mobile apps. However, for this blog post, we will focus on cryptocurrency exchanges.
In Nigeria, reputable cryptocurrency exchanges provide a convenient and reliable way to buy Bitcoin with Nigerian Naira (NGN). These exchanges offer user-friendly platforms and various features to facilitate seamless Bitcoin transactions. Some popular cryptocurrency exchanges in Nigeria include Busha, Luno, Quidax, and Binance.
Before we delve deeper into the topic, let's take a moment to understand what a cryptocurrency exchange is and how it operates.


Cryptocurrency Exchanges: A Brief Definition
Cryptocurrency exchanges are online platforms where you can buy, sell, and trade cryptocurrencies, including Bitcoin. These exchanges act as intermediaries, facilitating fiat currency conversion (such as Nigerian Naira) into Bitcoin and other digital assets. Cryptocurrency exchanges provide:
A user-friendly interface.
Market liquidity.
Various trading tools to assist users in their buying and selling activities.


What are the Benefits of Buying Bitcoin through Cryptocurrency Exchanges?
There are several benefits to buying Bitcoin through cryptocurrency exchanges:
Convenience and Accessibility: Cryptocurrency exchanges offer a convenient way to buy Bitcoin from the comfort of your own home. You can access the exchange platform, deposit funds, and initiate your Bitcoin purchase with just a few clicks. This accessibility allows for quick and efficient transactions at any time, day or night.

Wide Range of Options: You can choose from different exchange platforms based on security, fees, user experience, and available features. This variety allows you to select the best exchange with your preferences and requirements. Discover valuable insights on how to choose the right cryptocurrency trading platform by reading this informative blog post.

Market Liquidity: Cryptocurrency exchanges generally provide higher liquidity than other buying methods. Liquidity refers to the availability of buyers and sellers in the market, which affects the ease of buying or selling Bitcoin. Higher liquidity means you can execute transactions quickly and at competitive prices, providing better control over your investment.

Security Measures: Established cryptocurrency exchanges prioritise the security of users' funds. They implement robust security measures like two-factor authentication and encryption to safeguard your Bitcoin holdings.

Transparent Pricing: Cryptocurrency exchanges provide transparent pricing information, allowing you to see real-time market prices for Bitcoin. This transparency lets you make informed decisions based on current market trends and choose the best buying opportunities.

Additional Features: Cryptocurrency exchanges often offer advanced trading options, price charts, portfolio management tools, and mobile applications. These features provide flexibility and convenience, empowering you to track your investments and engage in trading activities if desired.


How to Buy Bitcoin in Nigeria
Having explored the options for purchasing Bitcoin and discussed the advantages of cryptocurrency exchanges, we will now provide a step-by-step guide on buying Bitcoin in Nigeria. This guide will focus on the Busha Cryptocurrency Exchange platform as a case study.
To buy and trade Bitcoin in Nigeria using the Busha Cryptocurrency Exchange platform, follow these steps:
Step 1: Sign Up: Sign up on the Busha platform, which provides a user-friendly and secure environment for buying, selling, and managing cryptocurrencies.
Step 2: Fund Your Account: Deposit funds into your Naira wallet by connecting with trusted merchants and following the payment process.
Step 3: Place a Buy Order: Navigate to the trading section, select the Bitcoin trading pair (BTC/NGN), specify the amount of Bitcoin you want to buy, and place your order.
Step 4: Monitor and Manage Your Trades: Keep track of your Bitcoin holdings, set price alerts, and consider using stop-loss orders to manage risk. Stay informed about market news and developments.
Step 5: Sell, Spend, Invest, or Withdraw Your Bitcoin: Use the Busha App to sell Bitcoin for Naira or another desired fiat currency. Spend your funds on essentials like airtime and data subscriptions, or explore other services within the app. Utilise the Busha Yield feature to earn interest on your crypto holdings. Withdraw your Bitcoin to an external wallet if desired.

With the user-friendly interface and intuitive features of the Busha App, you can efficiently perform these actions and have control over your Bitcoin and other supported cryptocurrencies. Discover the essential steps on how to trade Bitcoin in Nigeria with our comprehensive, step-by-step guide.


Next Steps
Now that you have learned where to buy Bitcoin in Nigeria and how to go about it, it's time to take action and start trading. One platform that provides a seamless and secure experience is Busha. With its user-friendly interface, extensive cryptocurrency support, and reliable services, Busha offers an ideal environment for buying, selling, and managing your Bitcoin investments.
Join the growing community of traders on Busha and embark on your cryptocurrency journey today. Start exploring the exciting world of Bitcoin trading, stay informed about market trends, and seize profitable opportunities. Download the app to get started.
Related Bitcoin Questions: Get All Your Answers Here
Read Next: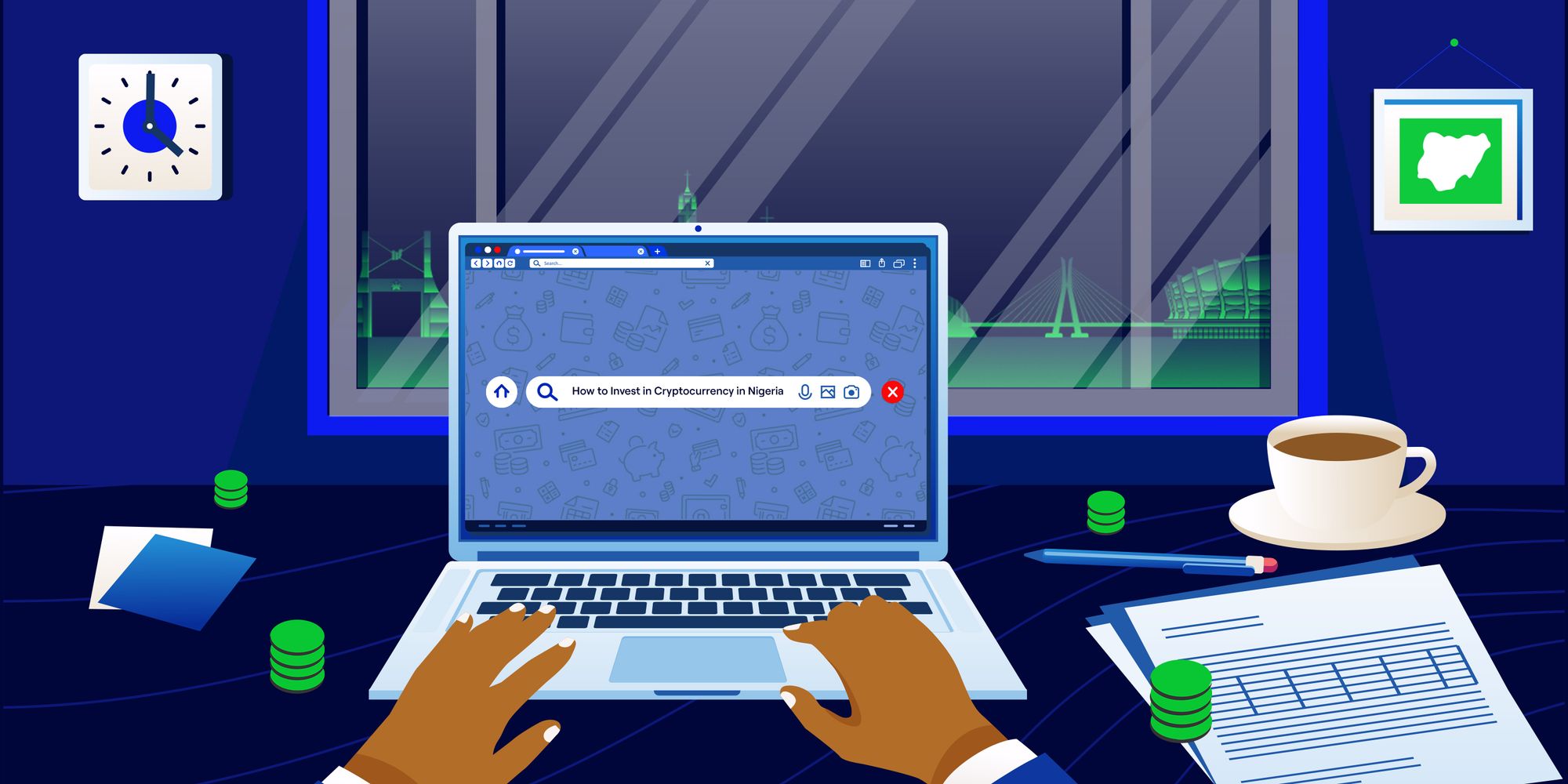 Join the newsletter to receive the latest updates in your inbox.